Regular price
Sale price
$39.95 USD
Unit price
per
Sale
Sold out
IMPORTANT PRODUCT LINKS
INGREDIENTS
Butters: Shea, Cocoa, Mango.
Oils: Coconut, Camellia, Rosemary, Peppermint, Lavender, Frankincense, Lemon, Bergamot, Ginger, Spearmint, Cinnamon, Fennel, Squalene, Chamomile, Green tea, Ylang-Ylang & Vitamin E.
Product Description:
A burning sensation in the throat is one of the symptoms of acid reflux. Usually, stomach acid rising to the throat is the culprit. Heartburn that occurs frequently is one of the signs of this illness. Gastroesophageal reflux disease may develop if the illness is not treated promptly.
Graceful Touch Products offers an amazing cream for acid reflux that can reduce the effects of acid reflux.
Our product's oils and vitamins also offer additional advantages that might enhance your health. Since it contains alkaline ingredients, our coconut cream, for acid reflux, neutralizes the acidic environment. The burning sensation in the esophagus nearly quickly fades if the acidity is reduced.
Only natural ingredients are used in our cream for acid reflux, including:
Cinnamon

Fennel

Squalene

Chamomile

Green tea

Ylang-Ylang

Vitamin E
You can use our product without worrying about the adverse effects.
Ingredients

Butter: Cocoa, Shea and Mango.

Oils: Camellia, Argan, Jojoba, Coconut, Almond, Eucalyptus, Lavender, Orange, Rosemary, Squalene, Carrot Seed, Spearmint, Bergamot, Peppermint, Vitamin E, Lemon, Black Pepper, Cedarwood, Grapefruit, Grape Seed, Vitamin C, Cinnamon, Apricot, Borage, Clove, Fennel, Frankincense, Amyris & Ginger.
Care Instructions

You apply the products by gently rubbing it into the body area you are focusing on.  For example, the FACE SERUM would be applied to your face two or three times daily while UTI B GONE would be applied to the urinary track area. 


HOT TIP:  Also apply to the bottom of your feet for best results.
View full details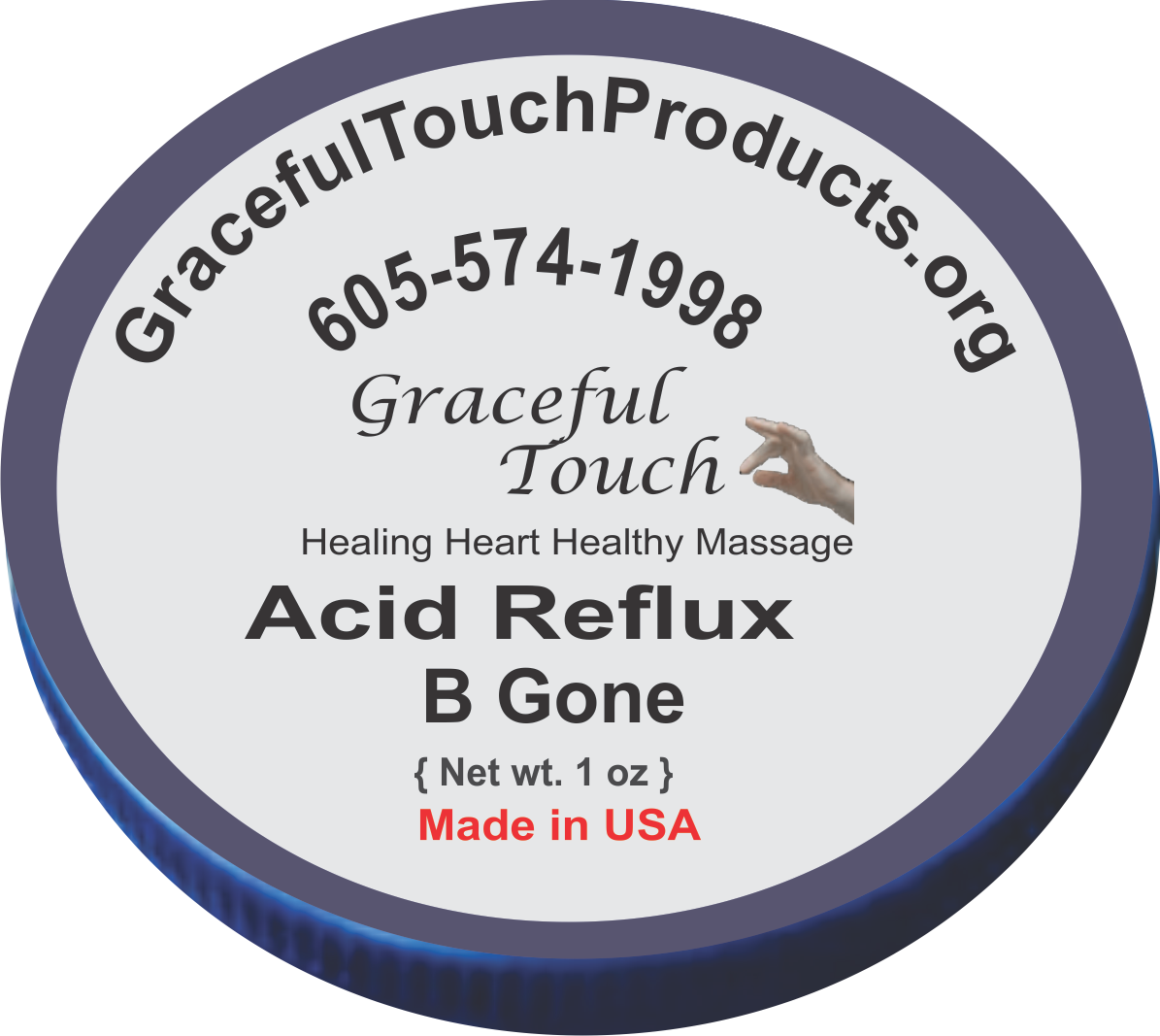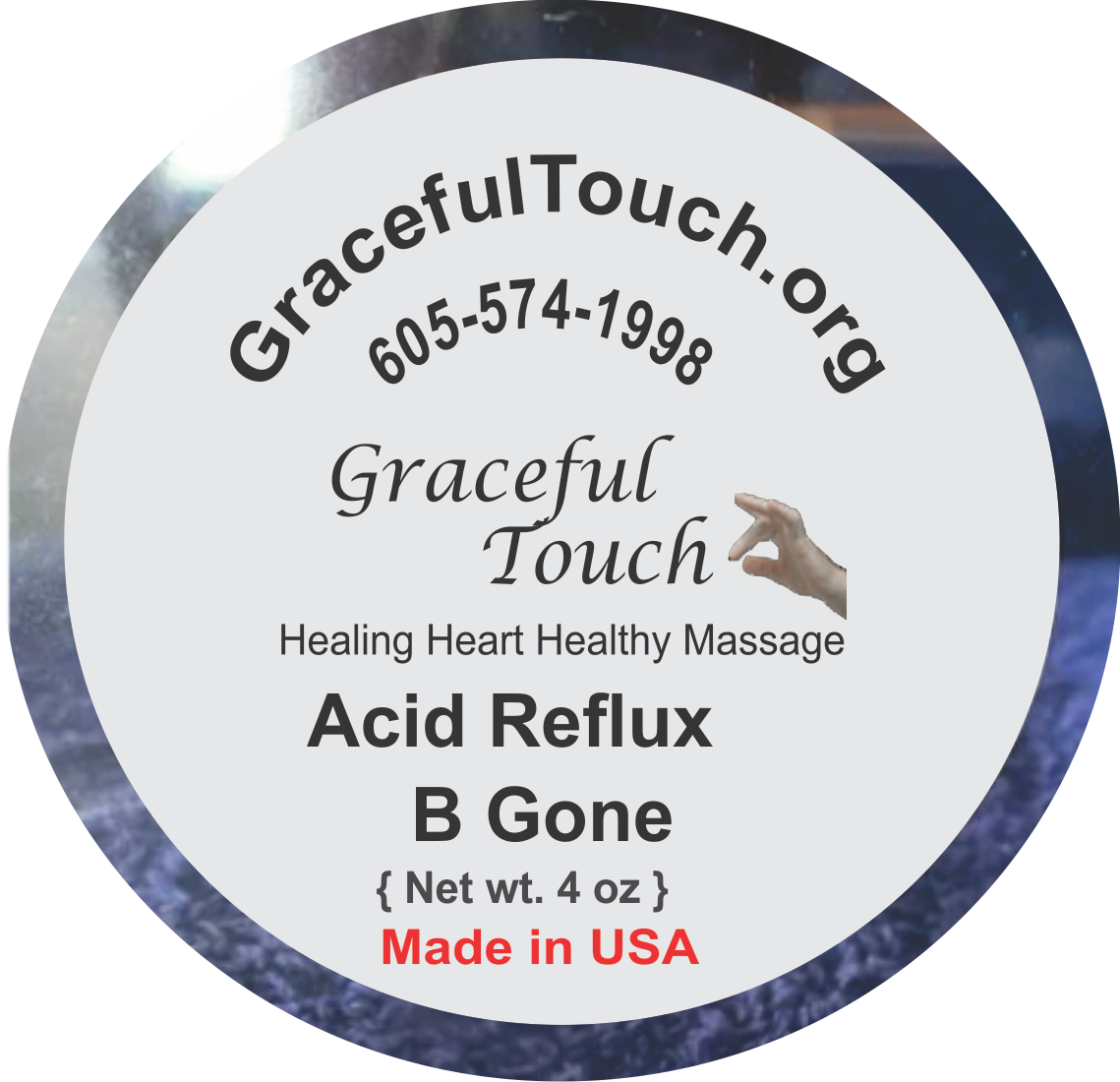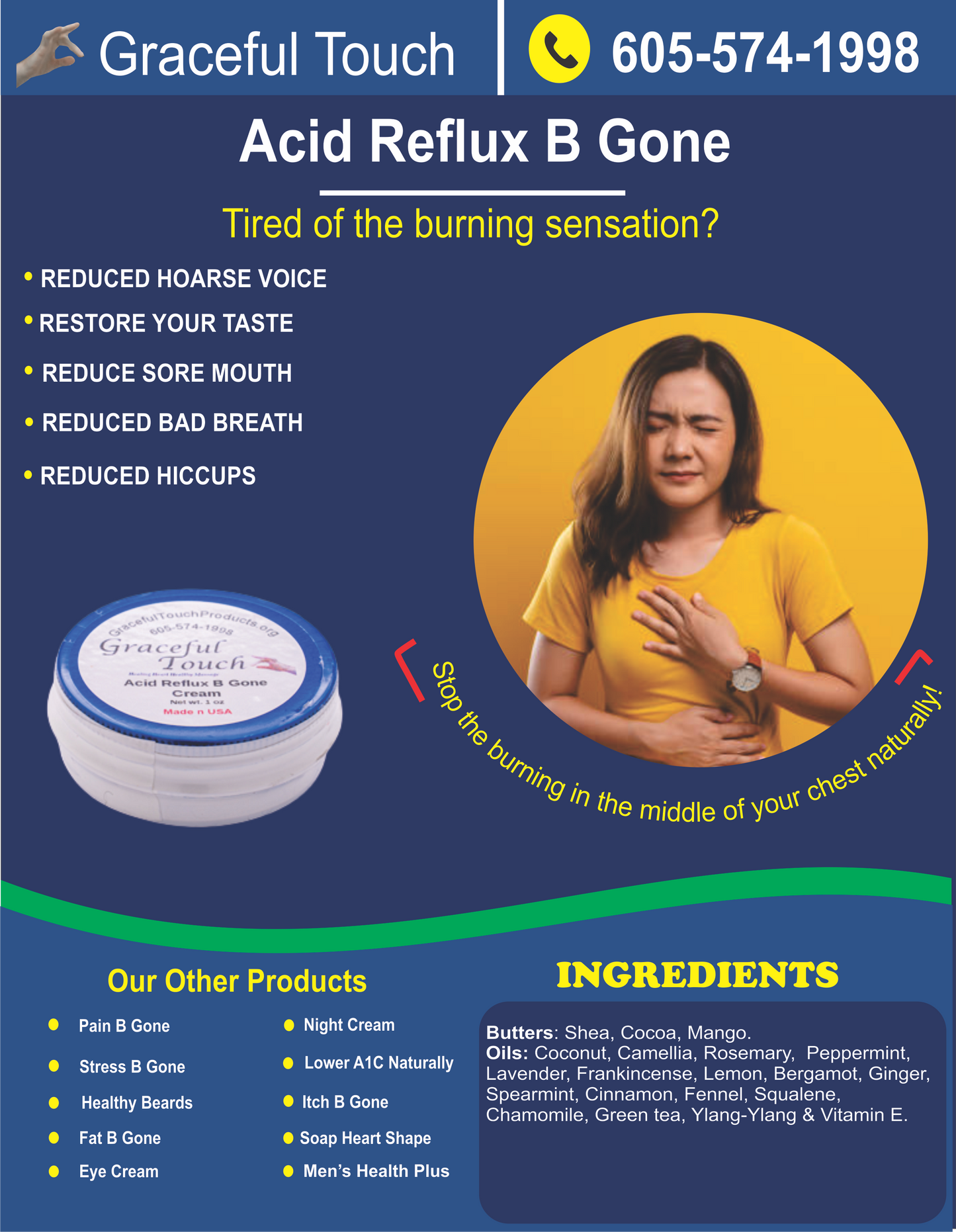 What our Costumers think about Pain B Gone