Regular price
Sale price
$39.95 USD
Unit price
per
Sale
Sold out
IMPORTANT PRODUCT LINKS
INGREDIENTS
Butters: Cocoa, Mango, Shea
Oils: Coconut, Primrose, Camellia, Clove, Amyris, Eucalyptus, Avocado, Carrot Seed, Frankincense, Ginger, Lavender, Lemon, Peppermint, Rosemary, Rose, Marigold, Argan, Thyme, Sage, Vit E & C, Fennel, Grapefruit, Squalane, Cedar wood, Bay Laurel, Geranium, Lemongrass, Sea Buckthorn, Walnut, Marjoram, Broccoli, Chamomile, Dandelion,
Cinnamon, Grape Seed, Chia, Buchu, Spearmint, Orange, Ylang Ylang, Coffee, Bergamot, Black Seed
Product Description:
Many people don't understand their sickness until it is very advanced. I'm referring to ADHD, a mental illness that impairs children's stability. ADHD stands for attention-deficit/hyperactivity disorder.
Your body needs essential oils not present in contemporary pharmaceuticals for improved attention and mood relaxation. Cream for ADHD is available from Graceful Touch Products and is the ideal way to give your mind the rest it needs. 
Our product's natural ingredients operate quickly and efficiently to give you fantastic results. Our product is even more wonderful because of the flawless blending of many ingredients.
Some of the natural ingredients used in this cream comprise:
Cinnamon

Grape Seed

Chia

Buchu

Spearmint

Orange

Ylang Ylang

Coffee

Bergamot and Black Seed
Even after taking the medications a doctor has prescribed, treating ADHD-related symptoms might be challenging. After only a few applications, our fantastic product by Graceful Touch Products gives the most remarkable effects. 
It is an approved organic ADHD medication for adults that enhances stillness and manages speech. Additionally, they work well to encourage increased concentration and less disorganization.
Our product, ADHD B Gone, will aid in improving the condition by giving your body the essential oils it requires and promoting a tranquil state of mind.
Ingredients

Butter: Cocoa, Shea and Mango.

Oils: Camellia, Argan, Jojoba, Coconut, Almond, Eucalyptus, Lavender, Orange, Rosemary, Squalene, Carrot Seed, Spearmint, Bergamot, Peppermint, Vitamin E, Lemon, Black Pepper, Cedarwood, Grapefruit, Grape Seed, Vitamin C, Cinnamon, Apricot, Borage, Clove, Fennel, Frankincense, Amyris & Ginger.
Care Instructions

You apply the products by gently rubbing it into the body area you are focusing on.  For example, the FACE SERUM would be applied to your face two or three times daily while UTI B GONE would be applied to the urinary track area. 


HOT TIP:  Also apply to the bottom of your feet for best results.
View full details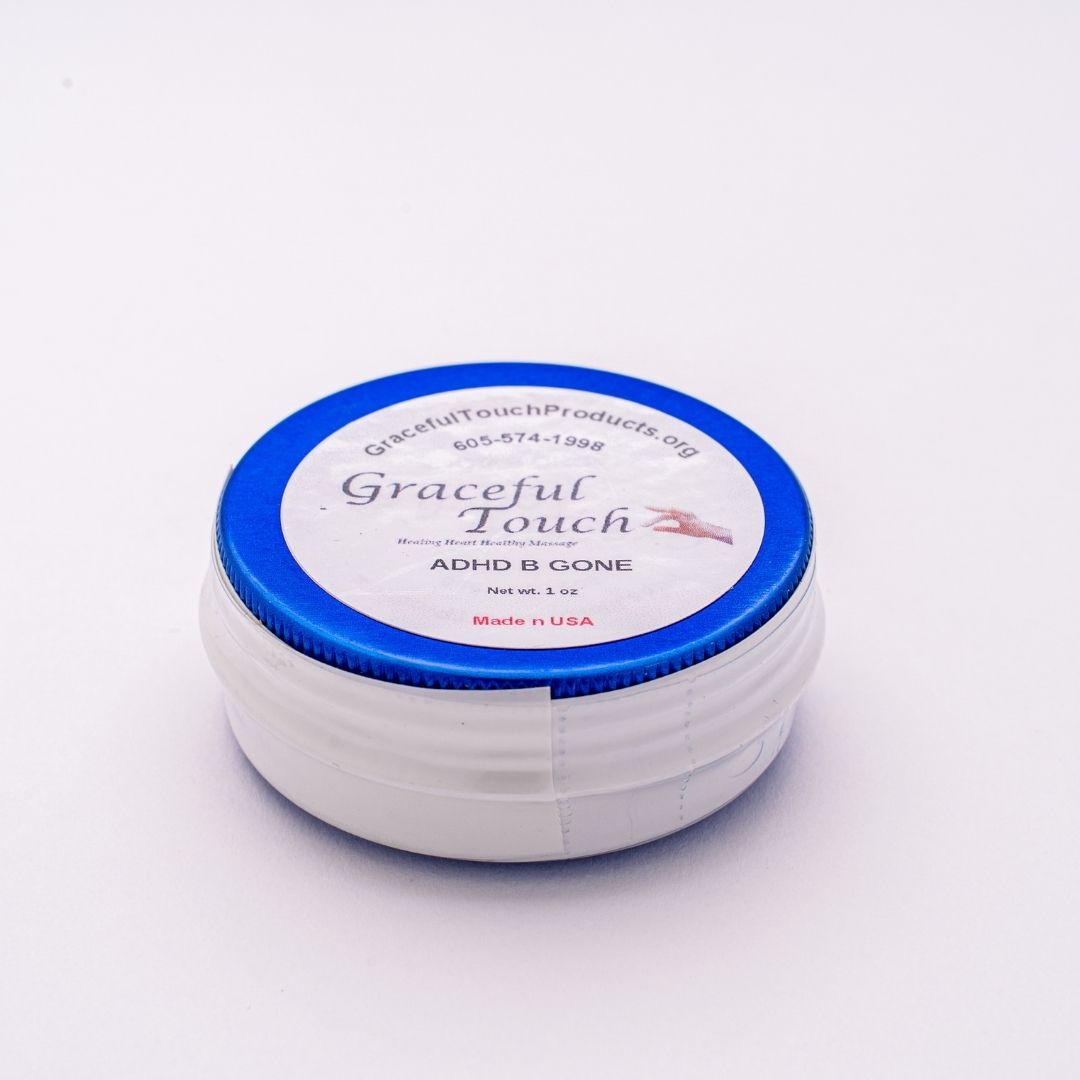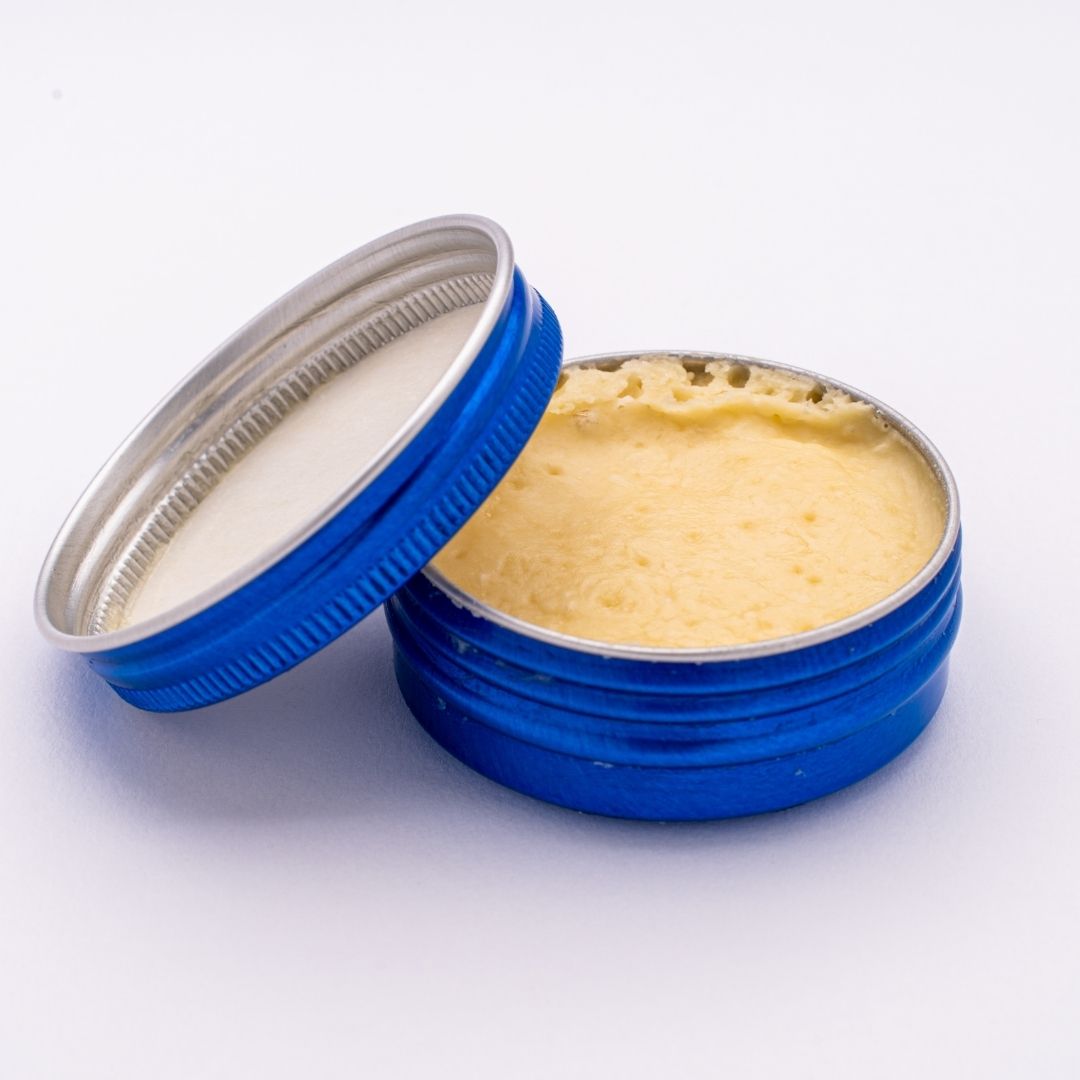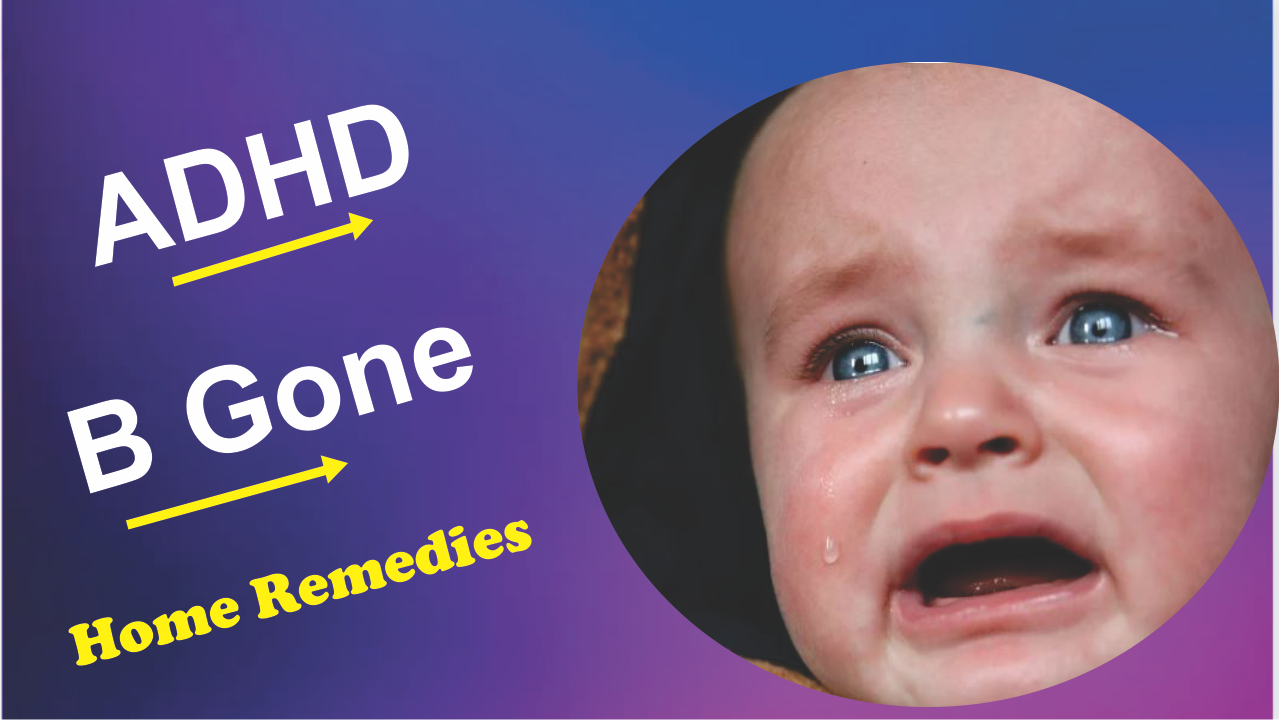 What our Costumers think about Pain B Gone