Regular price
Sale price
$24.95 USD
Unit price
per
Sale
Sold out
INGREDIENTS
Oils: Honey, Glycerin, Coconut, Borage, Jojoba, Spearmint, Carrot Seed, Vit. C & E, Peppermint, Cedarwood, Lavender, Eucalyptus, Buchu, Tea Tree, Frankincense & Squalene.
Product Description:
Individuals with damaged and dry skin struggle greatly with dryness. Properly hydrating your face is important, especially during the dry season. Your face and body require the ideal amount of hydration to nourish your skin with natural oils. You can achieve a smooth and clean face using the best moisturizing soap for dry skin.
With our best natural moisturizing soap for dry skin, Graceful Touch Products promises amazing results after just one use. Enjoy your clean, smooth face with every wash.
The miracle benefits of our good moisturizing soap for dry skin are: 
Healing Properties

Smooth Skin

Tight Skin

Anti-Fungal Properties
Using unreliable goods poses the most risk to your skin because they might irritate and harm it. You can enjoy beautifully and praised skin with our best moisturizing soap for dry skin. Our all-natural soap contains various oils, including squalene, normally absent from these products, and lavender for relaxation. Our organic soap in the form of a heart provides amazing benefits on initial usage.
Ingredients

Butter: Cocoa, Shea and Mango.

Oils: Camellia, Argan, Jojoba, Coconut, Almond, Eucalyptus, Lavender, Orange, Rosemary, Squalene, Carrot Seed, Spearmint, Bergamot, Peppermint, Vitamin E, Lemon, Black Pepper, Cedarwood, Grapefruit, Grape Seed, Vitamin C, Cinnamon, Apricot, Borage, Clove, Fennel, Frankincense, Amyris & Ginger.
Care Instructions

You apply the products by gently rubbing it into the body area you are focusing on.  For example, the FACE SERUM would be applied to your face two or three times daily while UTI B GONE would be applied to the urinary track area. 


HOT TIP:  Also apply to the bottom of your feet for best results.
View full details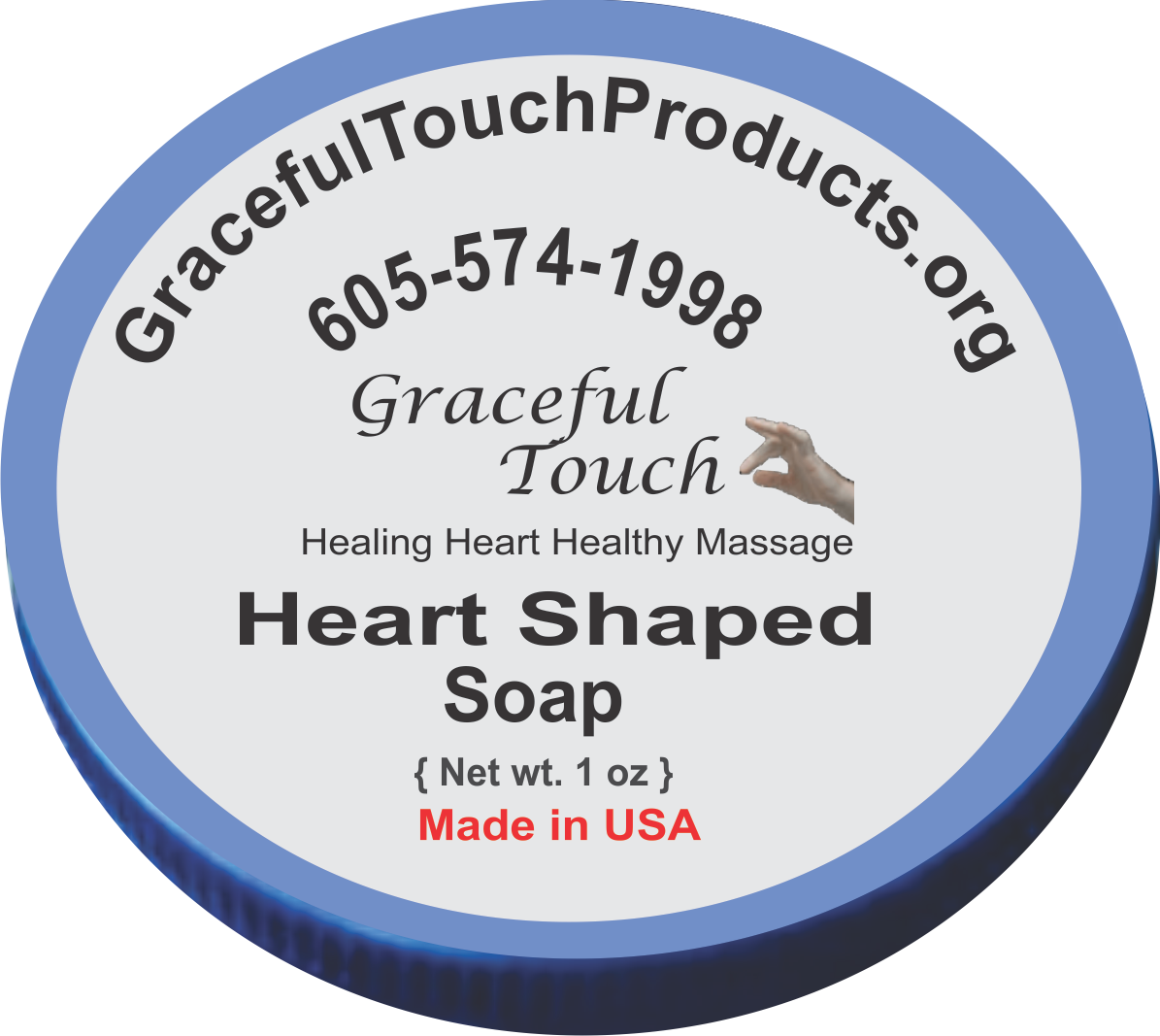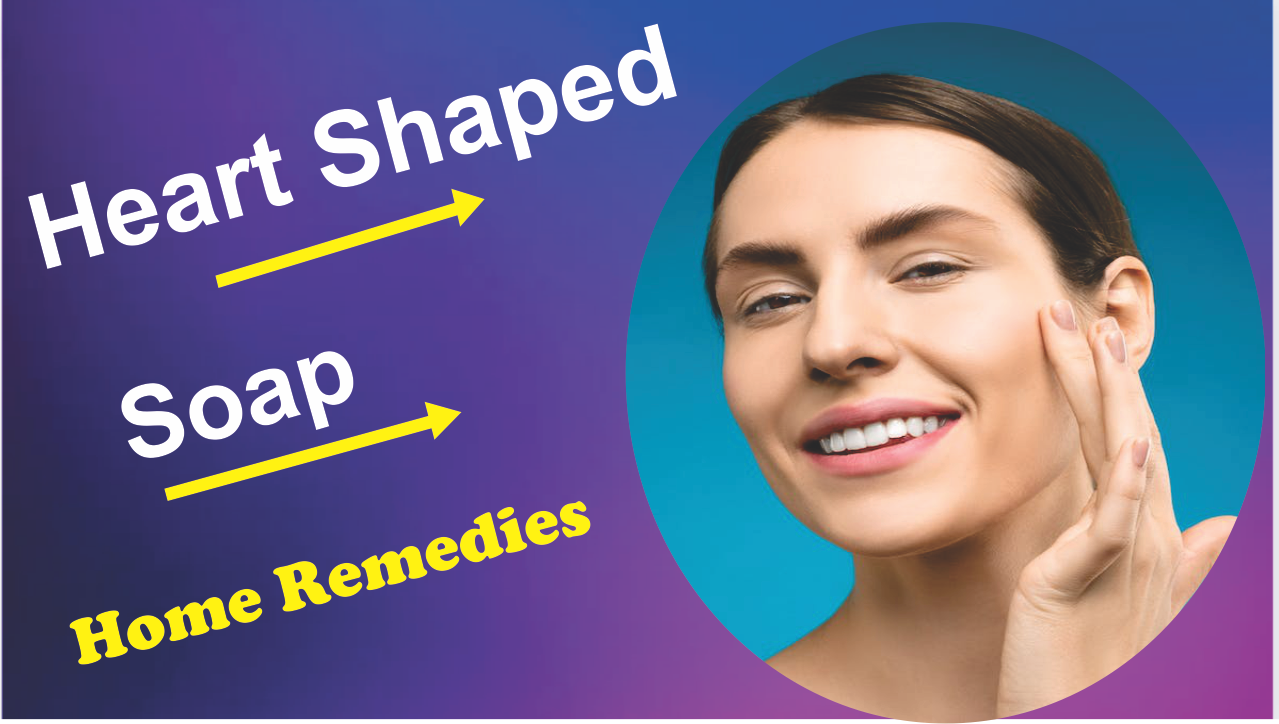 What our Costumers think about Pain B Gone