Regular price
Sale price
$39.95 USD
Unit price
per
Sale
Sold out
IMPORTANT PRODUCT LINKS
INGREDIENTS
Butters: Cocoa, Mango, Shea
Oils: Coconut, Primrose, Camellia, Clove, Amyris, Eucalyptus, Avocado,Carrot, Frankincense, Ginger, Lavender, Lemon, Peppermint, Rosemary, Marigold, Argan, Thyme,Vit E & C, Fennel, Grapefruit, Squalane, Cedar wood, Bay Laurel, Geranium, Lemongrass, Sea Buckthorn, Walnut, Marjoram, Broccoli, Chamomile, Dandelion, Cinnamon, Grape Seed, Chia, Buchu, Spearmint, Orange, Ylang Ylang, Coffee, Bergamot, Blk Seed, Rose, Sage.
Product Description:
Anxiety typically occurs when you are about to make a decision that will significantly impact your life or when you are dealing with a significant issue. 
If you take prescription medication, the case could be ruined because it can cause difficulties and adverse effects.
A fantastic cream for anxiety disorders is available from Graceful Touch Products, and it both improves your health and anxiety. 
Our online store's natural cream is potent and free of additional side effects because it is produced with only organic ingredients.
Extracts of butter and oils, along with some other potent ingredients, make this cream for anxiety a product of success.
Grape Seed

Cinnamon

Cedar Wood

Rosemary

Coconut

Shea Butter

Cocoa Butter
Each ingredient has been chosen carefully to make the cream more valuable and effective. You can eliminate many symptoms of this condition by using our cream for anxiety rash. 
Breathing may improve, and you can also calm yourself down and increase your focus. The cream's use of organic components means no adverse effects.
Anxiety can be effectively treated by relaxing, but without the correct product, it can be challenging. 
Ingredients

Butter: Cocoa, Shea and Mango.

Oils: Camellia, Argan, Jojoba, Coconut, Almond, Eucalyptus, Lavender, Orange, Rosemary, Squalene, Carrot Seed, Spearmint, Bergamot, Peppermint, Vitamin E, Lemon, Black Pepper, Cedarwood, Grapefruit, Grape Seed, Vitamin C, Cinnamon, Apricot, Borage, Clove, Fennel, Frankincense, Amyris & Ginger.
Care Instructions

You apply the products by gently rubbing it into the body area you are focusing on.  For example, the FACE SERUM would be applied to your face two or three times daily while UTI B GONE would be applied to the urinary track area. 


HOT TIP:  Also apply to the bottom of your feet for best results.
View full details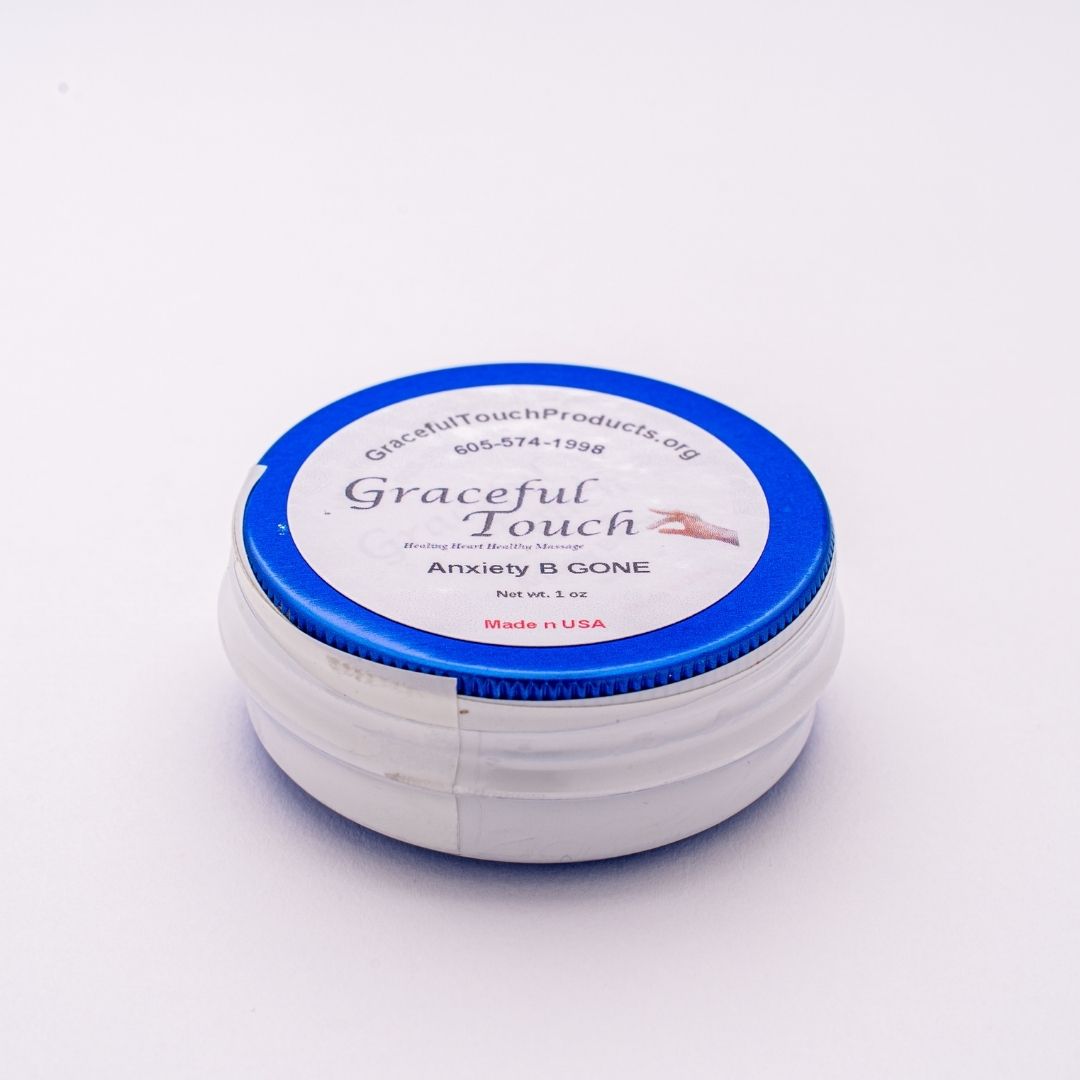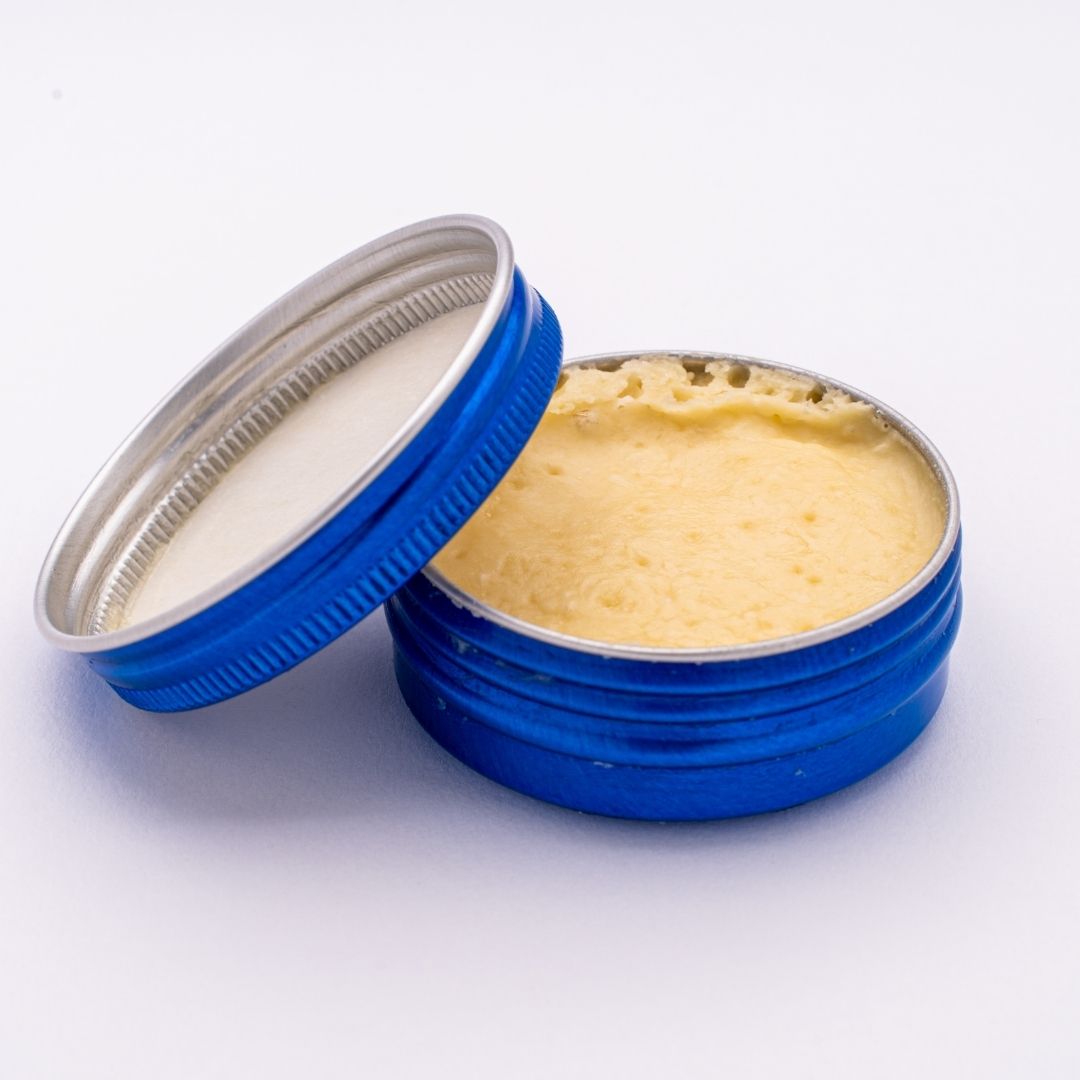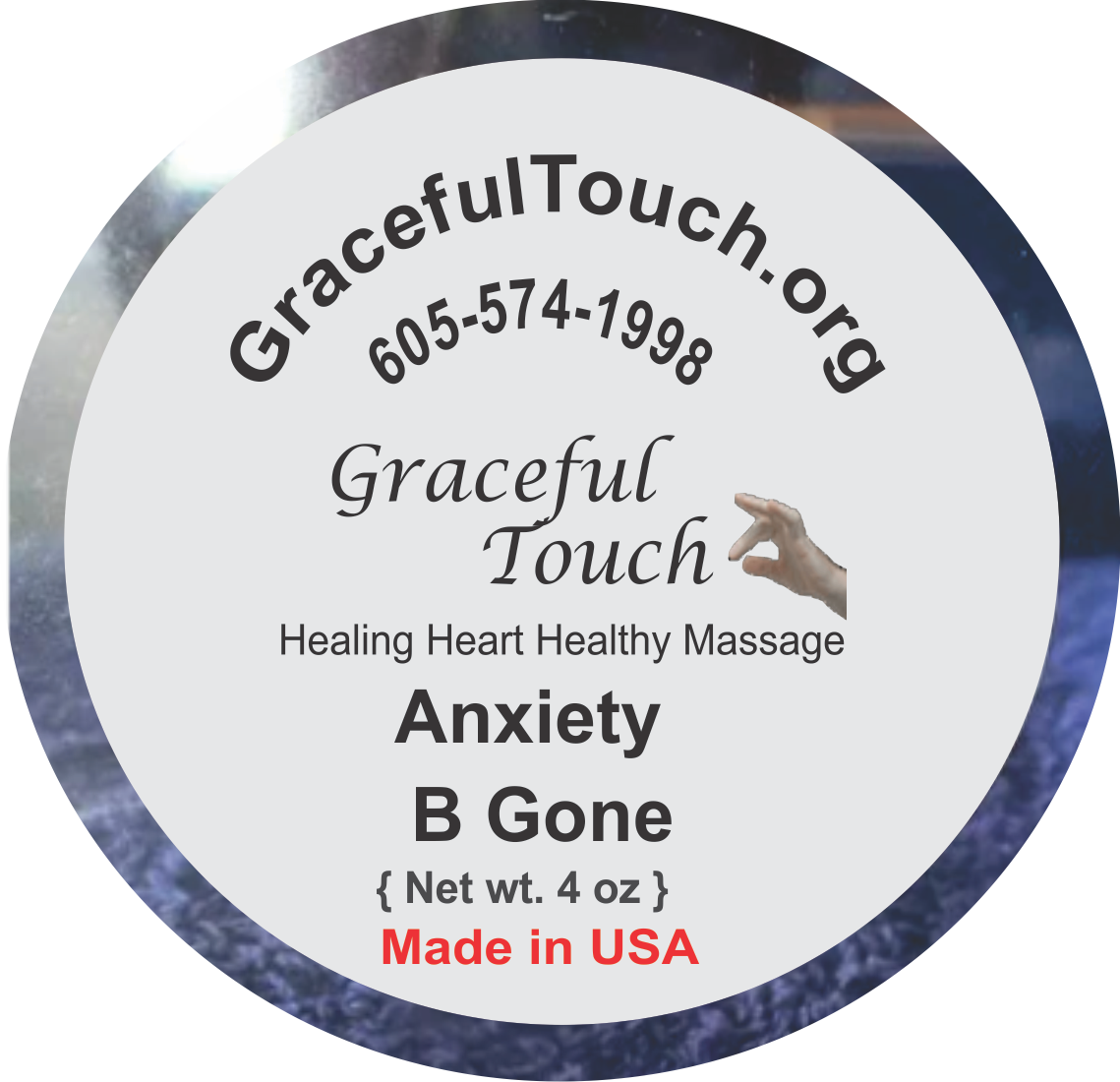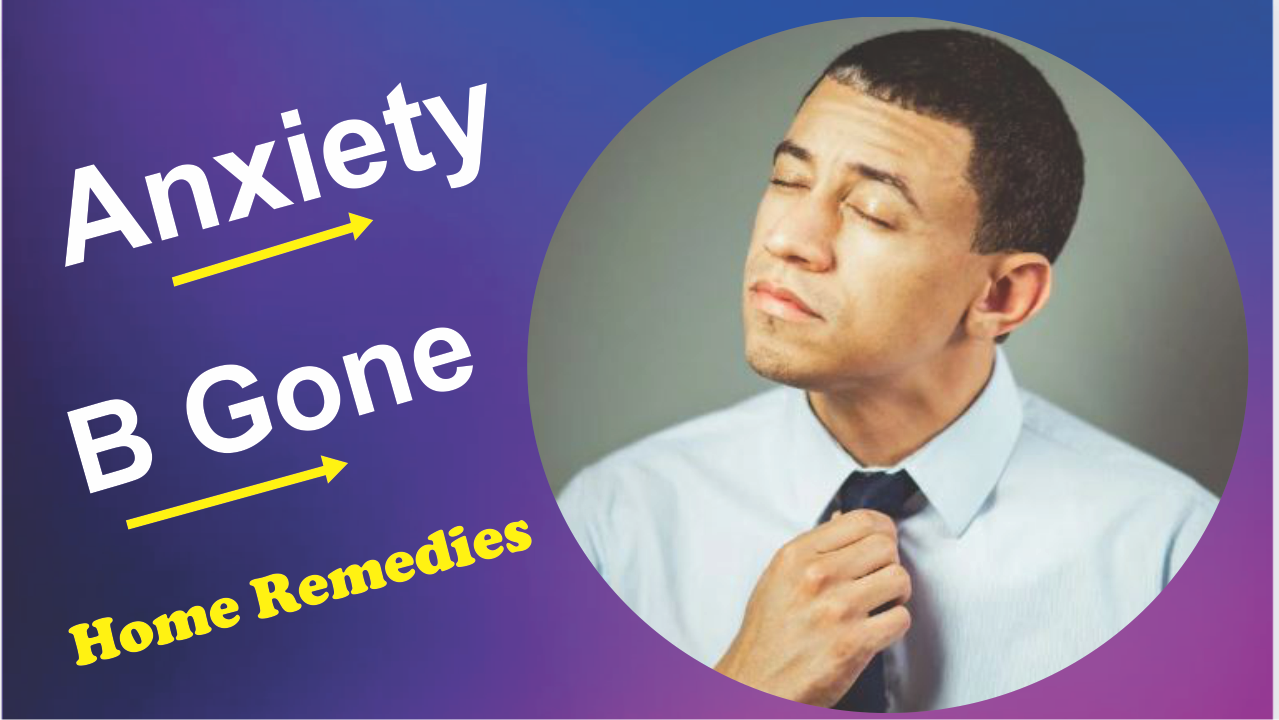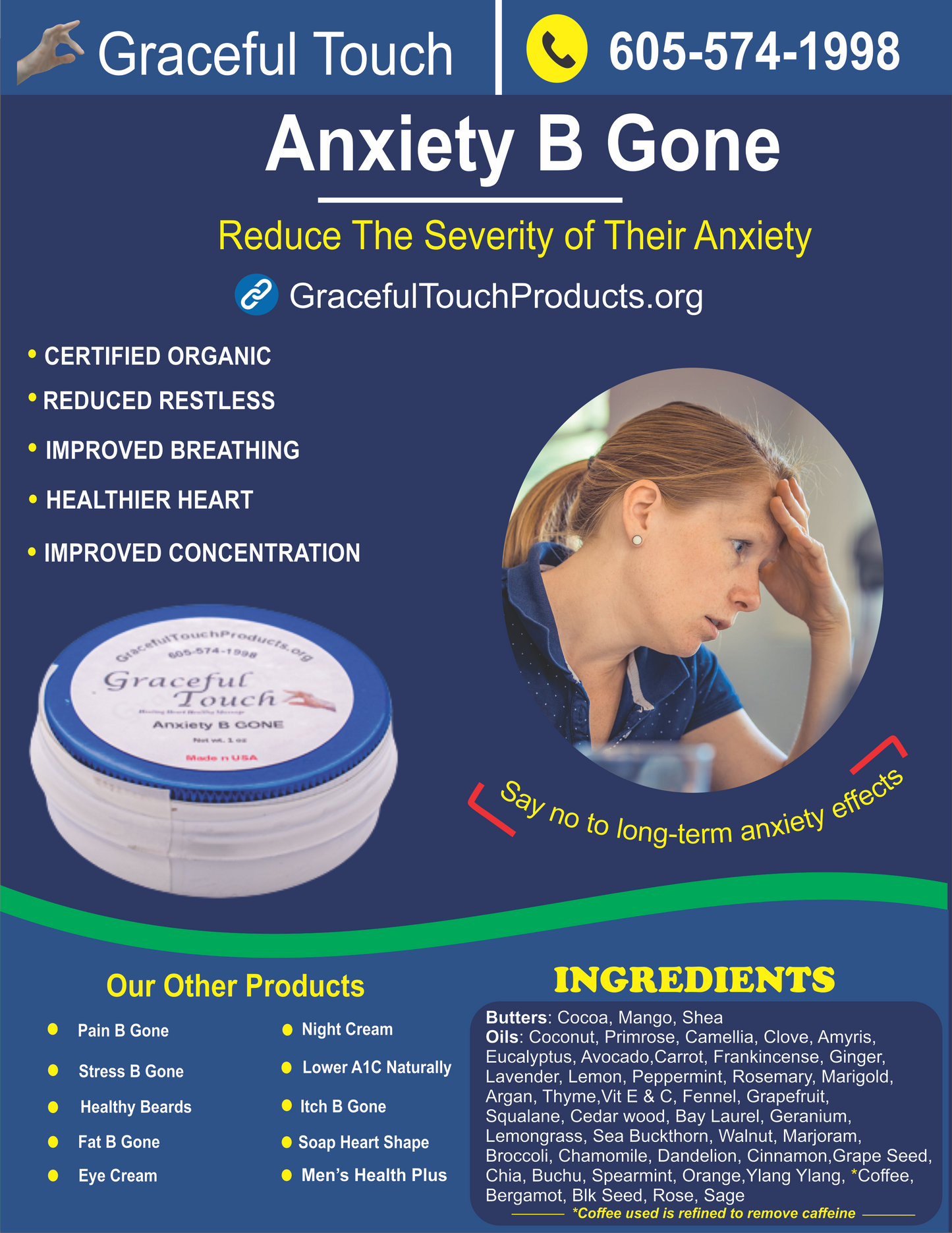 What our Costumers think about Pain B Gone