Regular price
Sale price
$39.95 USD
Unit price
per
Sale
Sold out
IMPORTANT PRODUCT LINKS
INGREDIENTS:
Butters: Cocoa, Shea, Mango.
Oils: Coconut, Jojoba, Camellia, Argan, Amyris, Eucalyptus, Peppermint, Sage, Almond, Lavender, Orange, Rosemary, Squalane, Carrot, Dandelion, Spearmint, Bergamot, Black seed, Frankincense, Grapefruit, Lemon, Borage, Clove, Fennel, Vit. E & C, Black pepper, Cedar wood, Ginger, Grape, Apricot, Cinnamon, Helichrysum.
Product Description:
A frequent illness that affects your joints is arthritis. It is difficult to carry out even basic everyday tasks due to the stiffness and pain this disease causes. Moving or remaining active may be challenging because of the discomfort and irritation it might produce. You must use natural treatments to help with your arthritis issues. Using oil for arthritis pain is many individuals' most effective and safest method.
The best essential oil for arthritic pain is available from Graceful Touch Products, giving you natural relief. Our product comprises various essential oils for arthritis pain in the knee, including coconut, jojoba, lavender, tea tree, orange, and rosemary. 
Our incredible healing oil-based product gives you treatment for the following health problems:
Swelling

Improved Motion

Stiffness

Joint Pain
The stiffness and soreness can cause serious health problems if ignored. It is preferable to treat the illness before it worsens. The safest and most efficient way to treat stiffness and joint pain is with our incredible solution, which contains coconut oil for arthritis pain.


Ingredients

Butter: Cocoa, Shea and Mango.

Oils: Camellia, Argan, Jojoba, Coconut, Almond, Eucalyptus, Lavender, Orange, Rosemary, Squalene, Carrot Seed, Spearmint, Bergamot, Peppermint, Vitamin E, Lemon, Black Pepper, Cedarwood, Grapefruit, Grape Seed, Vitamin C, Cinnamon, Apricot, Borage, Clove, Fennel, Frankincense, Amyris & Ginger.
Care Instructions

You apply the products by gently rubbing it into the body area you are focusing on.  For example, the FACE SERUM would be applied to your face two or three times daily while UTI B GONE would be applied to the urinary track area. 


HOT TIP:  Also apply to the bottom of your feet for best results.
View full details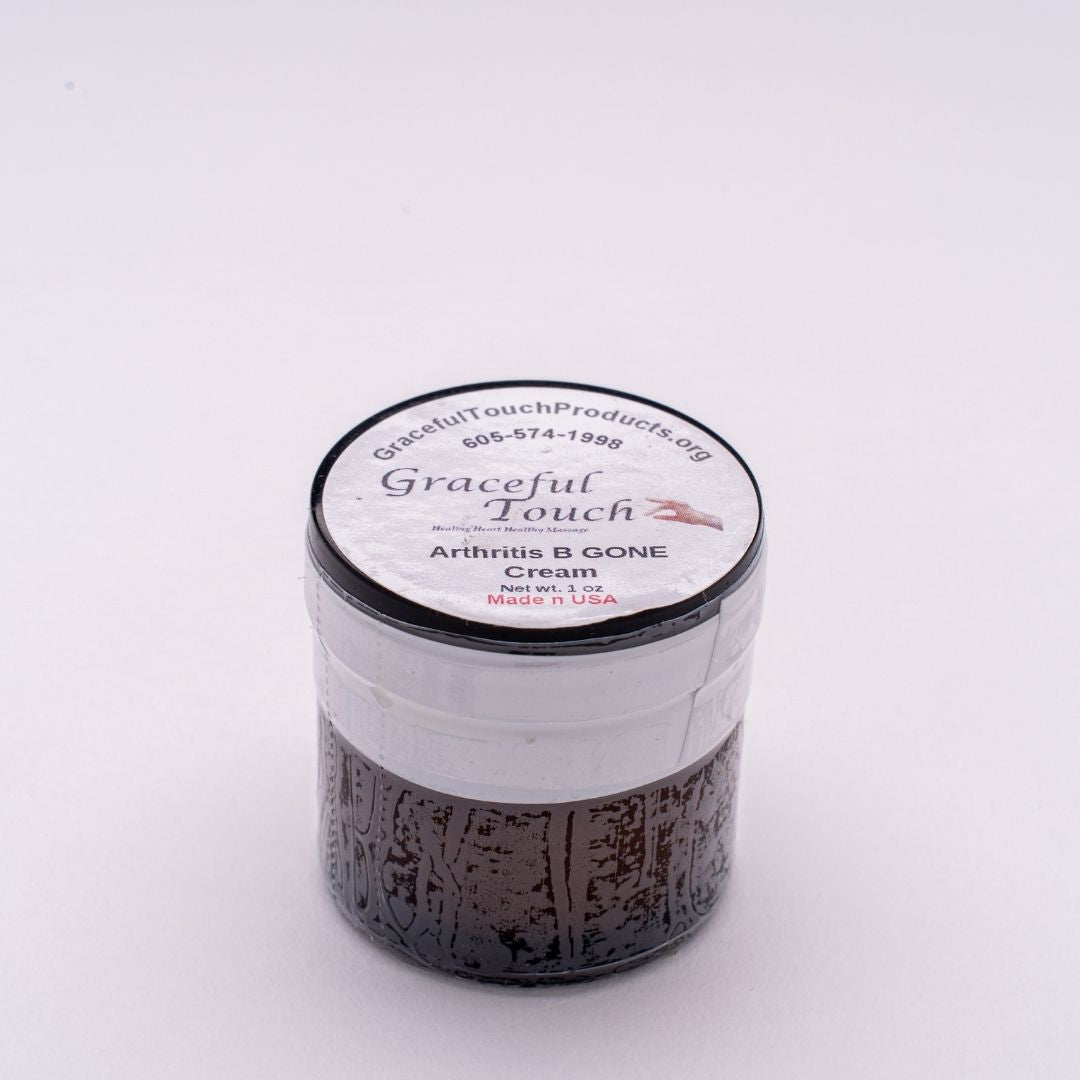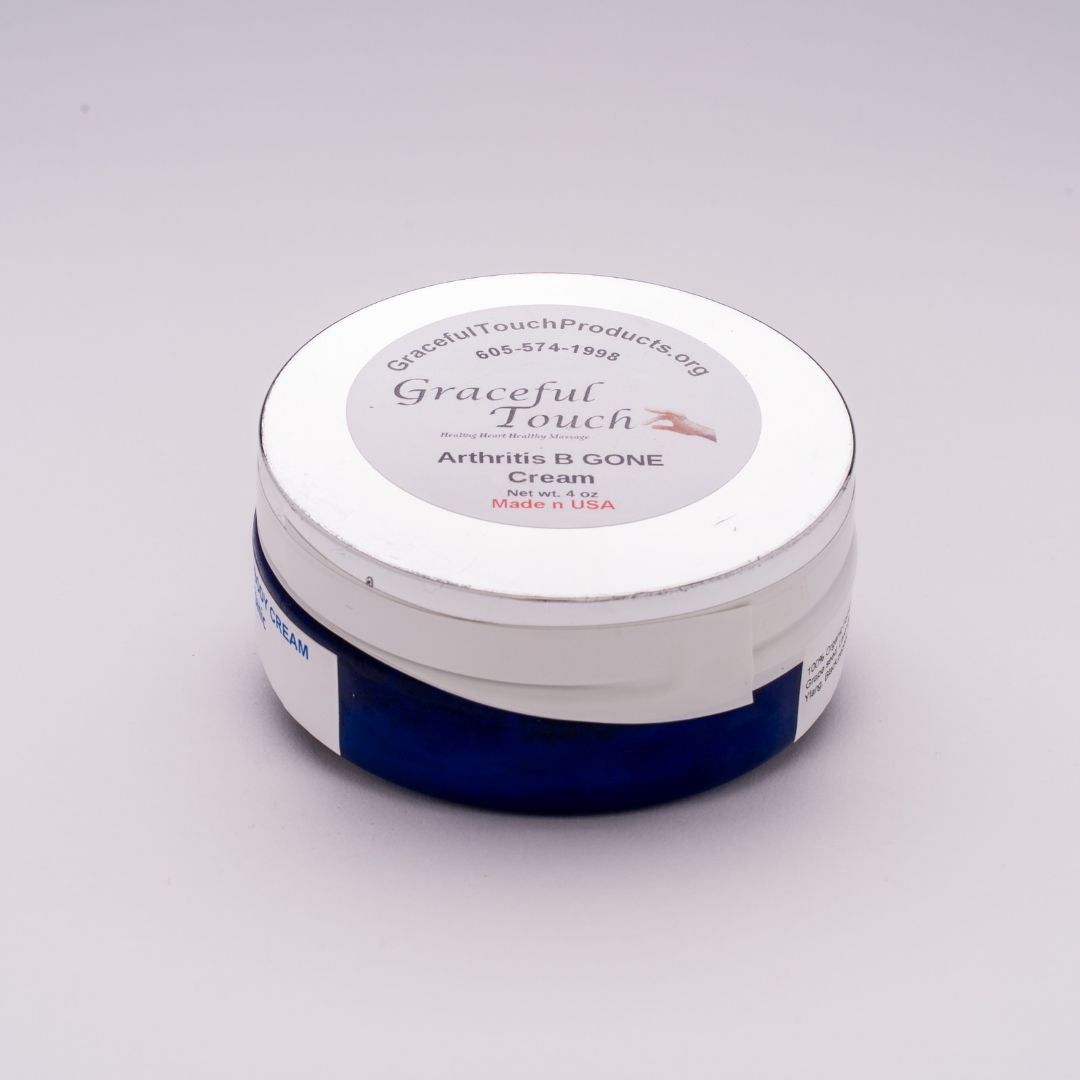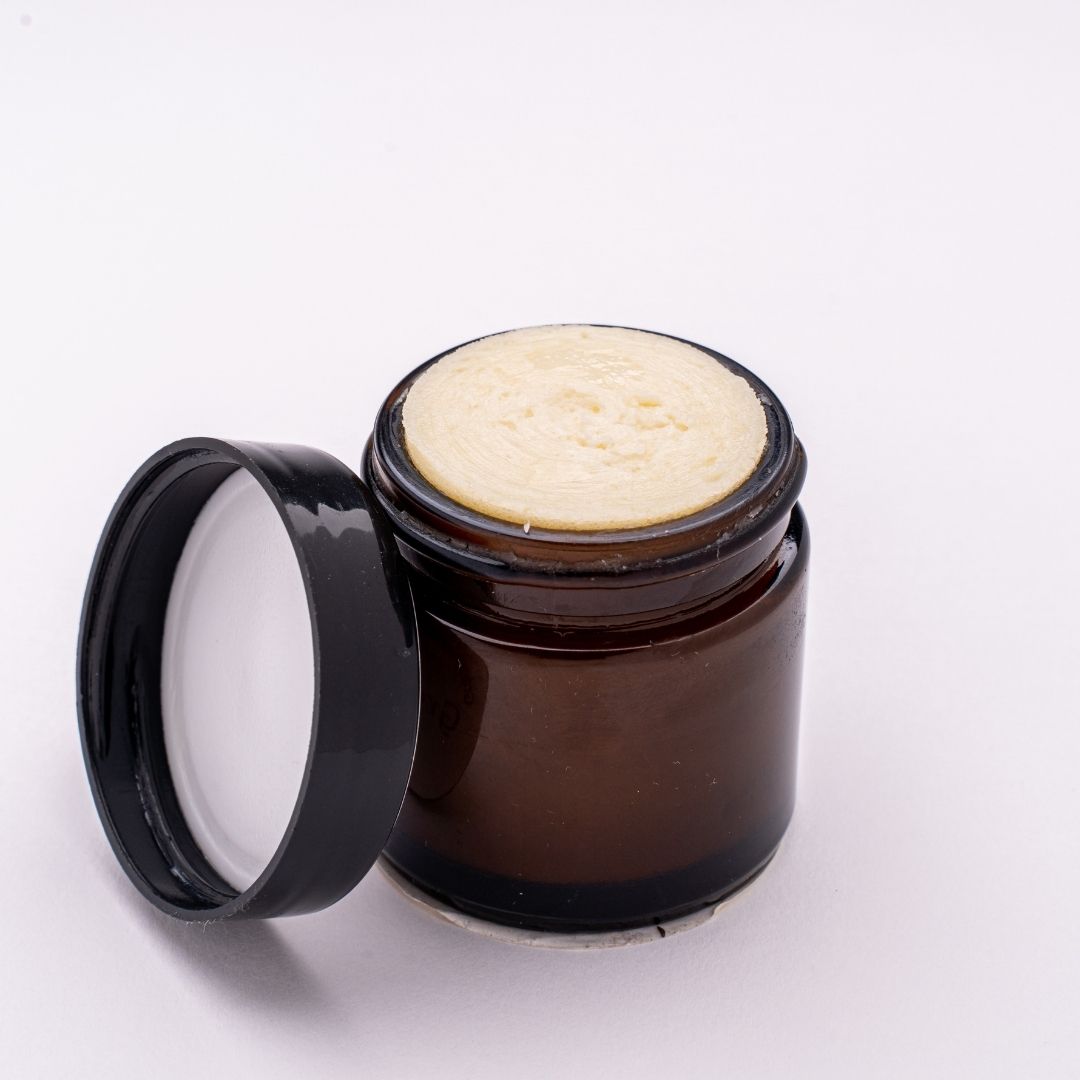 What our Costumers think about Pain B Gone