Regular price
Sale price
$39.95 USD
Unit price
per
Sale
Sold out
IMPORTANT PRODUCT LINKS
INGREDIENTS:
Butters: Cocoa, Mango, Shea
Oils: Camellia, Coconut, Jojoba, Peppermint, Frankincense, Ginger, Lavender, Lemon, Rosemary, Bergamot, Eucalyptus, Cinnamon, Oregano, Cypress, Spearmint, Blk Pep, Ylang Ylang, Chamomile, Vit. E, Tea tree, Green tea, Geranium, Clove, Black Seed, Grapefruit and Squalane.
Product Description:
The major cause of asthma, characterized by restricted airways, is typically the creation of too much mucus in the airways. Shortness of breath, coughing, and breathing issues are visible through wheezing, while narrowed airways typically cause breathing.
Introducing a potent cream for asthma from the Graceful Touch Products online store. Our naturally enriched medication provides you with immediate relief from issues associated with asthma. 
To give you astounding results, we carefully choose every ingredient. Our outcomes improve thanks to the rosemary and lemon infusion.
The ingredient used in our excellent cream asthma inhaler includes:
Lavender

Lemon

Rosemary

Bergamot

Eucalyptus

Cinnamon
There won't be any adverse effects because Graceful Touch Products only uses organic ingredients. By easing the main symptom of asthma, an obstruction in the airways, our cream will assist you in managing your disease. 
Additionally, it will aid in your relaxation so that you can live normally and enjoy life.
Our all-natural cream for skin asthma has several advantages, such as improving heart health and reducing wheezing and sleepiness. With the aid of our potent asthma cream, you can breathe easily.
Ingredients

Butter: Cocoa, Shea and Mango.

Oils: Camellia, Argan, Jojoba, Coconut, Almond, Eucalyptus, Lavender, Orange, Rosemary, Squalene, Carrot Seed, Spearmint, Bergamot, Peppermint, Vitamin E, Lemon, Black Pepper, Cedarwood, Grapefruit, Grape Seed, Vitamin C, Cinnamon, Apricot, Borage, Clove, Fennel, Frankincense, Amyris & Ginger.
Care Instructions

You apply the products by gently rubbing it into the body area you are focusing on.  For example, the FACE SERUM would be applied to your face two or three times daily while UTI B GONE would be applied to the urinary track area. 


HOT TIP:  Also apply to the bottom of your feet for best results.
View full details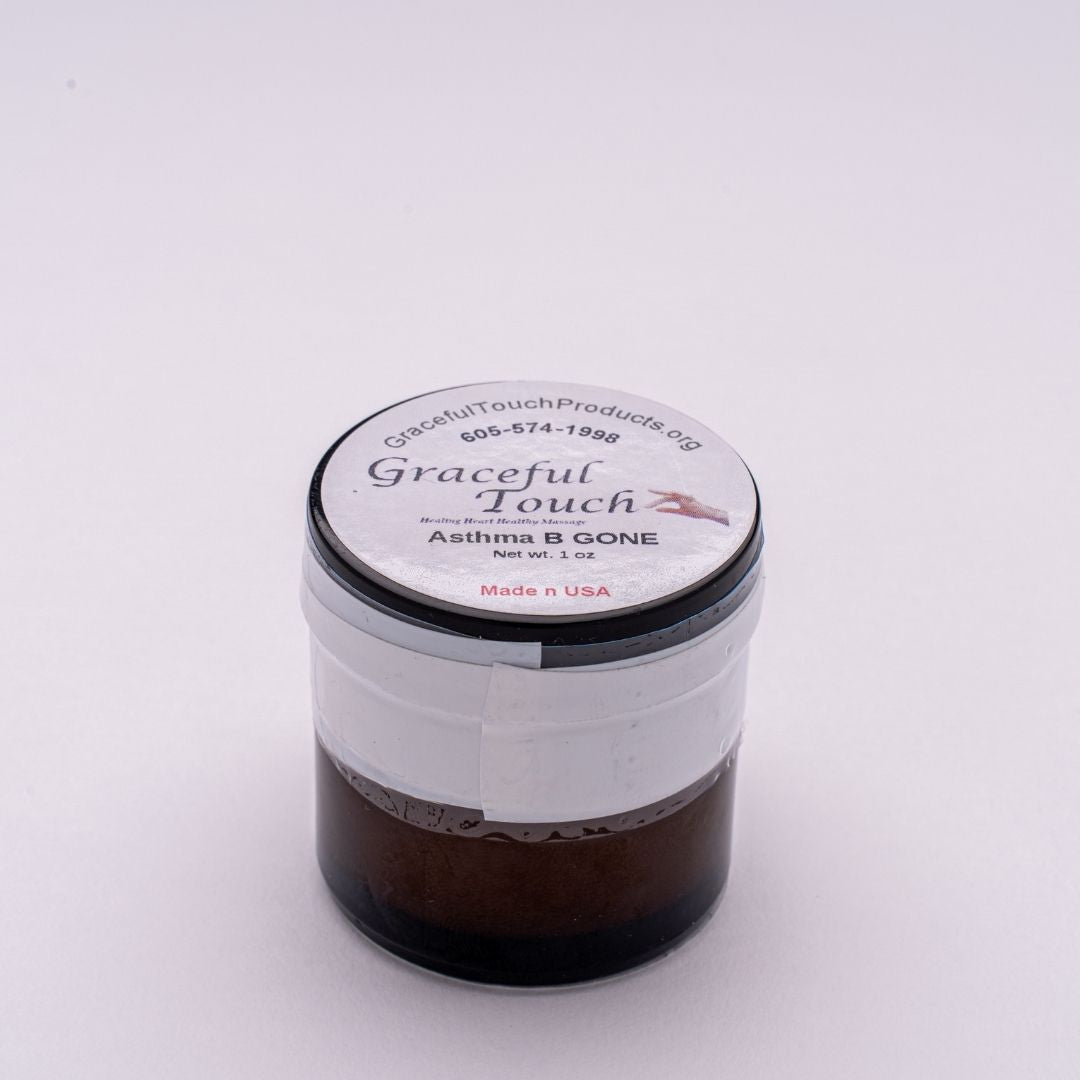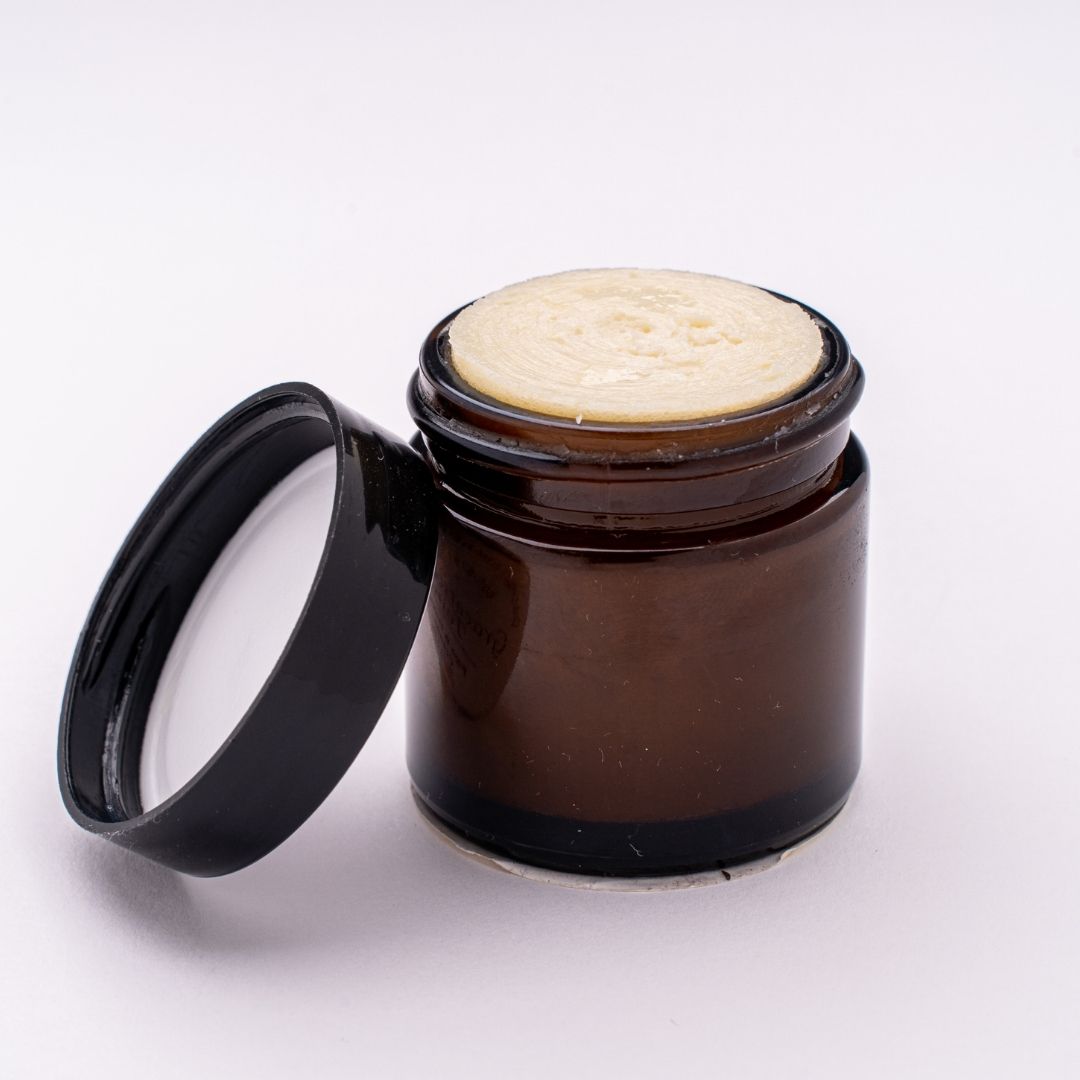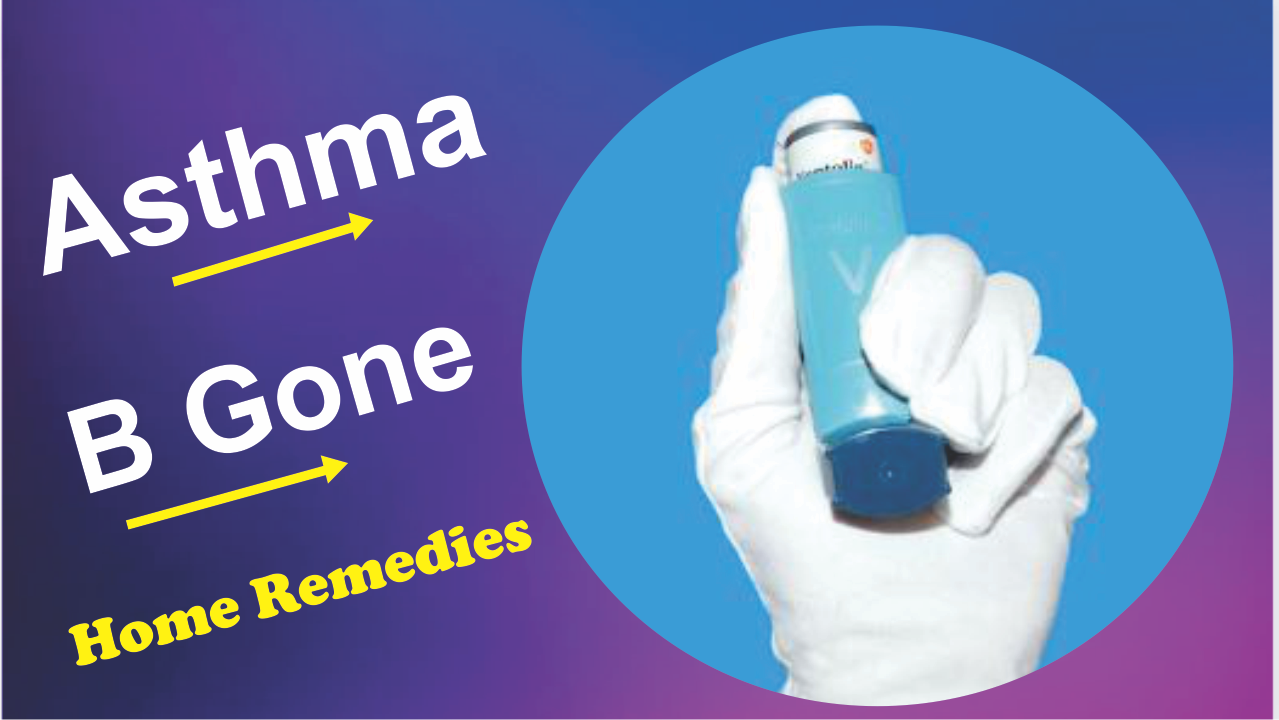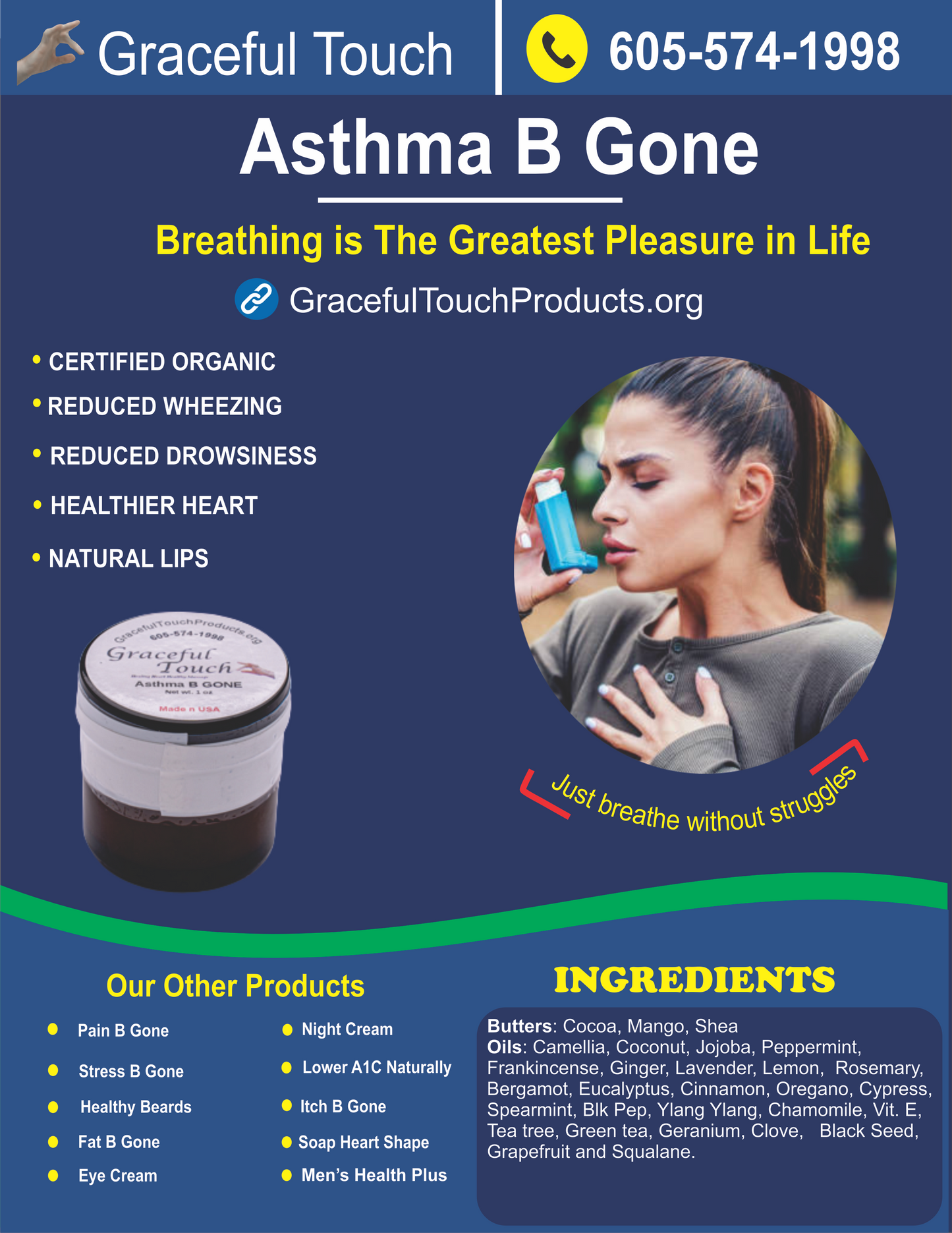 What our Costumers think about Pain B Gone