Regular price
Sale price
$39.95 USD
Unit price
per
Sale
Sold out
IMPORTANT PRODUCT LINKS
Athlete's foot (tinea pedis) is 
a fungal skin infection that usually begins between the toes
. It commonly occurs in people whose feet have become very sweaty while confined within tight-fitting shoes. Signs and symptoms of athlete's foot include an itchy, scaly rash.
INGREDIENTS
100% Organic Oils - Coconut, Tea tree, Lemon, Lavender, Peppermint, Oregano, Lemongrass, Frankincense, Eucalyptus, Thyme, Cypress, Tumeric, Black SeedSqualane.
Ingredients

Butter: Cocoa, Shea and Mango.

Oils: Camellia, Argan, Jojoba, Coconut, Almond, Eucalyptus, Lavender, Orange, Rosemary, Squalene, Carrot Seed, Spearmint, Bergamot, Peppermint, Vitamin E, Lemon, Black Pepper, Cedarwood, Grapefruit, Grape Seed, Vitamin C, Cinnamon, Apricot, Borage, Clove, Fennel, Frankincense, Amyris & Ginger.
Care Instructions

You apply the products by gently rubbing it into the body area you are focusing on.  For example, the FACE SERUM would be applied to your face two or three times daily while UTI B GONE would be applied to the urinary track area. 


HOT TIP:  Also apply to the bottom of your feet for best results.
View full details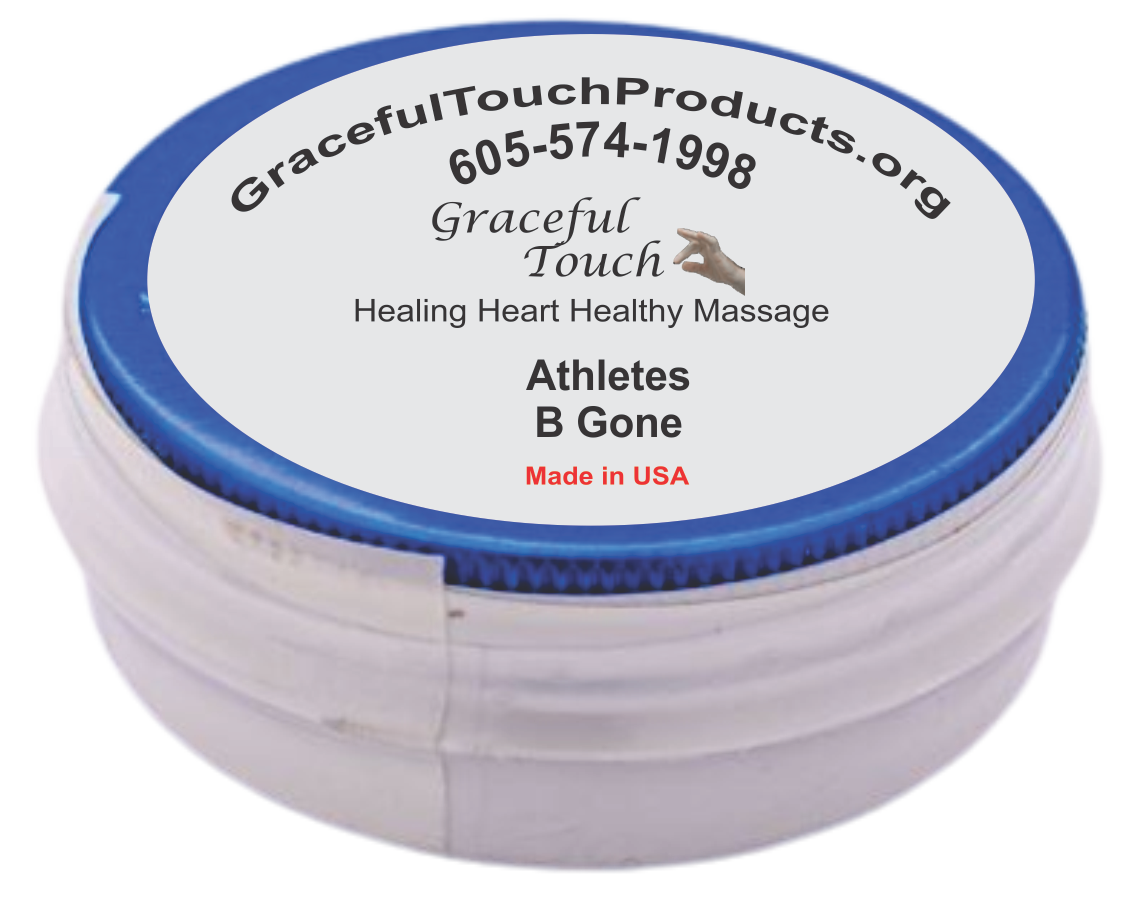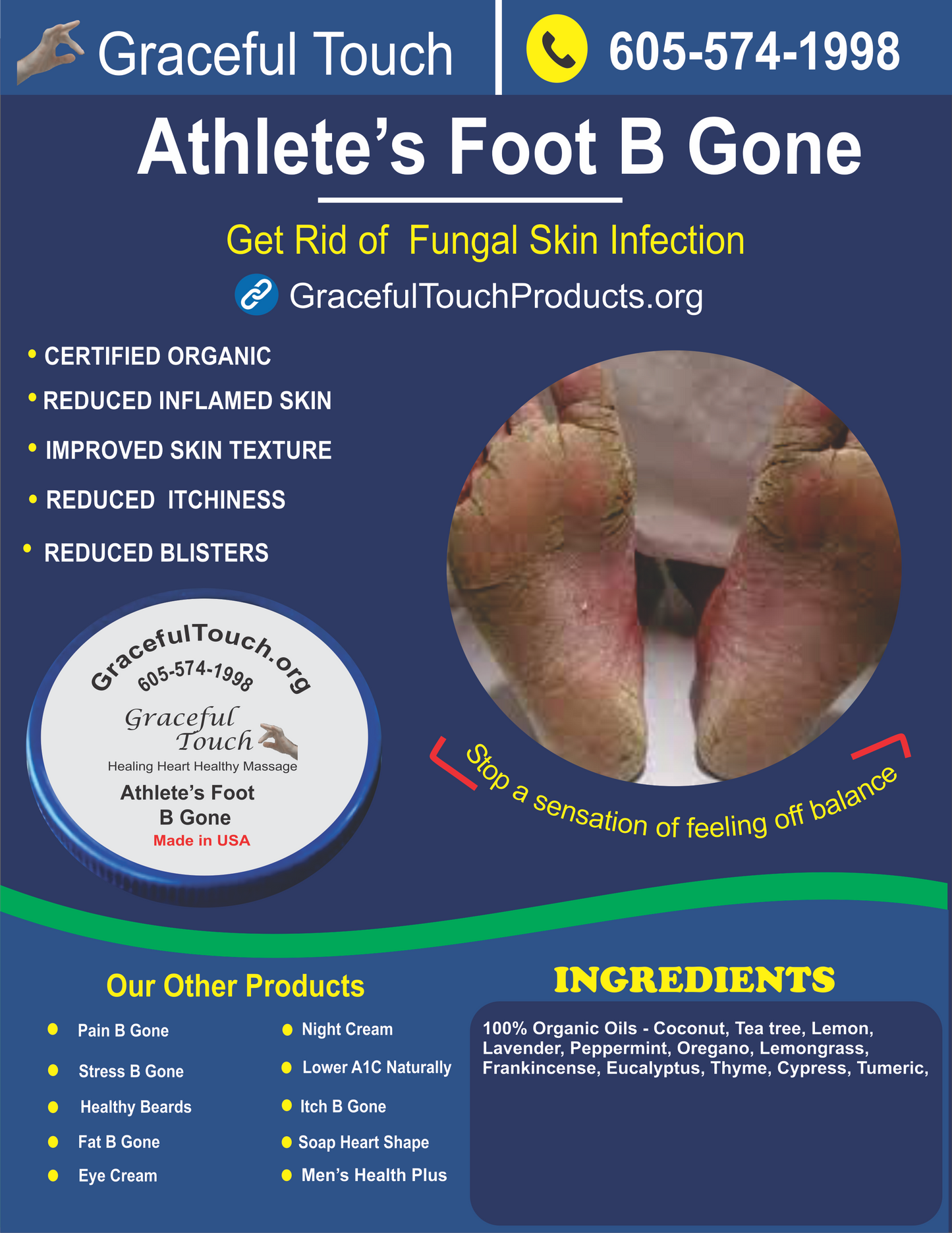 What our Costumers think about Pain B Gone