Regular price
Sale price
$39.95 USD
Unit price
per
Sale
Sold out
INGREDIENTS

Organic Butters: Cocoa, Mango, Shea.
Oils: Argon, Jojoba, Chamomile, Almond, Tea Tree, Black Cumin, Carrot Seed, Grapefruit, Geranium, Sage, Lemongrass, Lemon, Eucalyptus, Cedarwood, Frankincense, Ginger, Grape Seed, Lavender, Peppermint, Rosemary, Spearmint,
Orange, Thyme, Ylang-Ylang, Vitamin E & C, Black Pepper, Cinnamon, Clary sage, Coffee (Refined to remove caffeine), Fennel, Bergamot, Coconut, Marigold & Squalene.
In 1992, I graduated from SPU with a double major.  In order to accomplish this, I had to commute an hour each way, every day, while also holding down an FT job.  My accumulative GPA was 3.47, which I was very pleased about.  Given that, for the course of two years, I was lucky to get an hour of sleep each night.
What was the end result? 
.05% away from honors. (I bought those cords anyway)
Adrenal fatigue is like nobody's business.
That said, it has been my life since that I would fall asleep wherever, wereever, without having any real prior warning.  It was the norm for me to sleep while visiting, sleep in meetings, sleep while working, and even not-so-safe sleep while driving.
And then this happened...
Product Description:
To carry out daily chores accurately, one needs physical and mental power. Many people experience a lack of energy, which hurts their bodies. For the way of life, we lead today, essential oils and organic supplements are essential.
You can get a fantastic Cream for Energy from Graceful Touch Products with organic components. Thanks to this cream's incredible characteristics, you can enhance your energy and focus. 
B Energized provides continuous energy throughout the day without the jitters and crashes that many people who drink coffee claim to experience.
The natural ingredients used in our fantastic product comprise:
Fennel

Bergamot

Coconut

Marigold & Squalene.
The energy required to carry out daily tasks needs to be improved among students. The excellent Graceful Touch Products solution delivers outstanding results within a few applications. 
The energy cream works best at night, giving your brain the nutrition to relax while restoring your mind. In the morning, you'll feel inspired and energized.
For many people who experience fatigue during their academic years, Cream for Energy is the best option. This product is organically certified and gives you benefits right away. 
Ingredients

Butter: Cocoa, Shea and Mango.

Oils: Camellia, Argan, Jojoba, Coconut, Almond, Eucalyptus, Lavender, Orange, Rosemary, Squalene, Carrot Seed, Spearmint, Bergamot, Peppermint, Vitamin E, Lemon, Black Pepper, Cedarwood, Grapefruit, Grape Seed, Vitamin C, Cinnamon, Apricot, Borage, Clove, Fennel, Frankincense, Amyris & Ginger.
Care Instructions

You apply the products by gently rubbing it into the body area you are focusing on.  For example, the FACE SERUM would be applied to your face two or three times daily while UTI B GONE would be applied to the urinary track area. 


HOT TIP:  Also apply to the bottom of your feet for best results.
View full details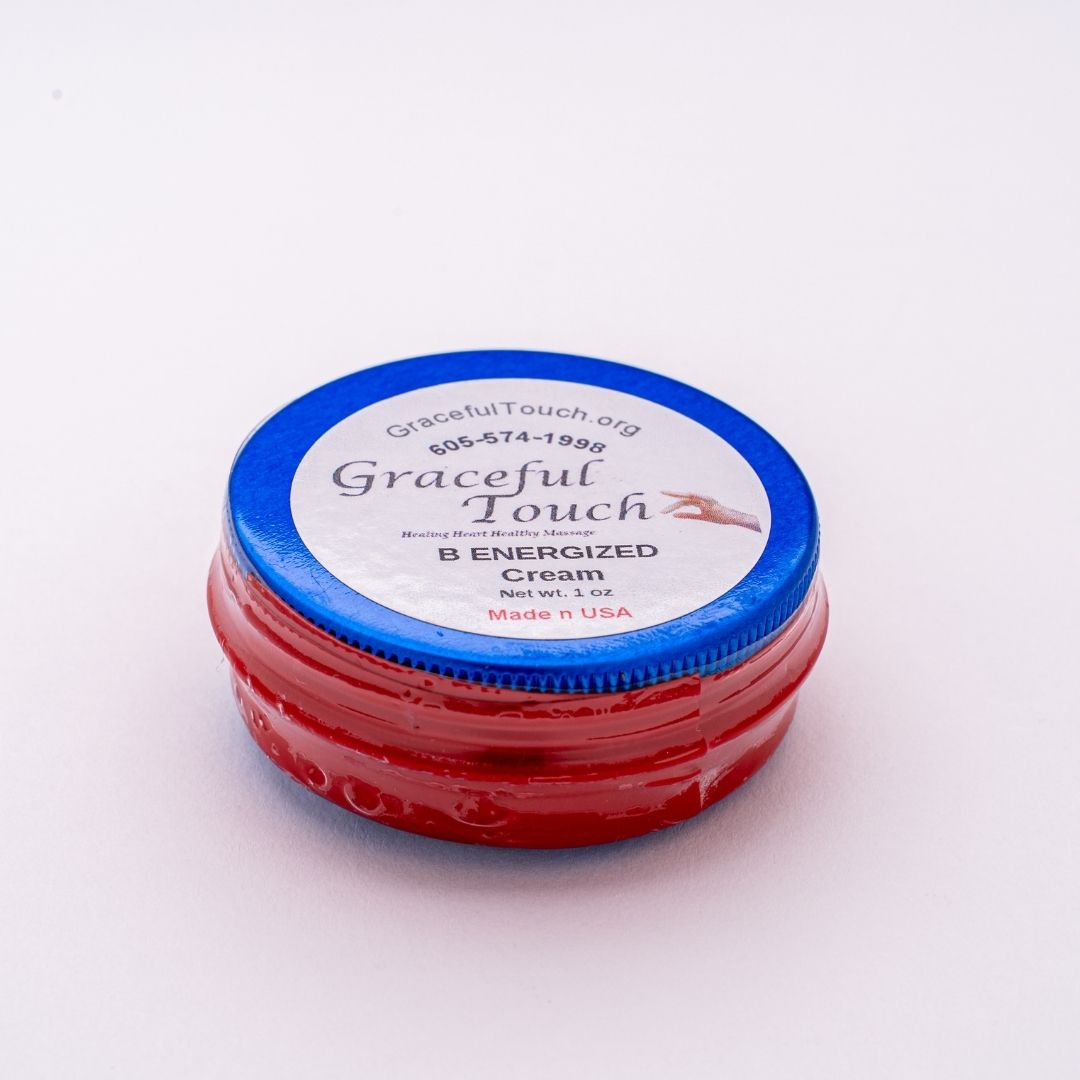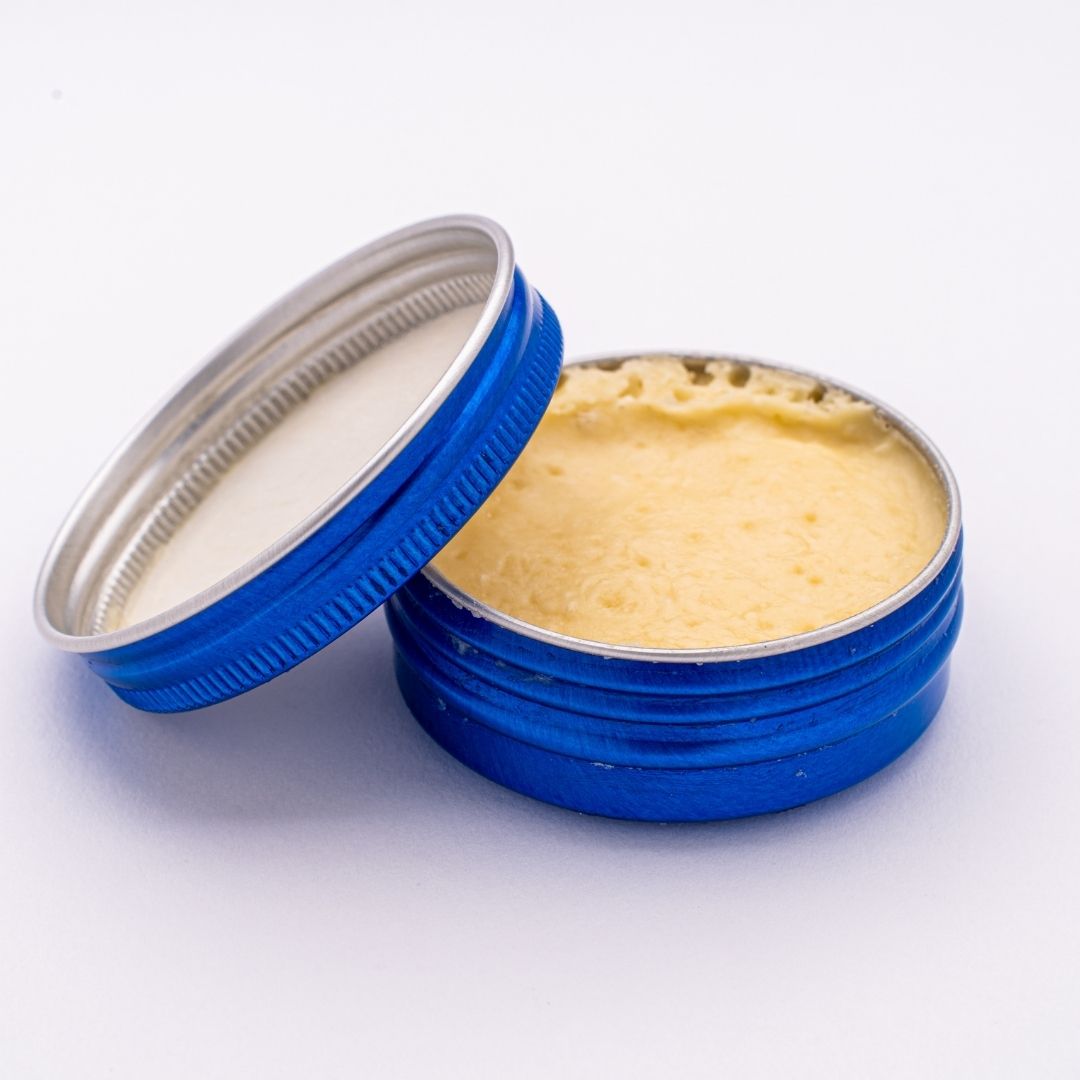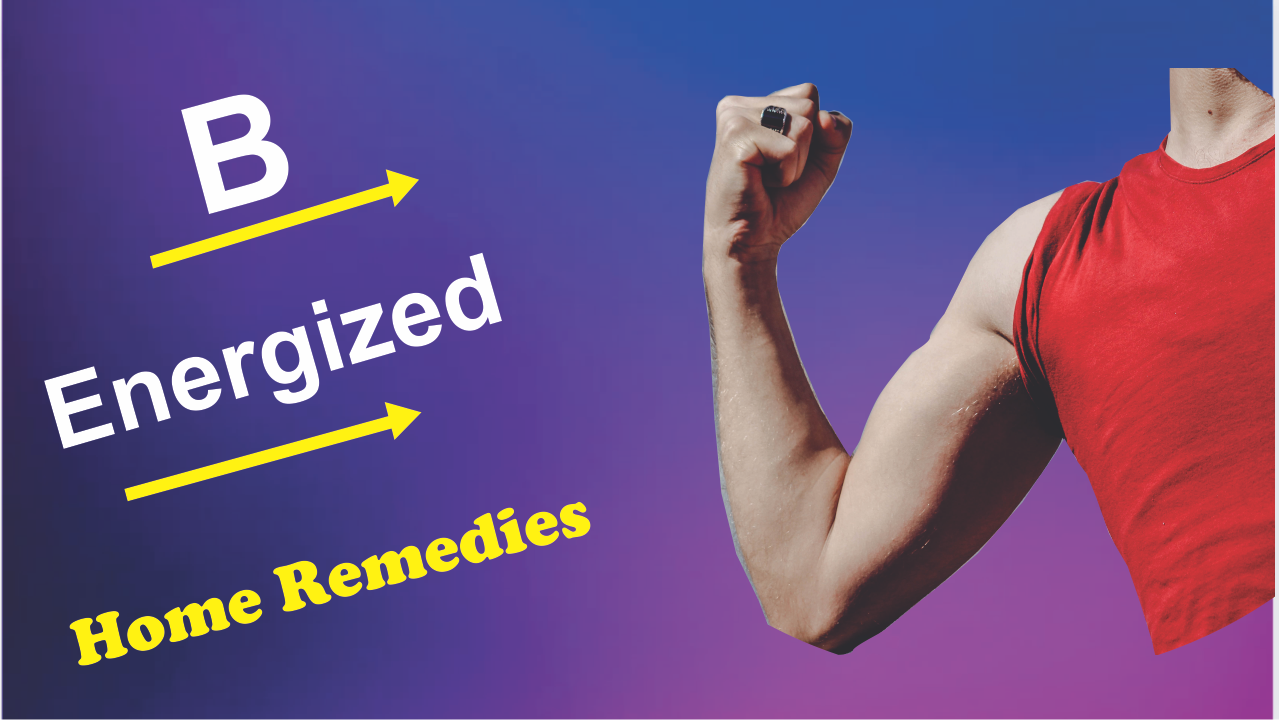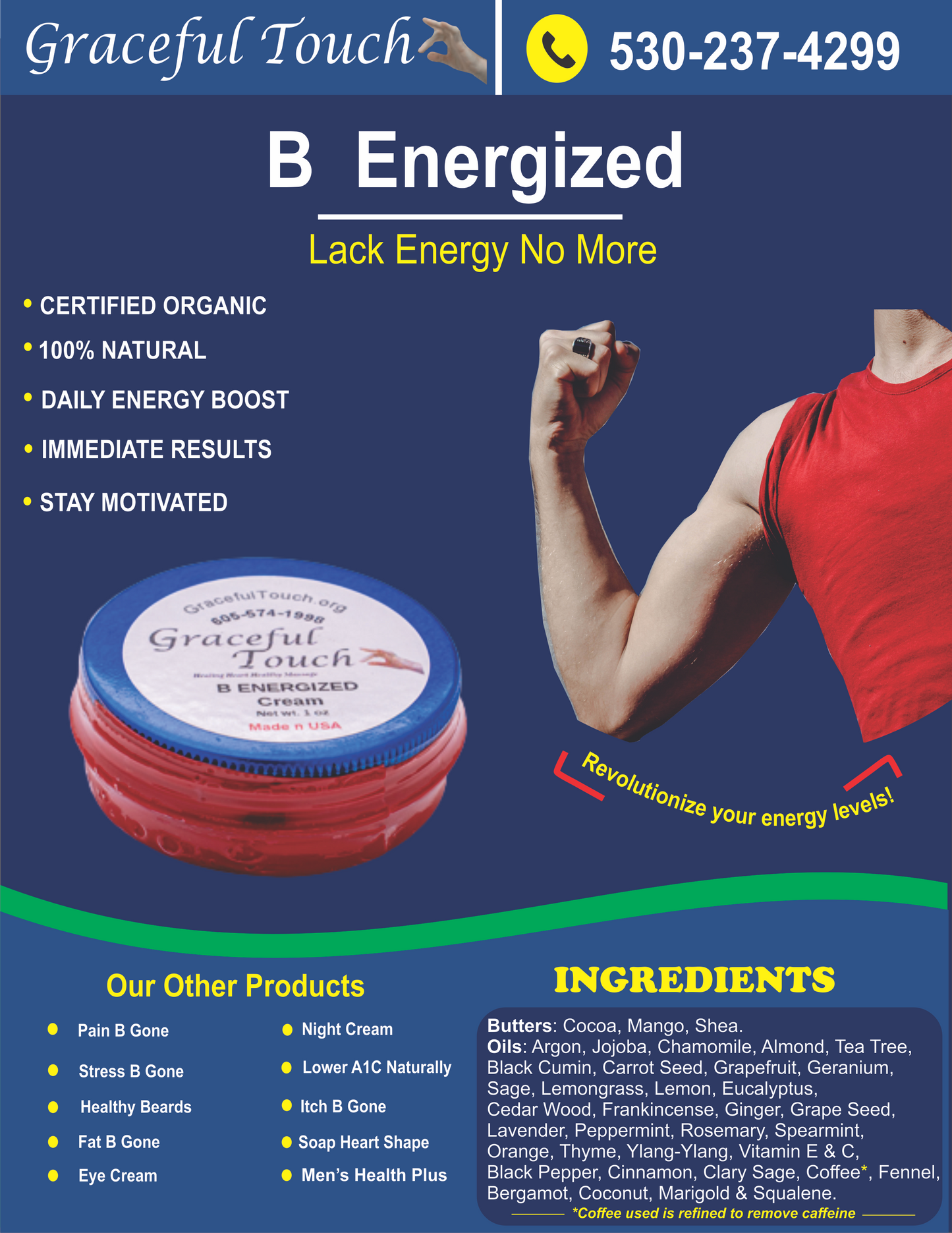 What our Costumers think about Pain B Gone