Regular price
Sale price
$39.95 USD
Unit price
per
Sale
Sold out
INGREDIENTS
Butter: Shea Cocoa, Mango.
Oils: Coconut, Jojoba, Camellia, Argan, Frankincense, Orange,
Rosemary, Grapefruit. Lemon, Cedar Wood, Ginger, Peppermint, Grape Seed, Lavender, Fennel, Apricot, Amyris, Clove, Borage, Almond, Squalene, Vitamin C & E.
Product Description:
Breast augmentation can help enhance your appearance making your breast look of even size. Indeed, it's an excellent method to add lost volume and give them a younger, perkier appearance.
If you apply a cream for health, your breasts may appear more prominent and voluminous. Natural substances that deliver significant benefits without raising the risk of adverse effects are incorporated into the beautiful product of our online store. In place of surgery, this all-natural cream provides a risk-free, non-invasive option. The breast enhancement and enlargement cream comprises some natural ingredients, including:
Fenugreek

Fennel

Wild yam

Saw palmetto

Oats

Barley and Kava
To ensure you obtain the finest results, the herbs utilized in our Natural cream for breast enlargement are packed with care. Every product on our website is created organically to give you fantastic results.
For many years, Graceful Touch Products has offered products with natural infusions. Our best breast health cream contains only all-natural components, making it safe and efficient. The cream can tighten skin, and it also aids in lifting, firming, enlarging, and strengthening the breasts. You can utilize our incredible products hassle-free or even get advice from our professionals before using them.
Ingredients

Butter: Cocoa, Shea and Mango.

Oils: Camellia, Argan, Jojoba, Coconut, Almond, Eucalyptus, Lavender, Orange, Rosemary, Squalene, Carrot Seed, Spearmint, Bergamot, Peppermint, Vitamin E, Lemon, Black Pepper, Cedarwood, Grapefruit, Grape Seed, Vitamin C, Cinnamon, Apricot, Borage, Clove, Fennel, Frankincense, Amyris & Ginger.
Care Instructions

You apply the products by gently rubbing it into the body area you are focusing on.  For example, the FACE SERUM would be applied to your face two or three times daily while UTI B GONE would be applied to the urinary track area. 


HOT TIP:  Also apply to the bottom of your feet for best results.
View full details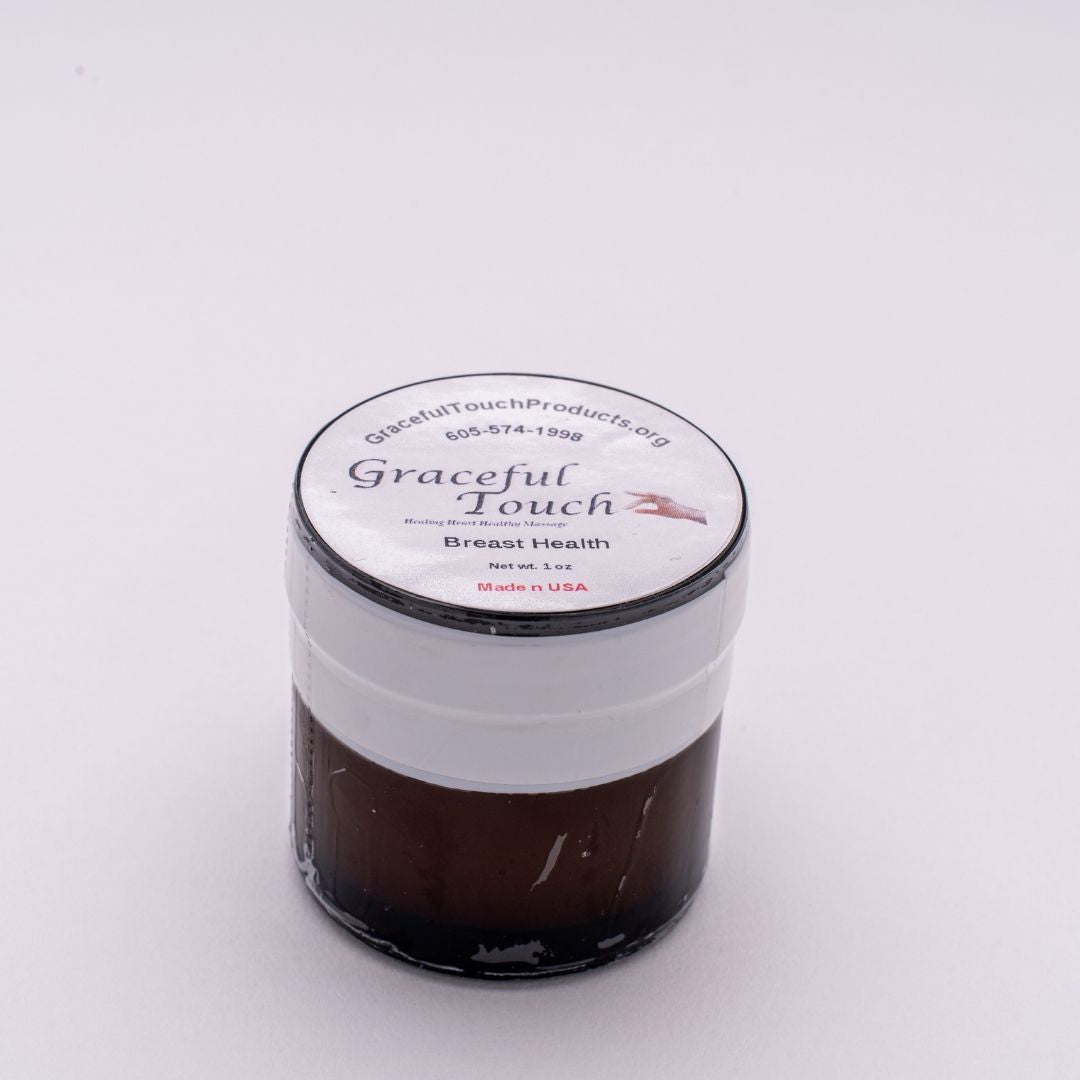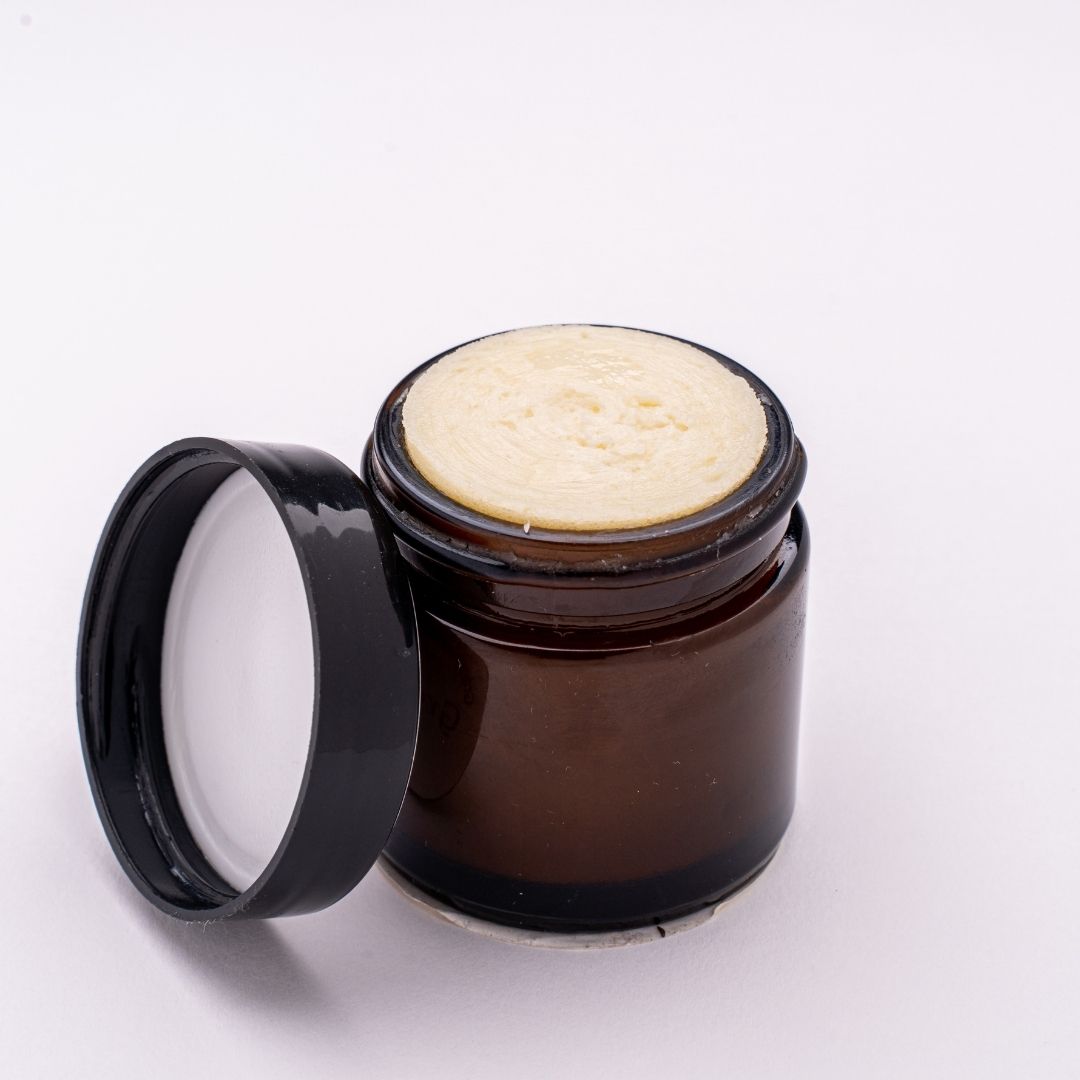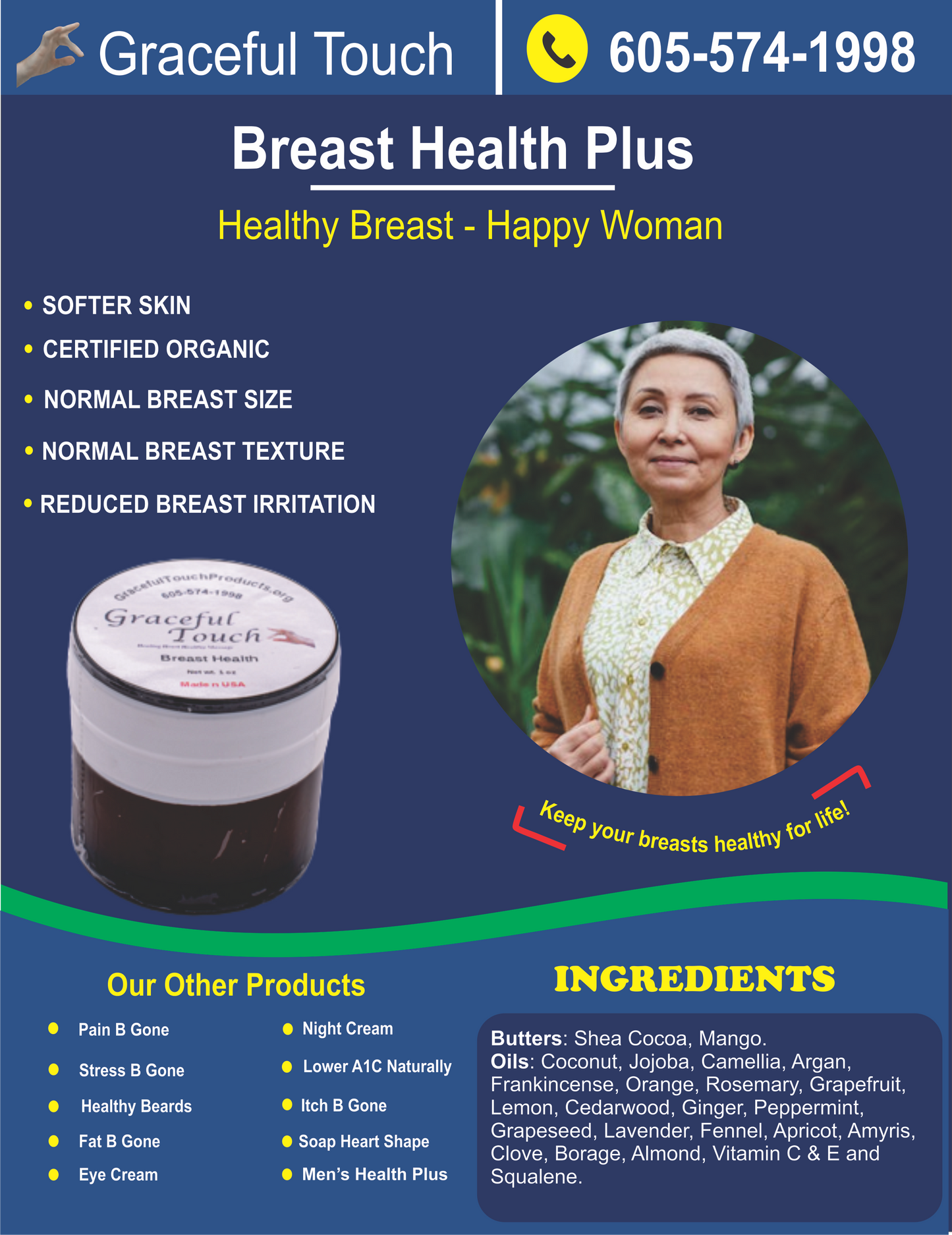 What our Costumers think about Pain B Gone