Regular price
Sale price
$39.95 USD
Unit price
per
Sale
Sold out
IMPORTANT PRODUCT LINKS
INGREDIENTS
Butters: Cocoa, Mango, Shea
Oils: Coconut, Camellia, Jojoba, Amyris, Eucalyptus, Frankincense, Ginger, Lavender,
Peppermint, Fennel, Rosemary, Rose, Thyme, Sage, Vit. E & C, Grapefruit, Squalane, Cedarwood, Lemongrass, Tea Tree, Myrrh, Black pepper, Green Tea, Cypress, Chamomile, Dandelion, Cinnamon, Geranium, Lemon, Oregano, Spearmint, Orange, Ylang-Ylang, Bergamot & Black Seed.
Product Description:
If not appropriately treated, shortness of breath is a serious ailment that threatens life. You might not be able to get a good night's sleep if this dreadful condition is not treated. Due to your shortness of breath, you cannot carry out even routine tasks efficiently. Utilizing natural remedies is the most efficient technique to treat such a condition.
Graceful Touch Products presents an amazing breath-easy chest cream that offers excellent results even on the first application. The all-natural components in this cream work wonders to reduce stress and improve mood. You'll feel at ease, enabling a decent night's sleep.
This chest cream for cough and pain offers great healing benefits, including:
Nasal Congestion

Runny Nose

Chest Congestion

Wheezing

Shortness of Breath
Reaching out for conventional medicine will provide you with results but will come with side effects. But our products are made with natural ingredients that offer safe results. You can even use it to treat muscle pain, making this an effective cream.
On top of everything, our product is a great stress reliever and mood enhancer.
Ingredients

Butter: Cocoa, Shea and Mango.

Oils: Camellia, Argan, Jojoba, Coconut, Almond, Eucalyptus, Lavender, Orange, Rosemary, Squalene, Carrot Seed, Spearmint, Bergamot, Peppermint, Vitamin E, Lemon, Black Pepper, Cedarwood, Grapefruit, Grape Seed, Vitamin C, Cinnamon, Apricot, Borage, Clove, Fennel, Frankincense, Amyris & Ginger.
Care Instructions

You apply the products by gently rubbing it into the body area you are focusing on.  For example, the FACE SERUM would be applied to your face two or three times daily while UTI B GONE would be applied to the urinary track area. 


HOT TIP:  Also apply to the bottom of your feet for best results.
View full details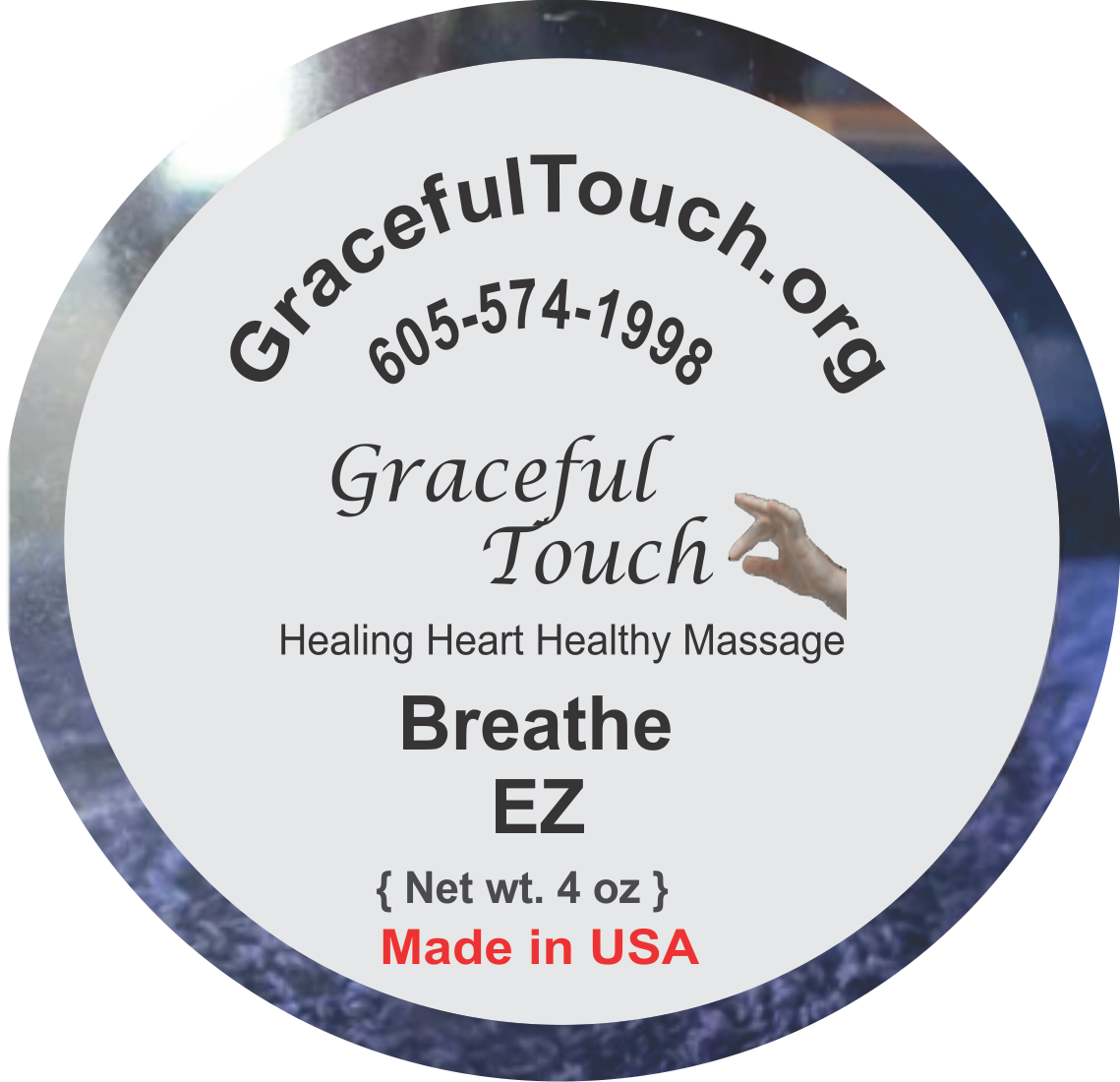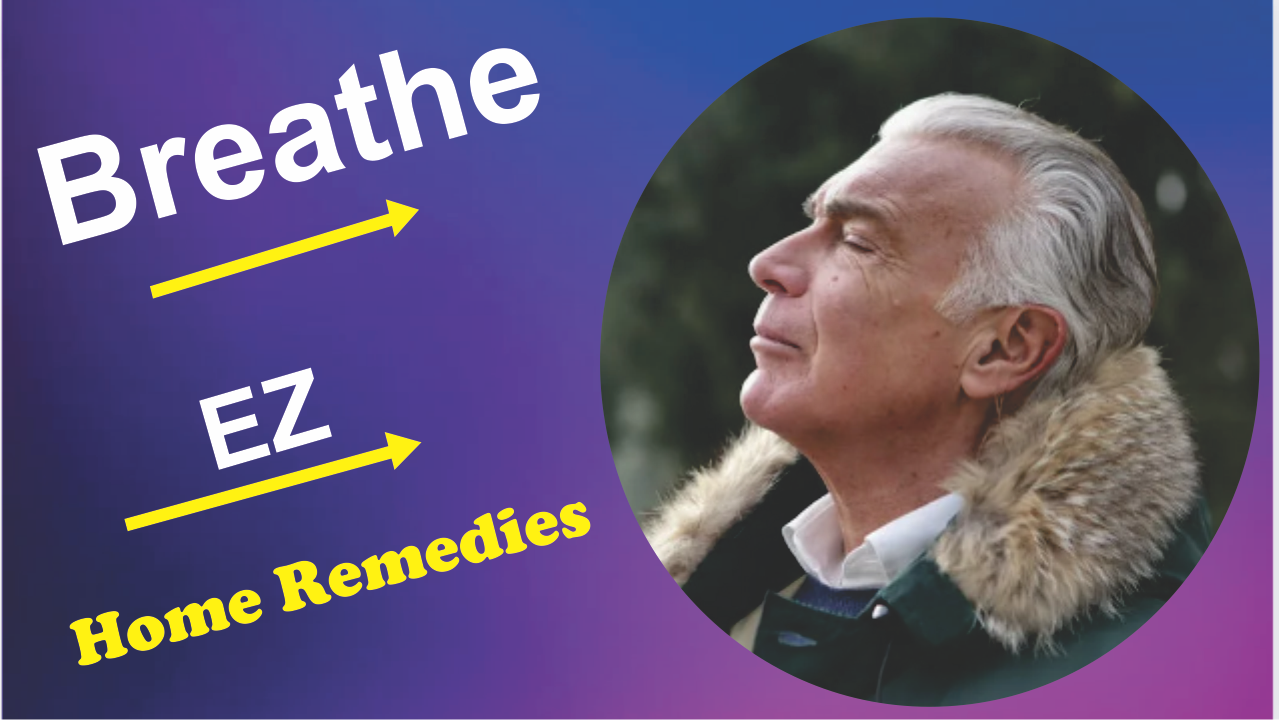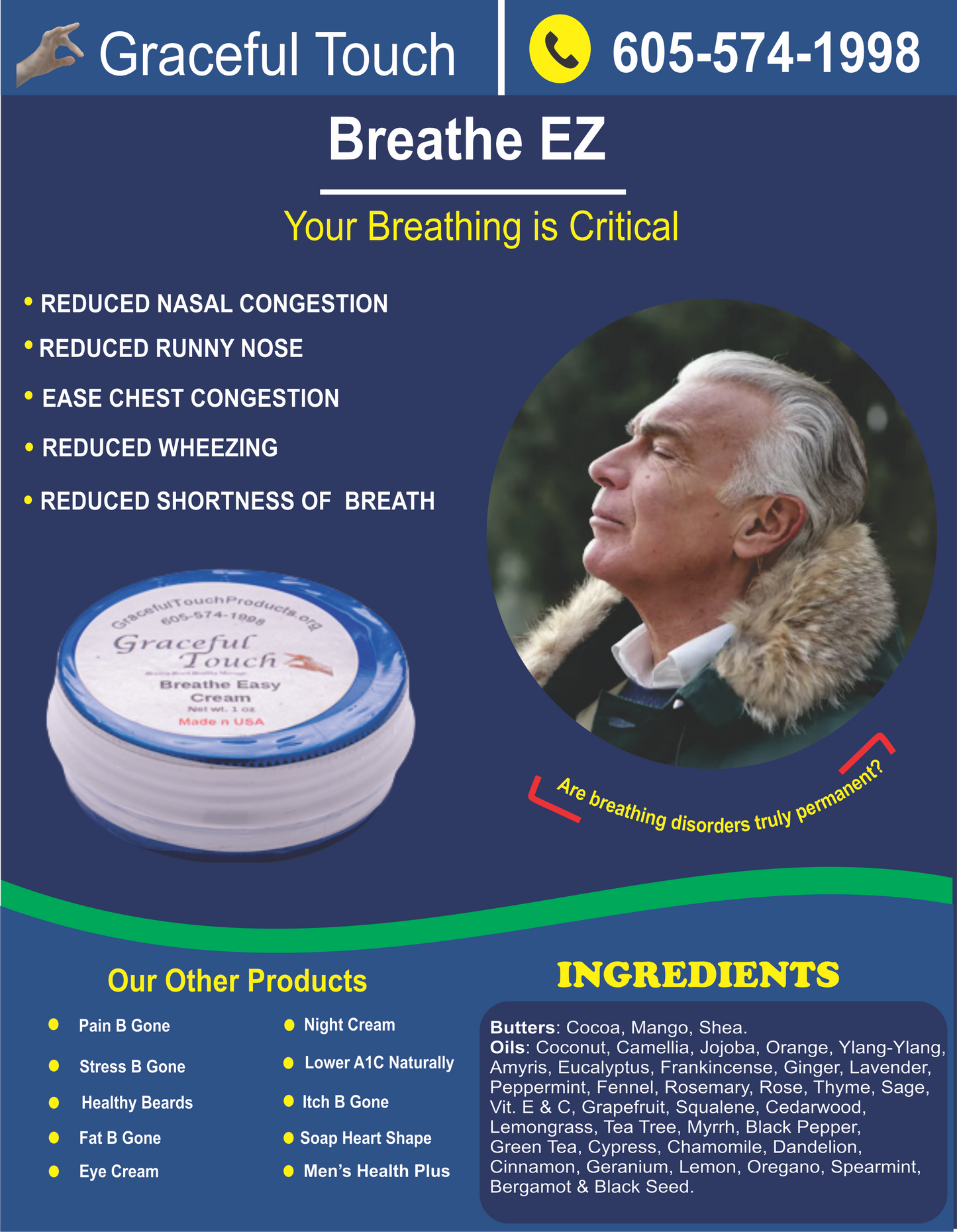 What our Costumers think about Pain B Gone