Regular price
Sale price
$39.95 USD
Unit price
per
Sale
Sold out
INGREDIENTS

Butters: Cocoa, Mango, Shea.
Oils: Camellia, Camellia wax, Coconut, Argan, Orange, Almond, Squalene, Vit. C & E.
Product Description:
Did you know that there are no oil glands on your lips? This means that lips are more prone to becoming dry and chapped than other body parts with numerous oil glands. The environment, such as cold or dry weather, may also contribute to chapped lips. You should be aware of things that make your lips chapped because allergies can also contribute to the issue.
Chapped lips can become very uncomfortable when consuming meals with acidic qualities like citrus fruits, salty foods, or even some spices. You may frequently experience pain due to cracks brought on by dryness. Stinging can also happen as a result of a dietary reaction.
Our product, cream for dry lips, aids in treating this ailment. Based on the contents and thickness of the ointment, the product works by sealing lip fissures and keeping your lips moisturized for a longer period.
Our cream is the miracle cure for chapped lips offering great benefits, including:
Moisten and Soften Lips

Relieves Irritation

Speed Healing

100% Organic Product
You can use our cream for chapped lips without worrying about the side effects.
Ingredients

Butter: Cocoa, Shea and Mango.

Oils: Camellia, Argan, Jojoba, Coconut, Almond, Eucalyptus, Lavender, Orange, Rosemary, Squalene, Carrot Seed, Spearmint, Bergamot, Peppermint, Vitamin E, Lemon, Black Pepper, Cedarwood, Grapefruit, Grape Seed, Vitamin C, Cinnamon, Apricot, Borage, Clove, Fennel, Frankincense, Amyris & Ginger.
Care Instructions

You apply the products by gently rubbing it into the body area you are focusing on.  For example, the FACE SERUM would be applied to your face two or three times daily while UTI B GONE would be applied to the urinary track area. 


HOT TIP:  Also apply to the bottom of your feet for best results.
View full details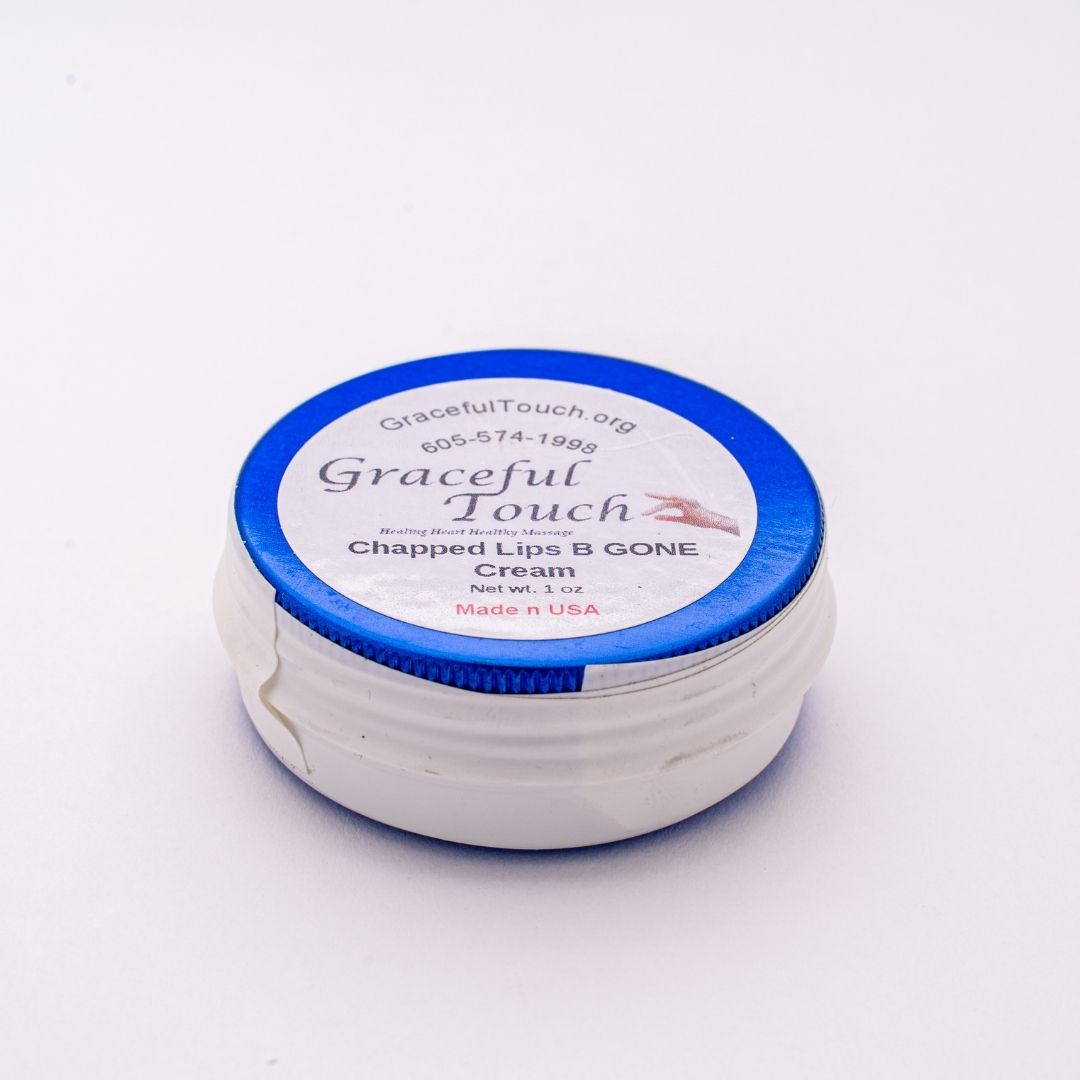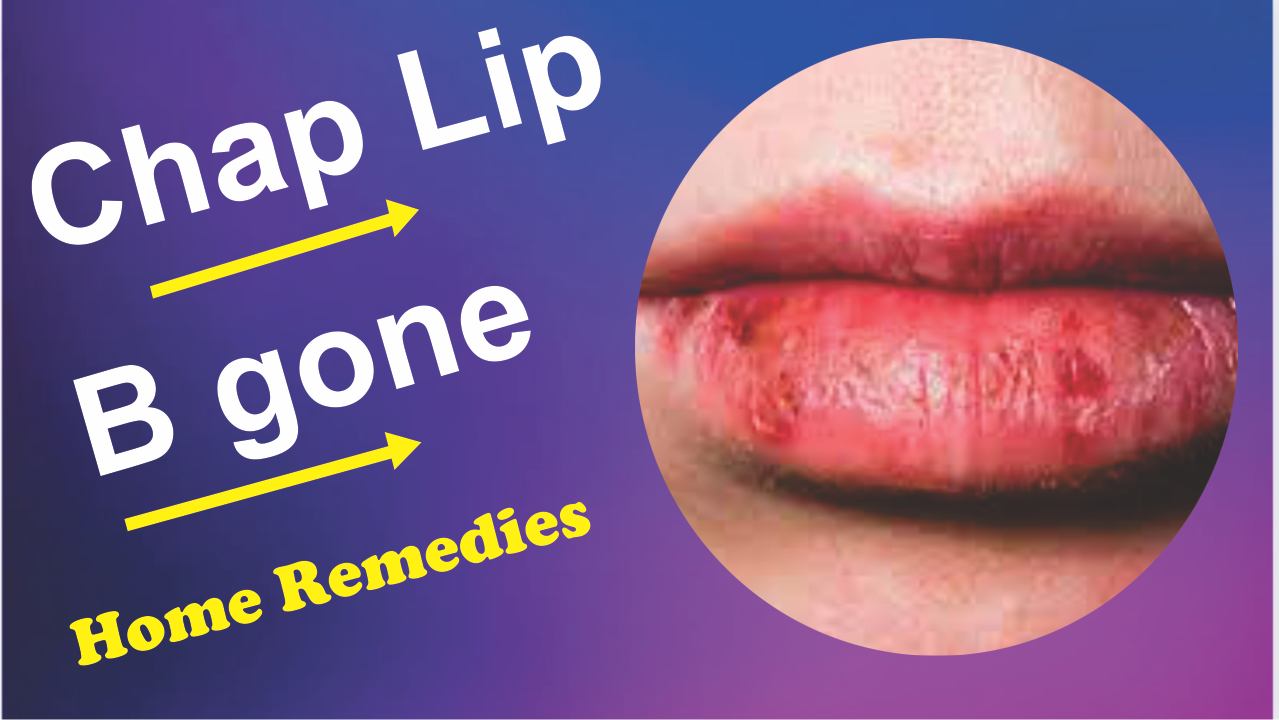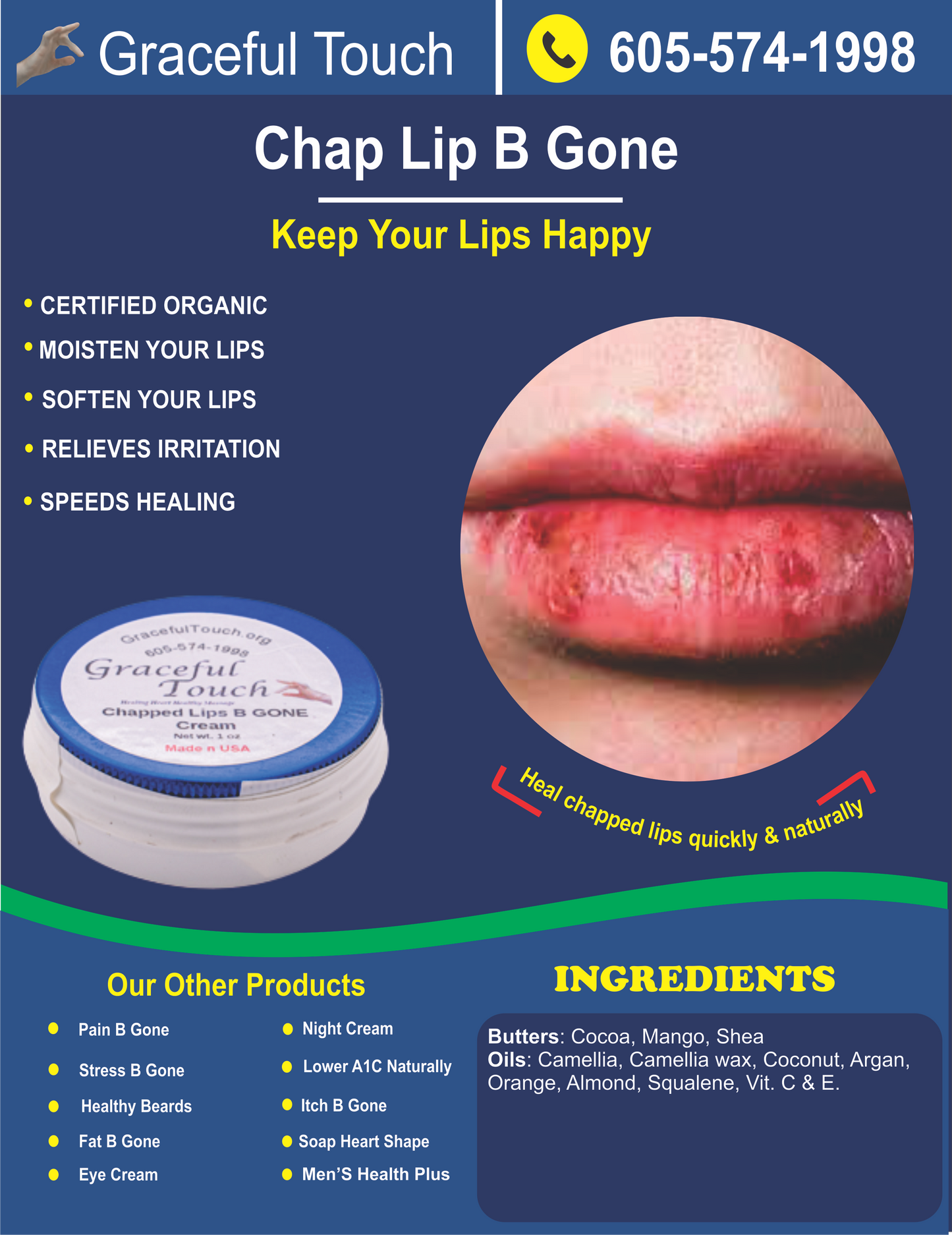 What our Costumers think about Pain B Gone