Regular price
Sale price
$39.95 USD
Unit price
per
Sale
Sold out
IMPORTANT PRODUCT LINKS
INGREDIENTS
Oils: Coconut, Eucalyptus, Frankincense, Ginger, Lavender, Lemon, Lemongrass, Peppermint, Spearmint, Thyme, Ylang-Ylang, Vitamins E & C, Fennel, Bergamot, Marigold, Tea Tree, Cinnamon, Rosemary, Orange, Spearmint, Geranium & Amyris.
Product Description:
Introducing Cough B Gone - a natural herbal extract to help soothe your throat and decongest your airways. With a powerful blend of natural ingredients, including coconut oil, eucalyptus, ginger, and thyme, this cough remedy targets the root cause of your cough.
At the heart of Cough B Gone is a potent blend of honey and lemon juice, both well-known for their cough-fighting properties. Honey is a natural cough suppressant that can help soothe your throat and reduce irritation, while lemon juice helps to break up mucus and clear your airways.
But that's not all. Cough B Gone also contains other natural ingredients, including lavender, peppermint, and tea tree oil, which relieve coughs and congestion. These powerful ingredients help to ease the symptoms of colds and flu, making it easier for you to breathe and reducing discomfort.
With Cough B Gone, you don't have to rely on synthetic cough medicines that often have unwanted side effects. Our all-natural herbal extract is safe and effective for adults and children, making it an essential addition to your medicine cabinet.
So the next time you feel a cough coming on, reach for Cough B Gone and let the healing power of nature provide relief. Order yours today and experience the difference that natural cough relief can make!
Ingredients

Butter: Cocoa, Shea and Mango.

Oils: Camellia, Argan, Jojoba, Coconut, Almond, Eucalyptus, Lavender, Orange, Rosemary, Squalene, Carrot Seed, Spearmint, Bergamot, Peppermint, Vitamin E, Lemon, Black Pepper, Cedarwood, Grapefruit, Grape Seed, Vitamin C, Cinnamon, Apricot, Borage, Clove, Fennel, Frankincense, Amyris & Ginger.
Care Instructions

You apply the products by gently rubbing it into the body area you are focusing on.  For example, the FACE SERUM would be applied to your face two or three times daily while UTI B GONE would be applied to the urinary track area. 


HOT TIP:  Also apply to the bottom of your feet for best results.
View full details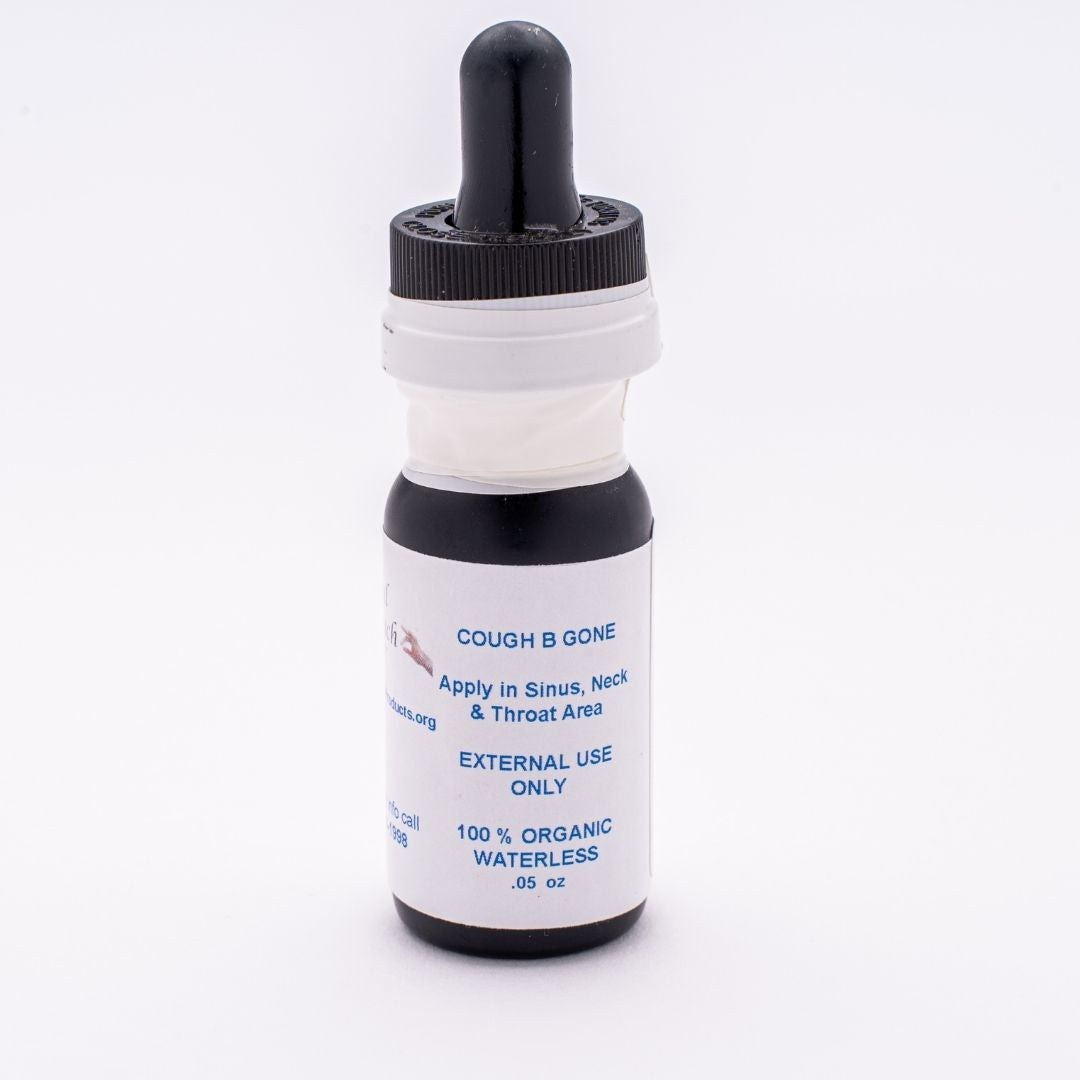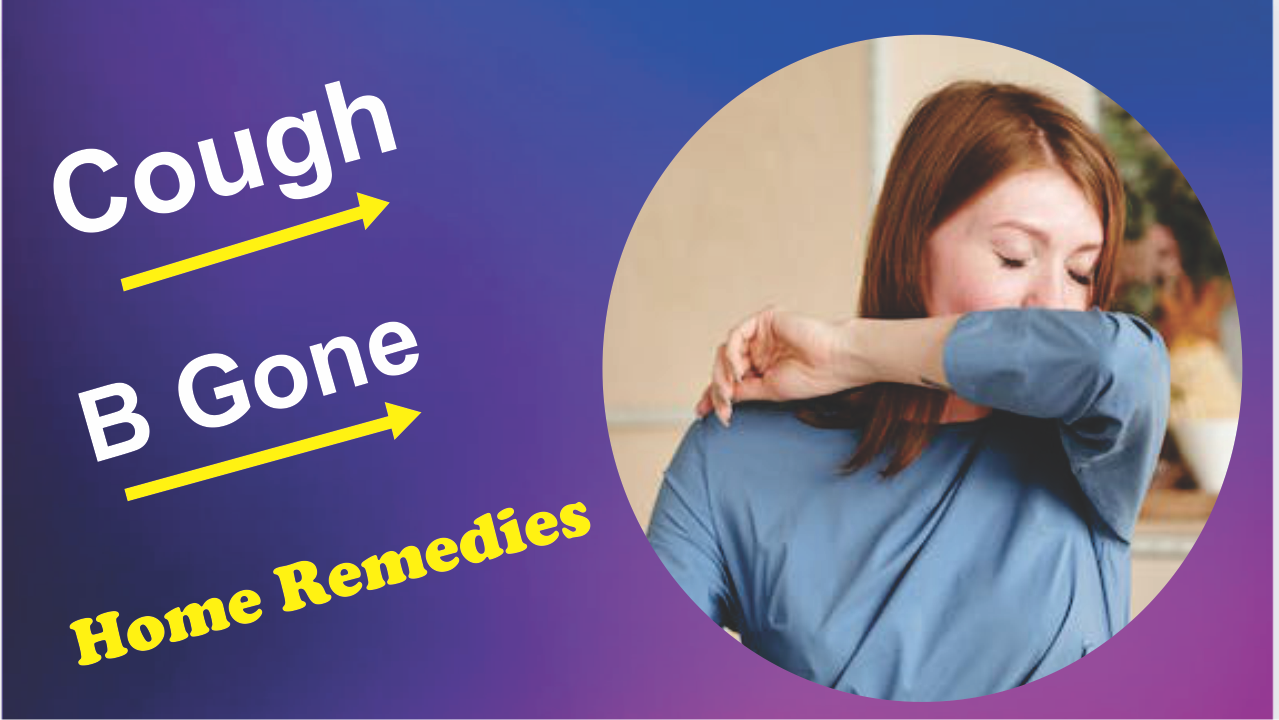 What our Costumers think about Pain B Gone