Regular price
Sale price
$39.95 USD
Unit price
per
Sale
Sold out
INGREDIENTS:
Butters: Shea, Cocoa, Mango.
Oils: Coconut, Jojoba, Camellia, Argan, Orange, Frankincense, Rosemary, Grapefruit, Lemon, Cedar Wood, Ginger, Clove, Peppermint, Grape, Lavender, 
Fennel, Apricot, Cinnamon, Almond, Borage, Eucalyptus, Amyris, Castor, Squalene, Vitamin C & E.
Product Description:
An uncontrollable, sudden contraction or spasm of one or more of your muscles is called a muscle cramp. These cramps may have several various causes. 
Muscle cramps can occasionally be brought on by activity or spending a lot of time sitting incorrectly. These are a really widespread condition that affects lots of grownups.
You may get cream for leg cramps from Graceful Touch Products, which works quickly and effectively to relieve you immediately. 
The naturally produced natural ingredients we utilize in our cream for muscle cramps are hand-selected to provide the finest results. You will undoubtedly experience successful outcomes from massaging our lotion.
The natural compounds used in this cream for muscle cramps in the legs comprise:
Fennel

Apricot

Cinnamon

Almond

Borage

Eucalyptus

Amyris

Castor and Squalene
For immediate relief, properly massage our cream for foot cramps into your feet. It eases the signs of stiffness, soreness in the limbs, joints, and legs, as well as calf cramps. 
Considering that this cream is made organically to provide safe and effective benefits, you shouldn't be concerned about any additional negative effects. You experience less discomfort, stronger muscles, and the healing of your body's muscles.
Ingredients

Butter: Cocoa, Shea and Mango.

Oils: Camellia, Argan, Jojoba, Coconut, Almond, Eucalyptus, Lavender, Orange, Rosemary, Squalene, Carrot Seed, Spearmint, Bergamot, Peppermint, Vitamin E, Lemon, Black Pepper, Cedarwood, Grapefruit, Grape Seed, Vitamin C, Cinnamon, Apricot, Borage, Clove, Fennel, Frankincense, Amyris & Ginger.
Care Instructions

You apply the products by gently rubbing it into the body area you are focusing on.  For example, the FACE SERUM would be applied to your face two or three times daily while UTI B GONE would be applied to the urinary track area. 


HOT TIP:  Also apply to the bottom of your feet for best results.
View full details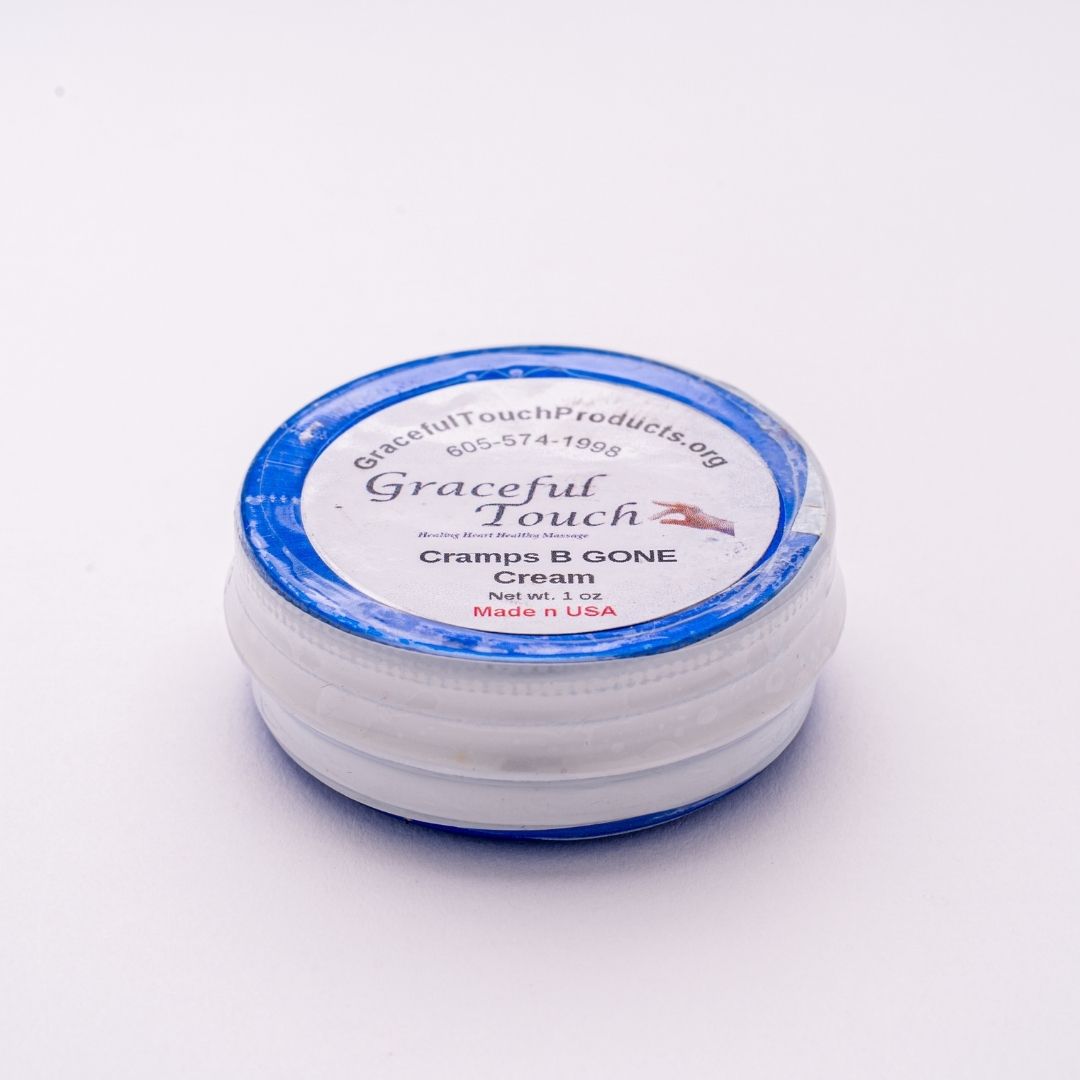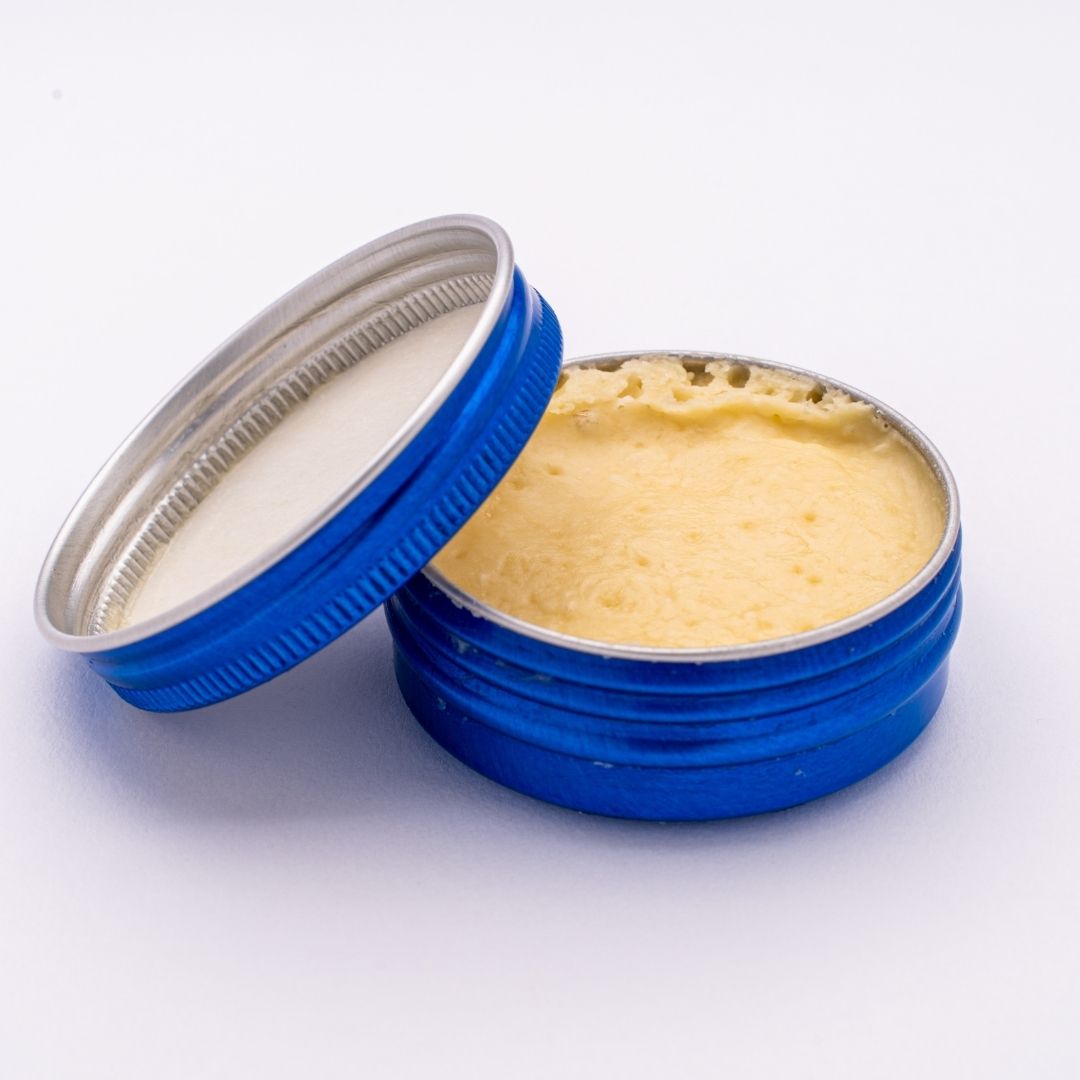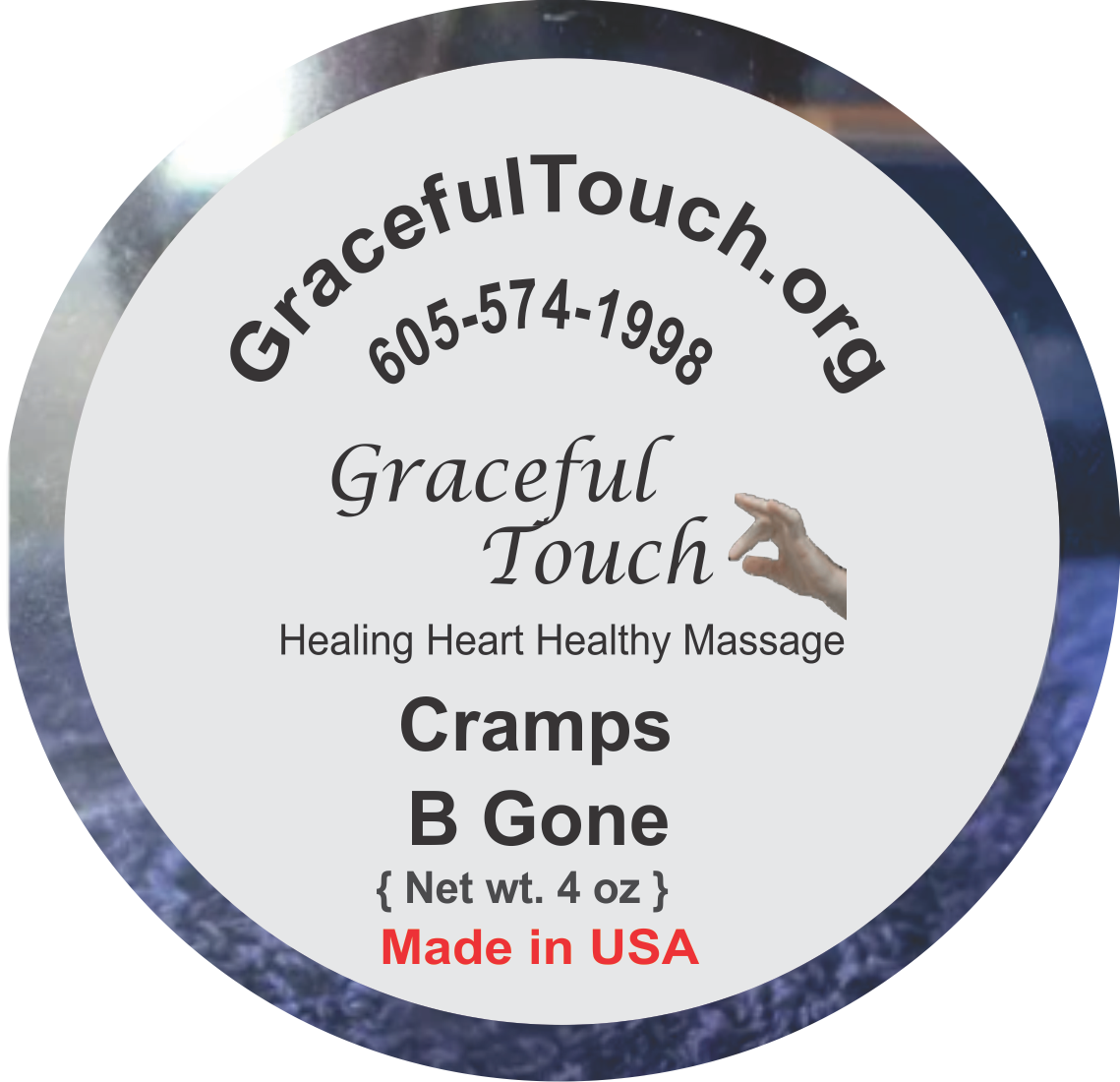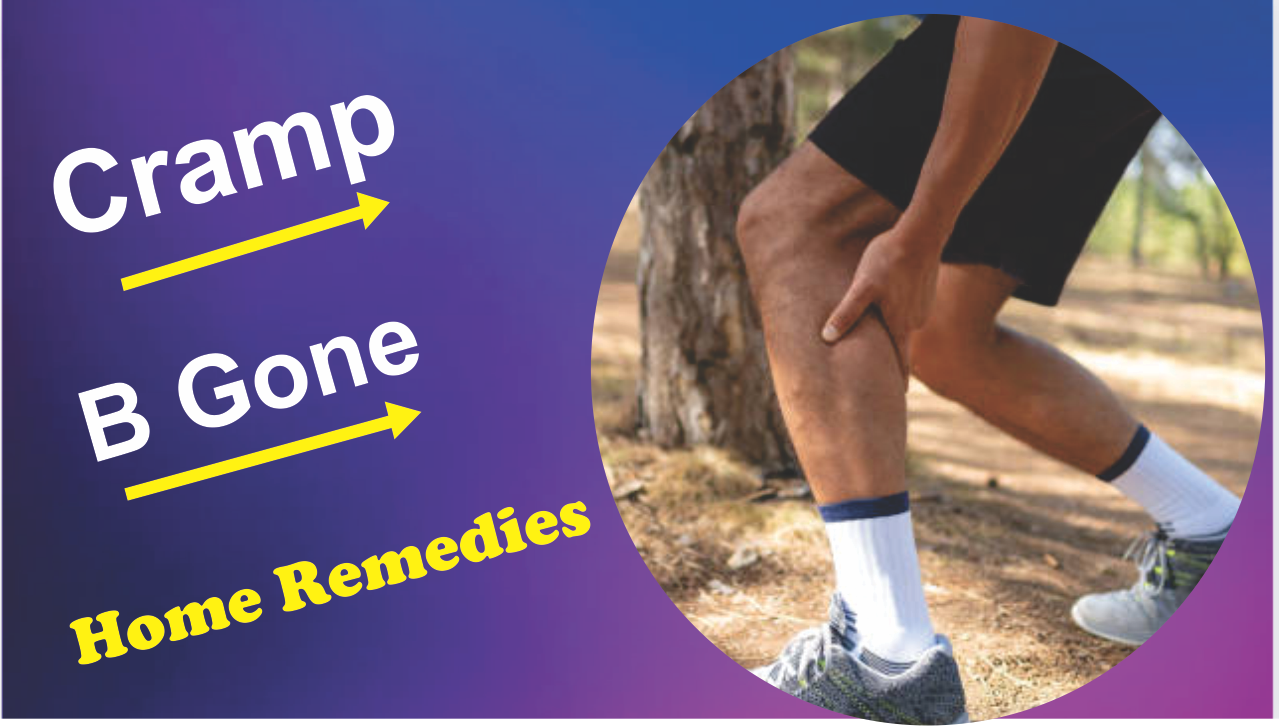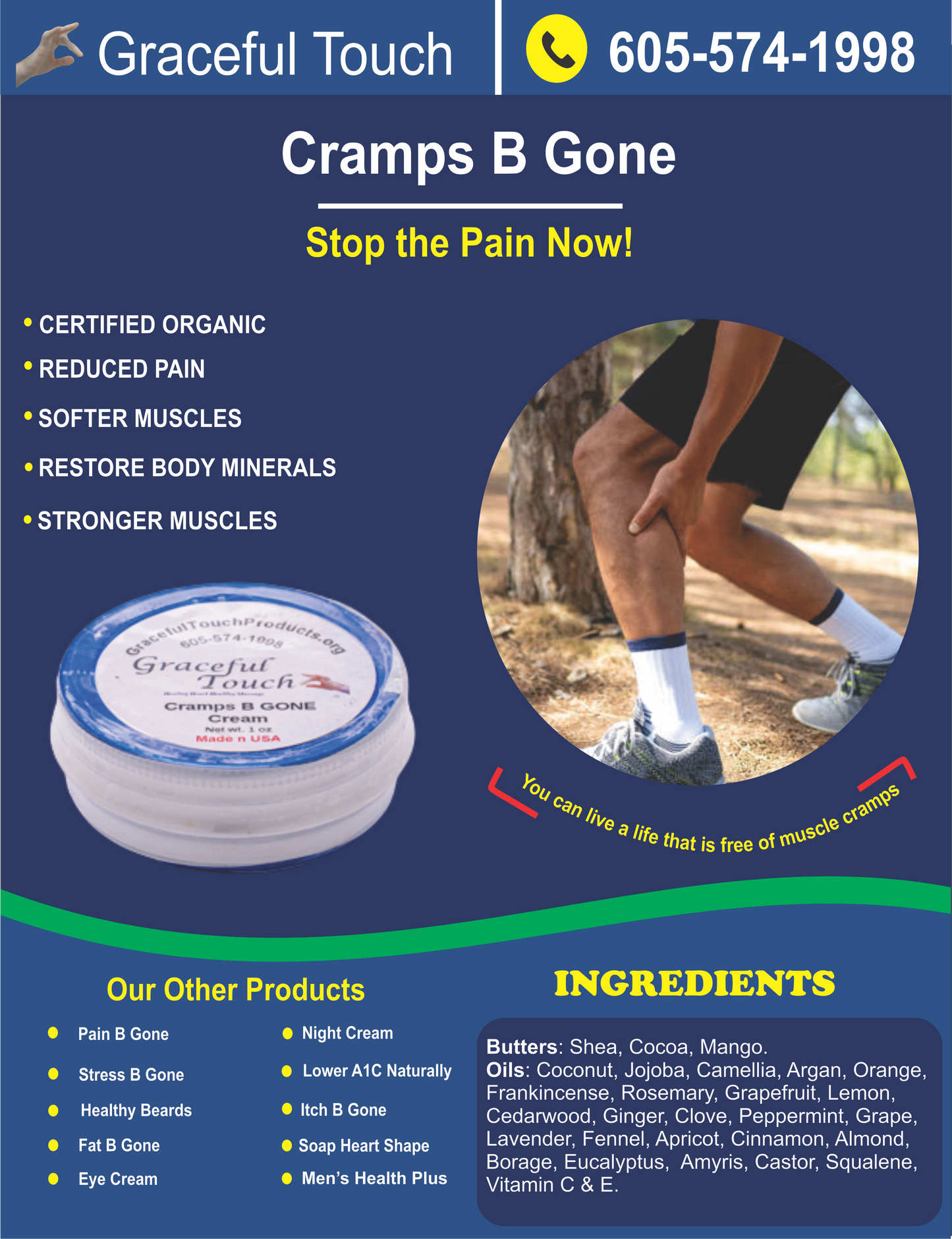 What our Costumers think about Pain B Gone