Regular price
Sale price
$39.95 USD
Unit price
per
Sale
Sold out
IMPORTANT PRODUCT LINKS
Butters: Cocoa, Mango, Shea
Oils: Coconut, Jojoba, Peppermint, Frankincense, Thyme, Ylang Ylang, Orange, Spearmint, Eucalyptus, Lavender, Lemon,Lemongrass, Rosemary, Bergamot, Cinnamon, Oregano, Cypress, Blk Pep, Chamomile, Vit. E, Tea tree, Geranium, Clove, Ginger, Black Seed,
Grapefruit, Squalane, Dandelion, Green tea, Cedar wood.
Product Description:
An uncommon hereditary condition known as cystic fibrosis (CF) primarily affects the lungs but can also affect the pancreas, liver, kidneys, and gut. Long-term effects of persistent lung infections include breathing difficulties and mucous coughing.
The signs of this dangerous condition can be treated with a natural ingredient-infused solution. Natural cream for cystic fibrosis is available from Graceful Touch Products, and it is quite helpful in treating the condition's symptoms. 
CF impacts the cells that make sweat, mucus, and digestive fluids. You can eliminate the unpleasant effects of this disease by using our safe and efficient cream. You won't need to worry about side effects because every ingredient in our product is 100% organic.
Some of the ingredients used in the cystic fibrosis self-care cream include:
Oregano

Cypress

Blk Pep

Chamomile

Vitamin. E

Tea tree

Geranium

Clove

Ginger and Black Seed
We carefully choose each component to ensure you get the finest benefits from our natural creams. Cystic fibrosis is a genetic condition. However, many people have experienced a significant improvement in their health because of our fantastic cream. 
Additionally, this cream lessens wheezing, lung infections, and coughs.
Ingredients

Butter: Cocoa, Shea and Mango.

Oils: Camellia, Argan, Jojoba, Coconut, Almond, Eucalyptus, Lavender, Orange, Rosemary, Squalene, Carrot Seed, Spearmint, Bergamot, Peppermint, Vitamin E, Lemon, Black Pepper, Cedarwood, Grapefruit, Grape Seed, Vitamin C, Cinnamon, Apricot, Borage, Clove, Fennel, Frankincense, Amyris & Ginger.
Care Instructions

You apply the products by gently rubbing it into the body area you are focusing on.  For example, the FACE SERUM would be applied to your face two or three times daily while UTI B GONE would be applied to the urinary track area. 


HOT TIP:  Also apply to the bottom of your feet for best results.
View full details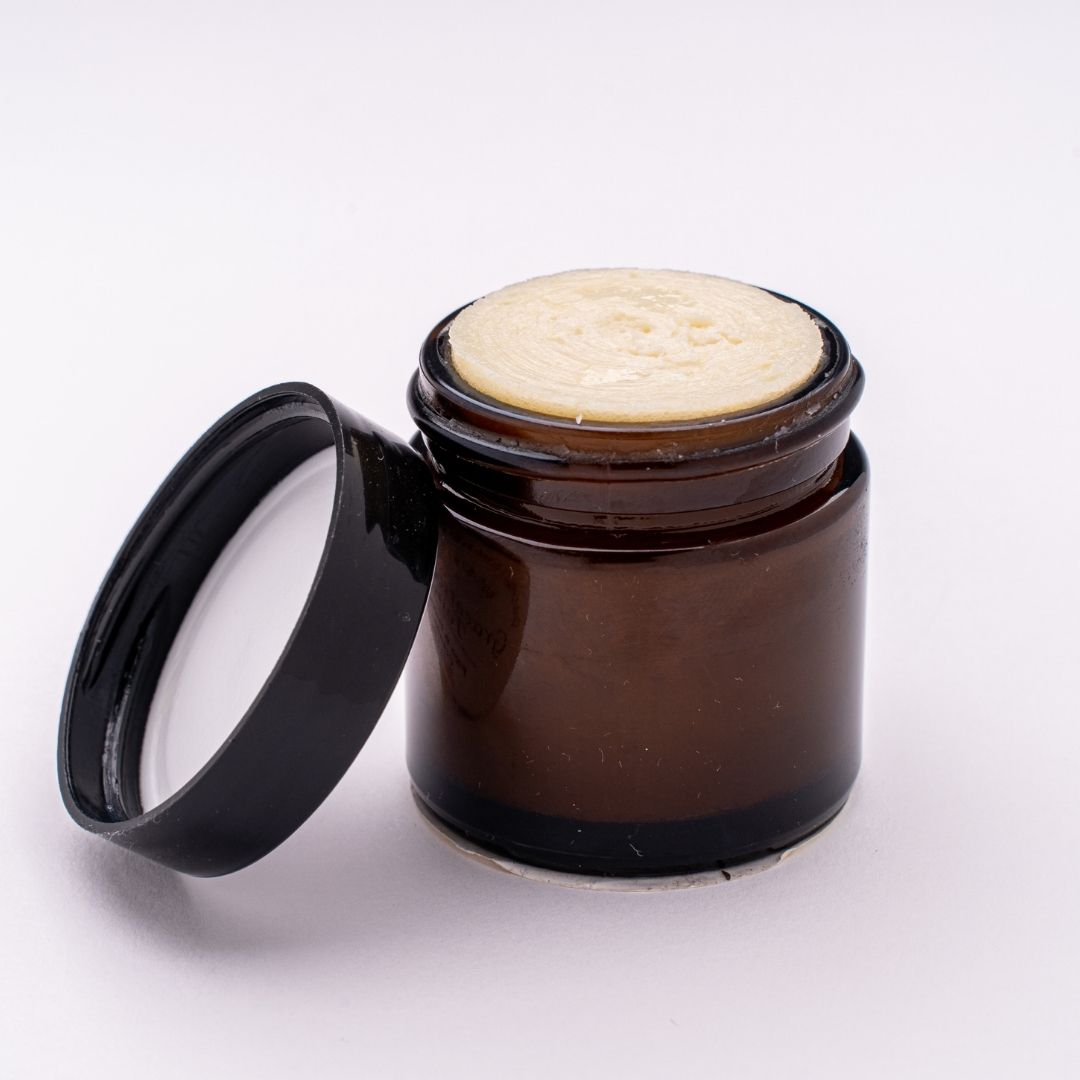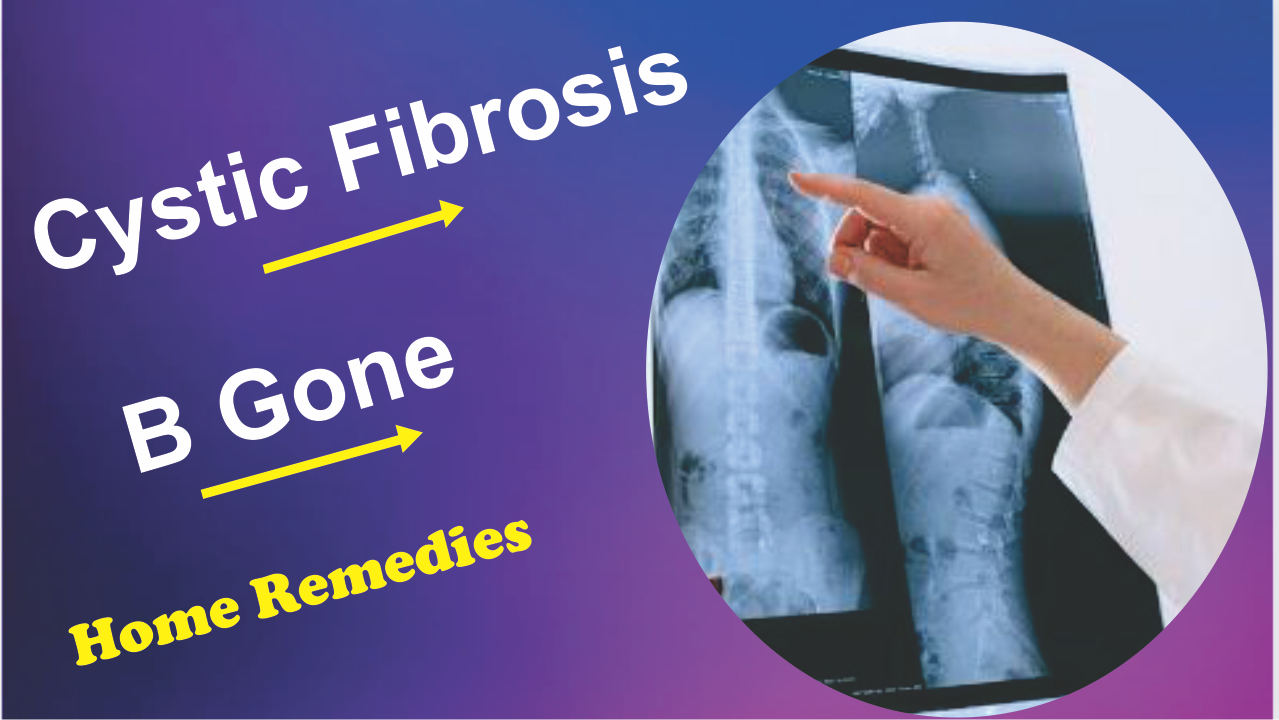 What our Costumers think about Pain B Gone