Regular price
Sale price
$54.90 USD
Unit price
per
Sale
Sold out
Our beard oil contains 15 or more natural, certified organic, & plant-based oils designed to condition your beard and make it shine. With the implementation of these oils, not only will it be clear that you know how to grow a healthy beard, but it will be a well-tamed one at the same time, as you allow the nutrients from the oils to feed your beard.  Oftentimes, discoloration of beard hair can be resolved by these beard oils working together to your advantage.
INGREDIENTS
Oils: Argan, Amyris, Almond, Castor Oil, Rosemary, Grape Seed, Coconut, Jojoba,
Lavender, Spearmint, Squalene, Ginger, Vit. E & C, Bergamot, Juniper Berry, Apricot, Avocado, Carrot Seed, Grape Seed, Peppermint, Frankincense, Tea Tree, Cedarwood & Walnut.
This beard oil also resolves discoloration of beard hair and blotted spots too, as pores that other products clog are opened up and allowed to operate as they should have been in the first place.  Normal mineral oil found in other products can clog your beard, causing it to look scraggly and out of shape. It has been stated that after the first application of our beard oil, you will be able to see a marketable difference in both the hair of your beard and the facial skin that it rests on.
Beard Soap Kit
This small kit contains two different types of soap to clean your beard and the skin it rests upon, preparing both the hair and skin to receive the beard oils in item #1.
The first of the two products is our beard soap and your answer in preparing yourself for how to grow a healthy beard. This product contains squalene which carries the ingredients down into your bloodstream through your skin, making your entire facial area much healthier for your beard to grow upon.
The second of the two products in this small kit is the beard cream, which conditions both your skin and beard as a two-step process to show the world that you know how to grow a healthy beard.
Deluxe Kit for Healthy Beards
People that know how to grow healthy beards do not secure this kit, because it adds nothing beyond the beard oil or soaps in the way of product, but rather value.  It contains two beard oils and the smaller kit, for a total of 4 items, but with excellent savings to help curb the expense of taking care of your beard.  Thus it is the value-added proposition to your entire pursuit of having a healthy beard.
Product Description:
Like our hair and skin, our beards require nutrients to develop and shine. If you want your beard to stand out, natural oils are necessary.
Applying cream and oils will make your beard strong and lustrous. Men can purchase a fantastic beard kit from Graceful Touch Products that includes all the tools needed to maintain their beard growth. 
Our beard oil contains organic ingredients that promote healthy, supple skin. The essential oil also eliminates the beard's scars and discolorations.
The cream, oil, and soaps in our incredible beard kit for men are essential for maintaining a healthy-looking beard. Our goods' all-natural ingredients include the following:
Grape Seed,

Peppermint

Frankincense

Tea Tree

Cedarwood & Walnut.
You will find multiple beard care products, which include:
Beard Oil:
Our beard oil is made up of 15 or more plant-based, natural oils that are intended to condition and accentuate your beard.
Beard Soap:
For your beard to be healthy and lustrous, you must thoroughly clean the skin around it and your beard. Squalene, present in this product, helps the chemicals travel through your skin and into your bloodstream.
Beard Cream:
The wonderful beard cream conditions the skin to promote the beard's necessary growth.
Ingredients

Butter: Cocoa, Shea and Mango.

Oils: Camellia, Argan, Jojoba, Coconut, Almond, Eucalyptus, Lavender, Orange, Rosemary, Squalene, Carrot Seed, Spearmint, Bergamot, Peppermint, Vitamin E, Lemon, Black Pepper, Cedarwood, Grapefruit, Grape Seed, Vitamin C, Cinnamon, Apricot, Borage, Clove, Fennel, Frankincense, Amyris & Ginger.
Care Instructions

You apply the products by gently rubbing it into the body area you are focusing on.  For example, the FACE SERUM would be applied to your face two or three times daily while UTI B GONE would be applied to the urinary track area. 


HOT TIP:  Also apply to the bottom of your feet for best results.
View full details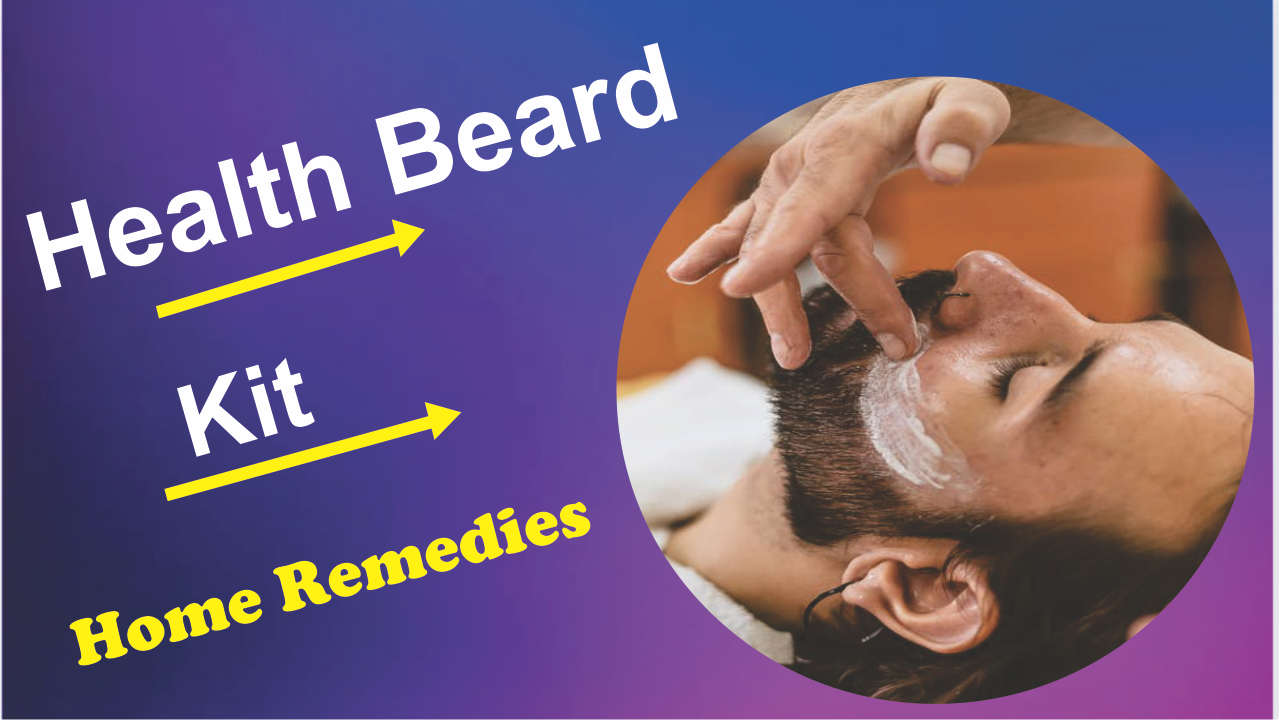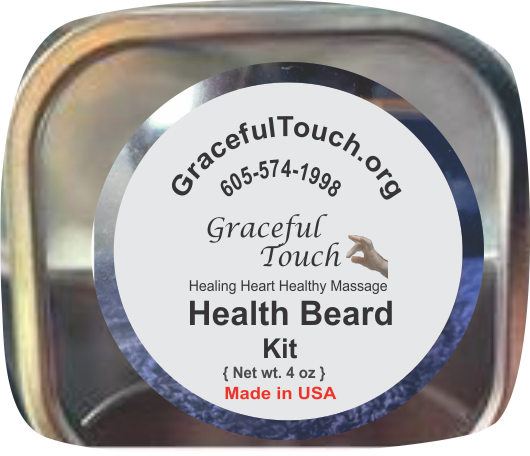 What our Costumers think about Pain B Gone