Regular price
Sale price
$39.95 USD
Unit price
per
Sale
Sold out
INGREDIENTS

Butters: Cocoa, Mango, Shea.
Oils: Argon, Camellia, Bay Laurel, Carrot Seed, Eucalyptus, Frankincense, Ginger, Grape seed, Lavender, Lemon, Lemongrass, Peppermint, Rosemary, Spearmint, Orange, Thyme, Broccoli, Grapefruit, Ylang-Ylang, Vitamin E & C, Sage, Coffee (Refined to remove caffeine), Fennell, Avocado, Coconut, Squalene, Amyrs, Cedarwood, Cinnamon, Clove, Marjoram, Chamomile, Sea Buckthorn, Geranium, Rose, Black Seed, Primrose, Dandelion, Chia & Buchu.
Product Description:
A prolonged sorrow and loss of interest are symptoms of depression, a mental illness. It can cause mental and physical issues and impact your feelings, thoughts, and conduct.
The excellent progesterone cream for anxiety and depression makes it reasonably simple to treat the effects of stress and anxiety. Graceful Touch Products's compelling method produces effects almost instantly. 
Natural components in our incredible solution deliver safe and efficient outcomes without causing adverse side effects. Our cream contains only organically grown ingredients, which gives you faster results.
The following effective ingredients are used in the cream for anxiety disorder:
Cinnamon

Clove

Marjoram

Chamomile

Sea Buckthorn

Geranium

Rose, Black Seed,

Primrose and Dandelion
Our plant-based natural cream for anxiety works by balancing neurotransmitters, brain chemicals that influence mood and emotions. Better sleep, more food cravings, and improved attention are all effects of improved mood. 
Using our potent lotion might improve your health if you suffer from depression and anxiety. Our cream is powerful and efficient thanks to the use of natural components. Adults who use anxiety medications benefit in the following ways:
Mood Lifting Properties

Holistic Healing Treatment

Restore Self-Worth
Ingredients

Butter: Cocoa, Shea and Mango.

Oils: Camellia, Argan, Jojoba, Coconut, Almond, Eucalyptus, Lavender, Orange, Rosemary, Squalene, Carrot Seed, Spearmint, Bergamot, Peppermint, Vitamin E, Lemon, Black Pepper, Cedarwood, Grapefruit, Grape Seed, Vitamin C, Cinnamon, Apricot, Borage, Clove, Fennel, Frankincense, Amyris & Ginger.
Care Instructions

You apply the products by gently rubbing it into the body area you are focusing on.  For example, the FACE SERUM would be applied to your face two or three times daily while UTI B GONE would be applied to the urinary track area. 


HOT TIP:  Also apply to the bottom of your feet for best results.
View full details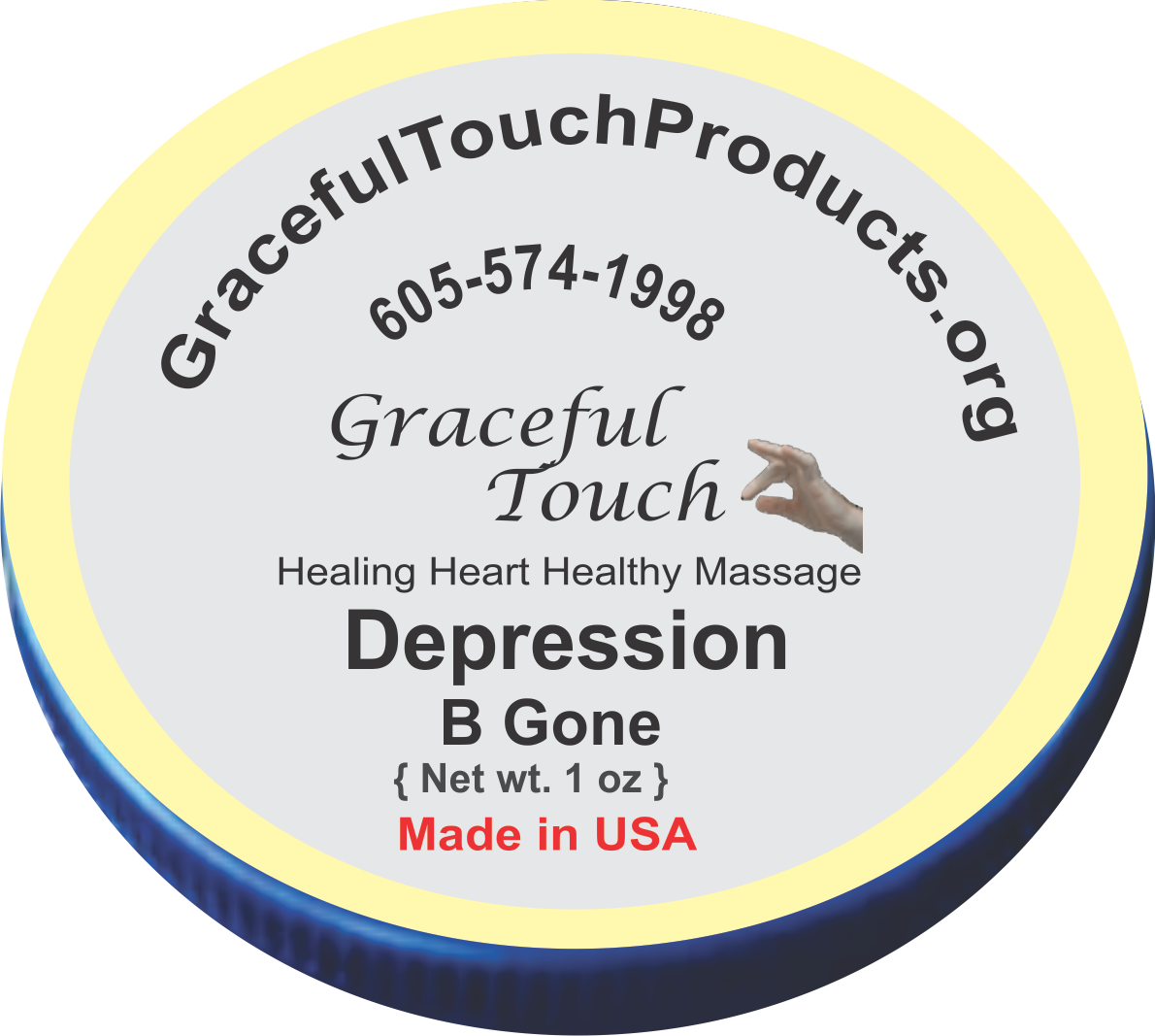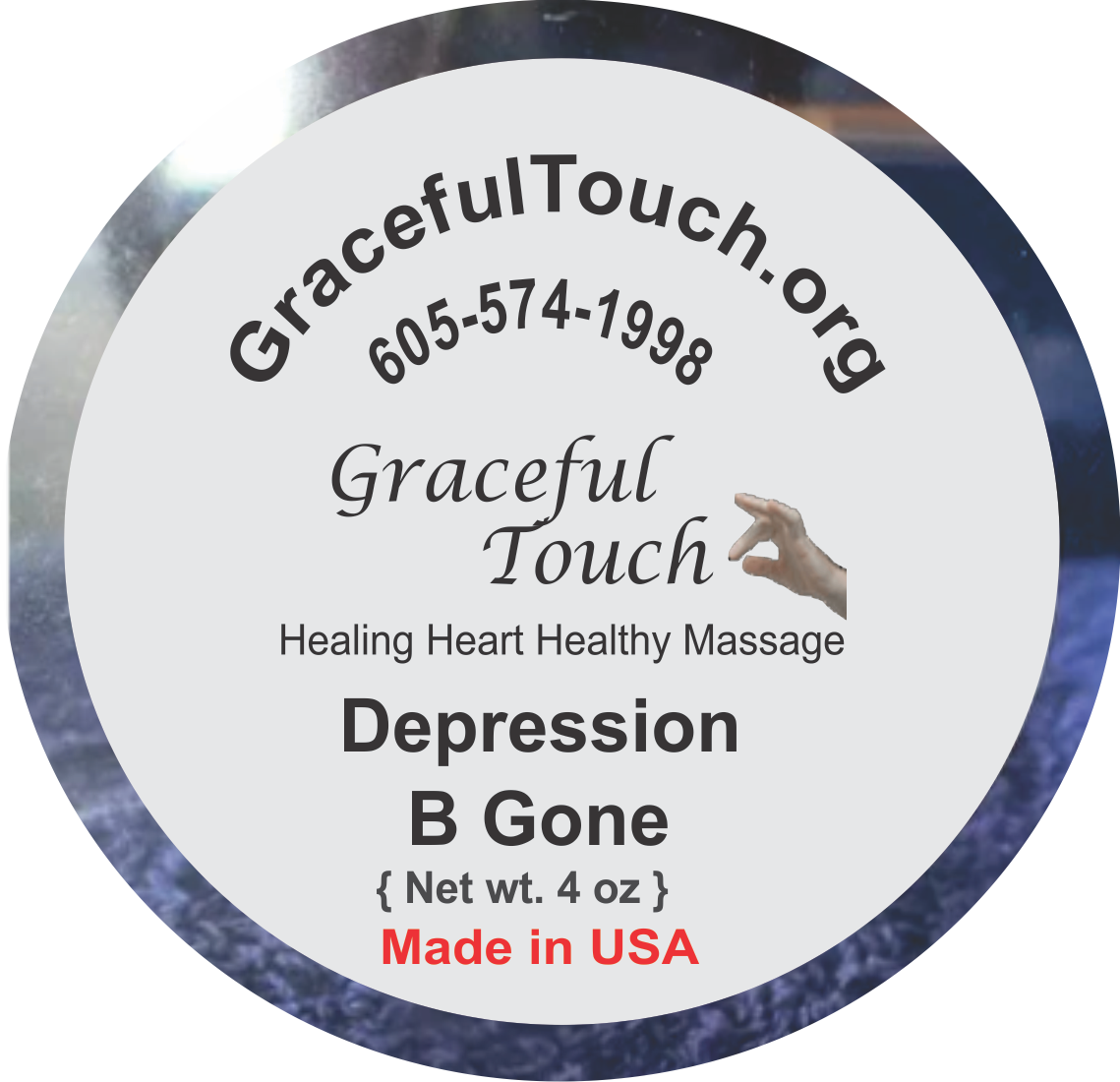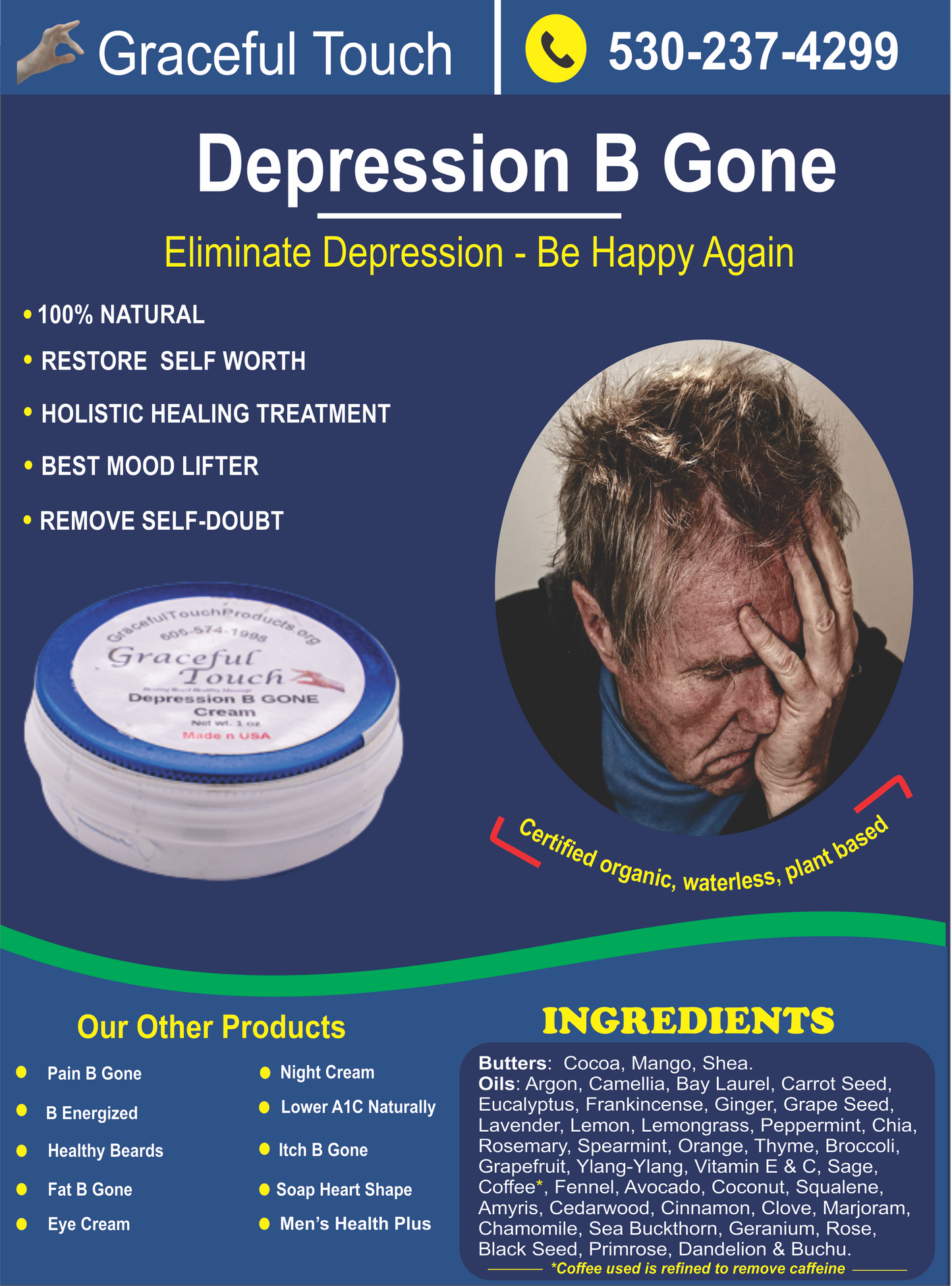 What our Costumers think about Pain B Gone