Regular price
Sale price
$39.95 USD
Unit price
per
Sale
Sold out
IMPORTANT PRODUCT LINKS
INGREDIENTS
Oils: Jojoba, Camellia,
Coconut, Grape Seed, Carrot Seed, Eucalyptus, Frankincense, Juniper Berry, Lavender, Lemon, Lemongrass, Peppermint, Rose Hip, Sea Buckthorn, Spearmint, Orange, Ylang Ylang, Vitamins E & C, Sage, Fennel, Bergamot, Squalane, Tea Tree, Castor Oil and Rosemary.
Product Description:
Introducing our Dog Serum, a natural and effective way to treat your dog's eye infections and other related issues. Our serum is made from high-quality oils such as Jojoba, Camellia, Coconut, Grape Seed, and many others. It contains essential vitamins like Vitamin E and C, promoting healthy eyes and improving vision.
Our Dog Serum has been specifically formulated to treat diseases and infections in your pet's eyes. It is essential for treating corneal ulcers, common in cats and dogs. The serum is extracted from blood products donated by dogs and cats, ensuring it is a natural and safe treatment option.
Whether your dog has an eye infection or needs allergy testing, our Dog Serum is a safe and effective treatment option. Our serum is easy to use, and the eye drops can be applied directly to the affected eye. It is a quick and painless process that can relieve your pet's discomfort.
At Graceful Touch, we understand the importance of your pet's health and well-being. That's why we've created an effective but also safe and natural serum. Our serum is made from high-quality ingredients that are gentle on your pet's eyes and will not cause any harm or irritation.
If you're looking for a natural and safe way to treat your dog's eye infections, look no further than our Dog Serum. It's an effective treatment option to relieve your pet's discomfort and promote healthy eyesight.
Ingredients

Butter: Cocoa, Shea and Mango.

Oils: Camellia, Argan, Jojoba, Coconut, Almond, Eucalyptus, Lavender, Orange, Rosemary, Squalene, Carrot Seed, Spearmint, Bergamot, Peppermint, Vitamin E, Lemon, Black Pepper, Cedarwood, Grapefruit, Grape Seed, Vitamin C, Cinnamon, Apricot, Borage, Clove, Fennel, Frankincense, Amyris & Ginger.
Care Instructions

You apply the products by gently rubbing it into the body area you are focusing on.  For example, the FACE SERUM would be applied to your face two or three times daily while UTI B GONE would be applied to the urinary track area. 


HOT TIP:  Also apply to the bottom of your feet for best results.
View full details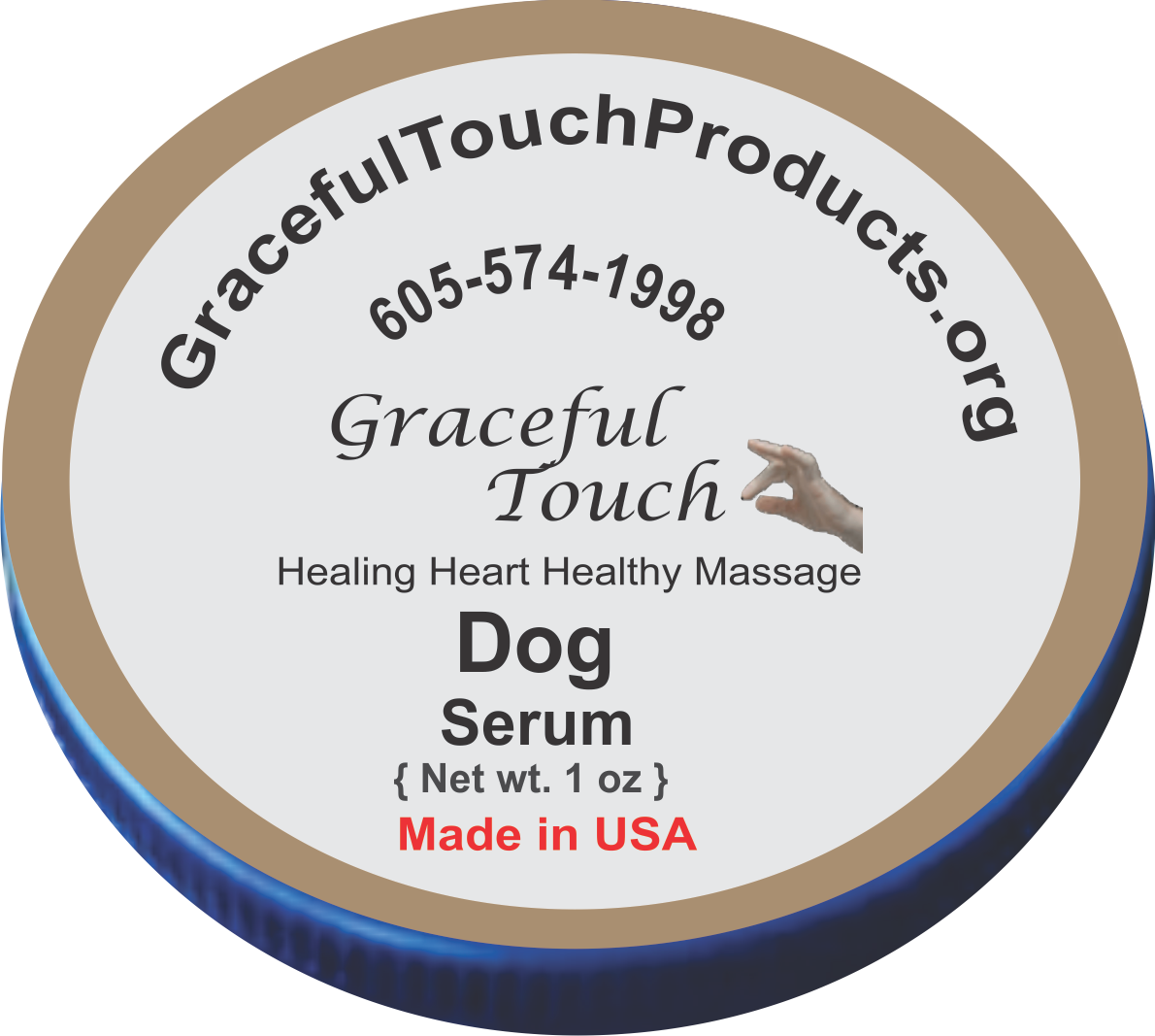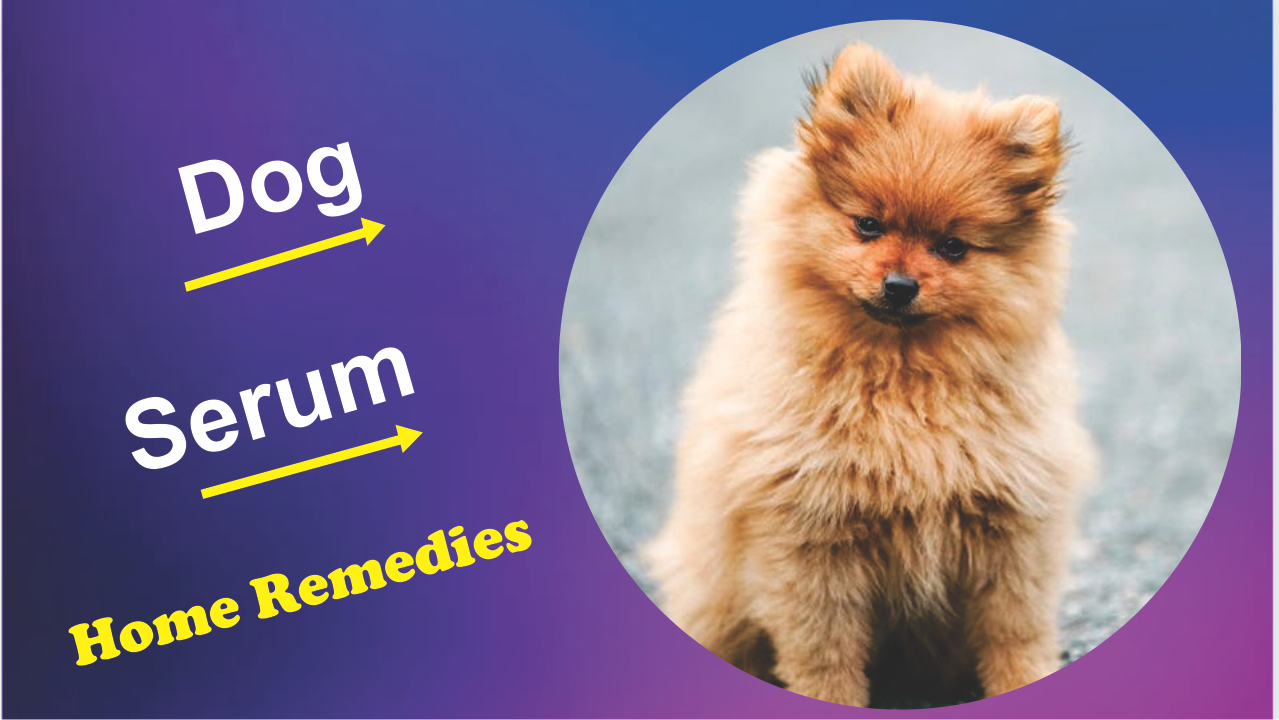 What our Costumers think about Pain B Gone