Regular price
Sale price
$39.95 USD
Unit price
per
Sale
Sold out
 INGREDIENTS
CERTIFIED ORGANIC, WATERLESS, PLANT-BASED CREAM FOR MOISTURIZING AND REPAIRING DAMAGED SKIN AND WRINKLES, LIFTING AND FIRMING THE SKIN TO RESTORE ELASTICITY.
Oils: Honey, Glycerin, Coconut, Borage, Jojoba, Spearmint, Carrot Seed, Vit. C & E, Squalene, Peppermint, Cedarwood, Lavender, Eucalyptus, Buchu, Tea Tree & Frankincense.
Product Description:
It might not be easy to deal with dry skin in the winter. Your skin might get dry and damaged from the severe weather if you don't treat your face and body with the proper moisturizer. You need a plant-based moisturizer for your face and body that can offer you the best protection during the dry season without endangering you from harsh chemicals.
Introducing the best moisturizing cream for dry skin delivers perfect results after only one application. This organic face and body cream provide the outcomes you seek for your skin. Even better, because of its rapid absorption rate, you won't encounter the unpleasant greasy feeling you might have with some of our competitors' products.
This moisturizing cream for dry skin is ideal for dull, dehydrated skin if you want a younger-looking complexion free of age spots and wrinkles. It works best when used with a serum to apply this moisturizing cream for dry skin on the face. To ensure absorption, massage the cream for 5 minutes. You may apply the cream before going outside for the day because it also makes excellent sunscreen.
Ingredients

Butter: Cocoa, Shea and Mango.

Oils: Camellia, Argan, Jojoba, Coconut, Almond, Eucalyptus, Lavender, Orange, Rosemary, Squalene, Carrot Seed, Spearmint, Bergamot, Peppermint, Vitamin E, Lemon, Black Pepper, Cedarwood, Grapefruit, Grape Seed, Vitamin C, Cinnamon, Apricot, Borage, Clove, Fennel, Frankincense, Amyris & Ginger.
Care Instructions

You apply the products by gently rubbing it into the body area you are focusing on.  For example, the FACE SERUM would be applied to your face two or three times daily while UTI B GONE would be applied to the urinary track area. 


HOT TIP:  Also apply to the bottom of your feet for best results.
View full details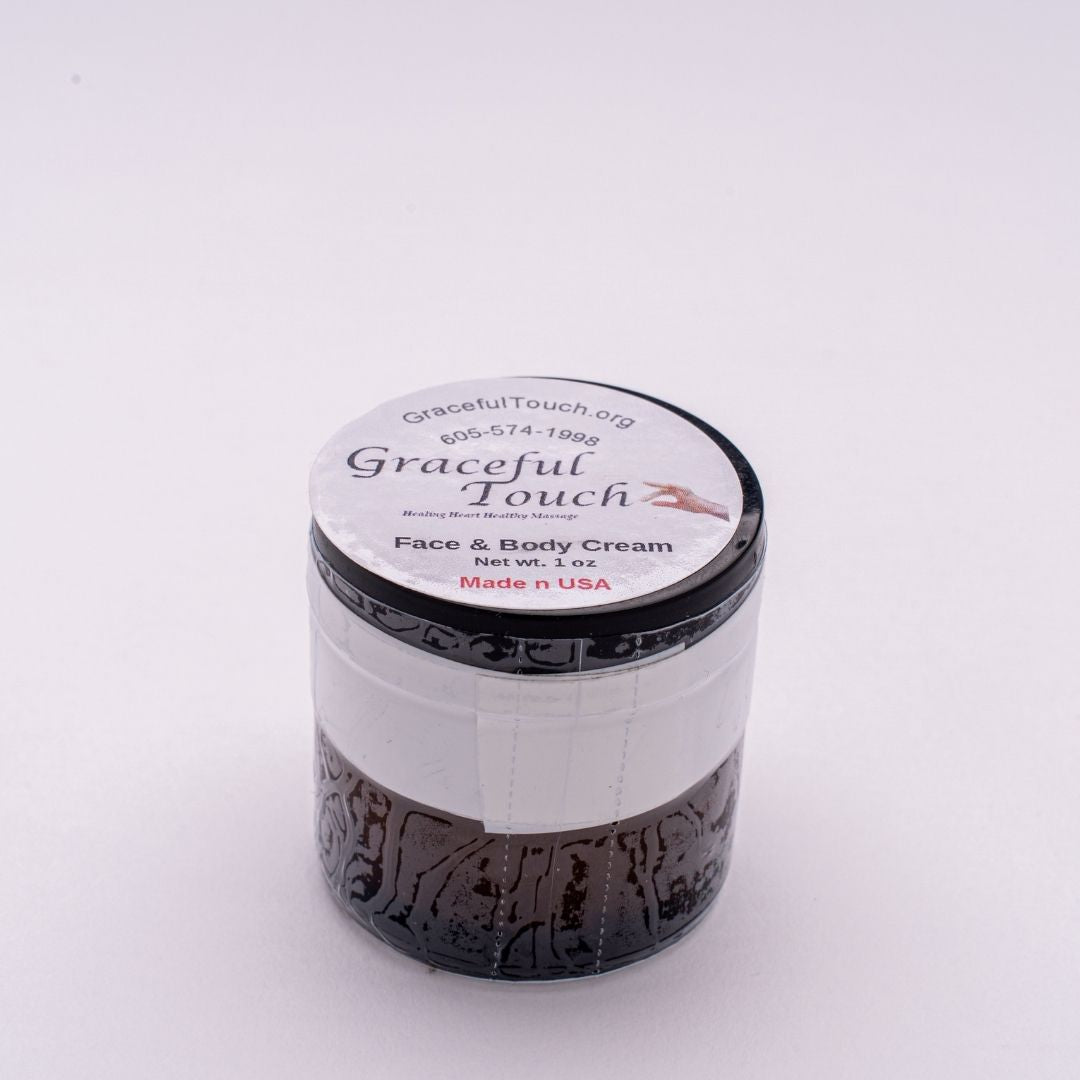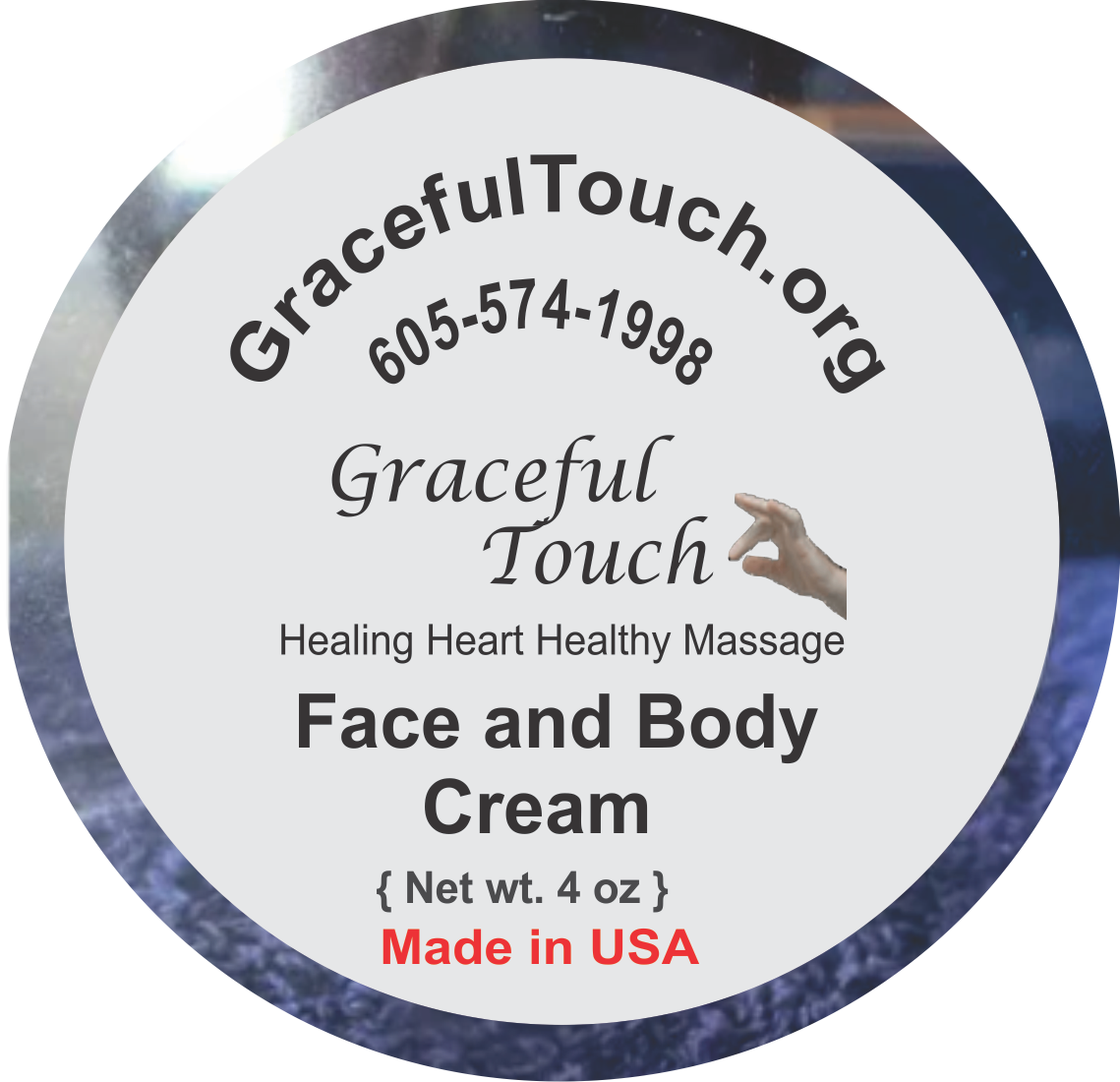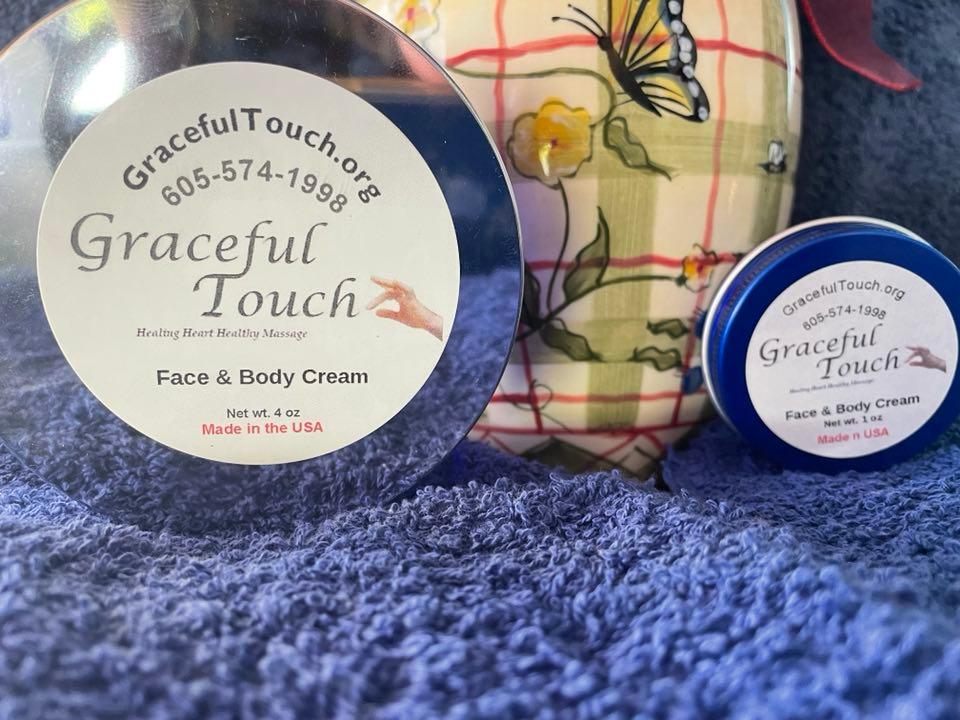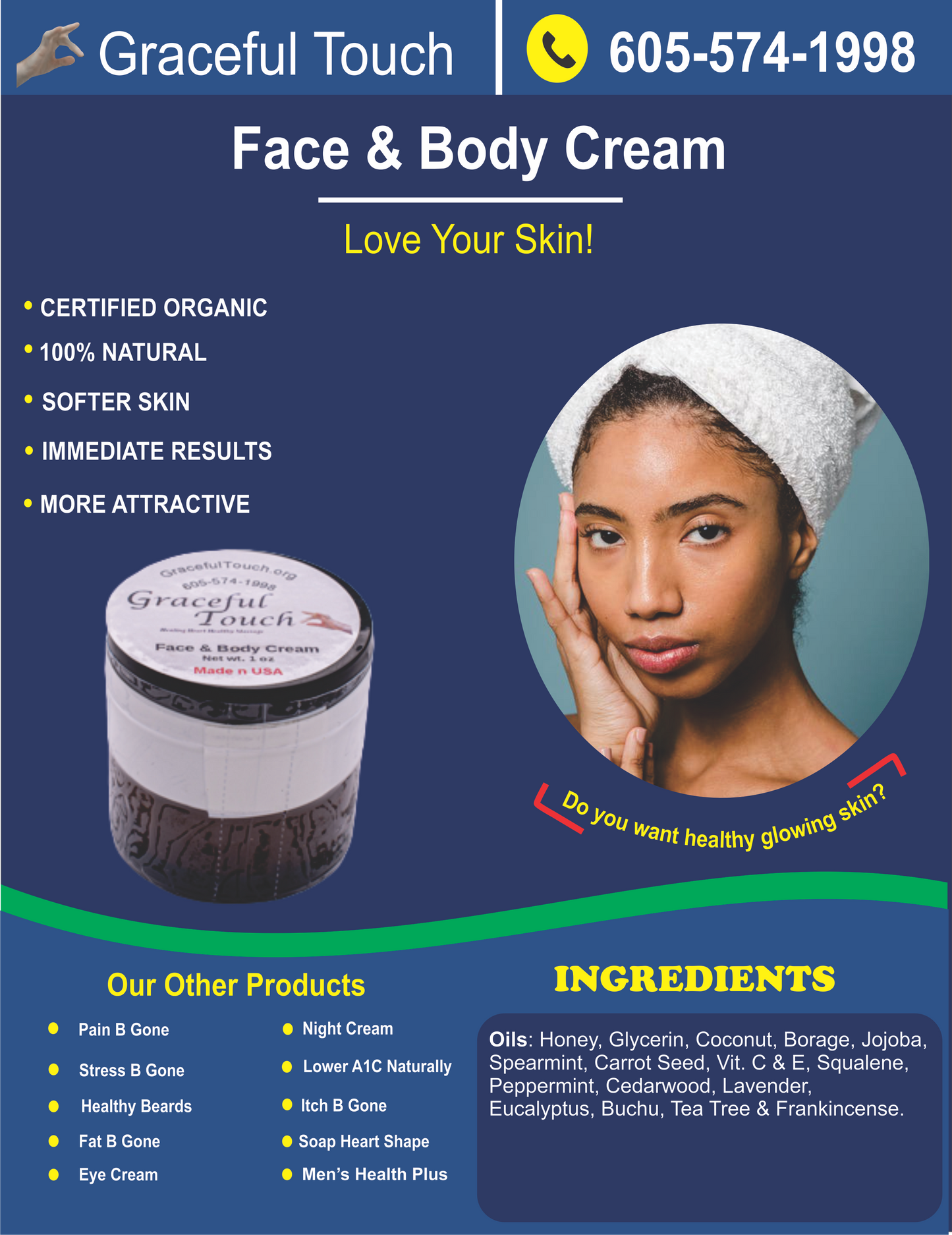 What our Costumers think about Pain B Gone