Regular price
Sale price
$39.95 USD
Unit price
per
Sale
Sold out
IMPORTANT PRODUCT LINKS
INGREDIENTS
Butters: Cocoa, Mango, Shea.
Oils: Coconut, Primrose, Camellia, Clove, Amyris, Eucalyptus, Avocado, Carrot Seed, Frankincense, Ginger, Lavender, Lemon, Peppermint, Rosemary, Rose, Marigold, Argan, Thyme, Bergamot, Coffee (Refined to remove caffeine), Sage, Vit. E & C, Fennel, Grapefruit, Squalene, Buchu, Cedarwood, Bay Laurel, Geranium, Lemongrass, Sea Buckthorn, Walnut, Marjoram, Broccoli, Chia, Chamomile, Dandelion, Cinnamon, Grape Seed, Spearmint, Orange, Ylang-Ylang & Black Seed.

Product Description:
Dyslexia is a decoding issue characterized by a learning disorder that causes reading difficulties due to difficulties understanding how speech is formed by relating sounds to letters.
Minerals and essential oils are necessary for your brain to function correctly. Graceful Touch Products offers a fantastic Cream for Dyslexia that works wonders to provide your brain with the nutrition it needs to function. 
You will see quick effects after only a few applications of our cream. All of the components in our product are made from plants. There won't be any more adverse effects to worry about. After using this excellent lotion, your brain will begin to function normally. You will start to notice changes, such as:
Improved Reading

Multitasks Capability

Improved Concentration

Better Decoding
To give you completely safe results, our finest cream for dyslexia works hard. Our cream contains the following organic ingredients:
Coconut Oil

Thyme

Rosemary

Lemongrass

Chamomile

Black Seed

Spearmint
We have created a plant-based supplement called Dyslexia B Gone that is bursting with the vitamins and essential fatty acids your brain needs to function correctly. 
Undoubtedly, there won't be any negative consequences to worry about. Before incorporating this cream into your daily routine, you can even consult with a medical professional. 
Ingredients

Butter: Cocoa, Shea and Mango.

Oils: Camellia, Argan, Jojoba, Coconut, Almond, Eucalyptus, Lavender, Orange, Rosemary, Squalene, Carrot Seed, Spearmint, Bergamot, Peppermint, Vitamin E, Lemon, Black Pepper, Cedarwood, Grapefruit, Grape Seed, Vitamin C, Cinnamon, Apricot, Borage, Clove, Fennel, Frankincense, Amyris & Ginger.
Care Instructions

You apply the products by gently rubbing it into the body area you are focusing on.  For example, the FACE SERUM would be applied to your face two or three times daily while UTI B GONE would be applied to the urinary track area. 


HOT TIP:  Also apply to the bottom of your feet for best results.
View full details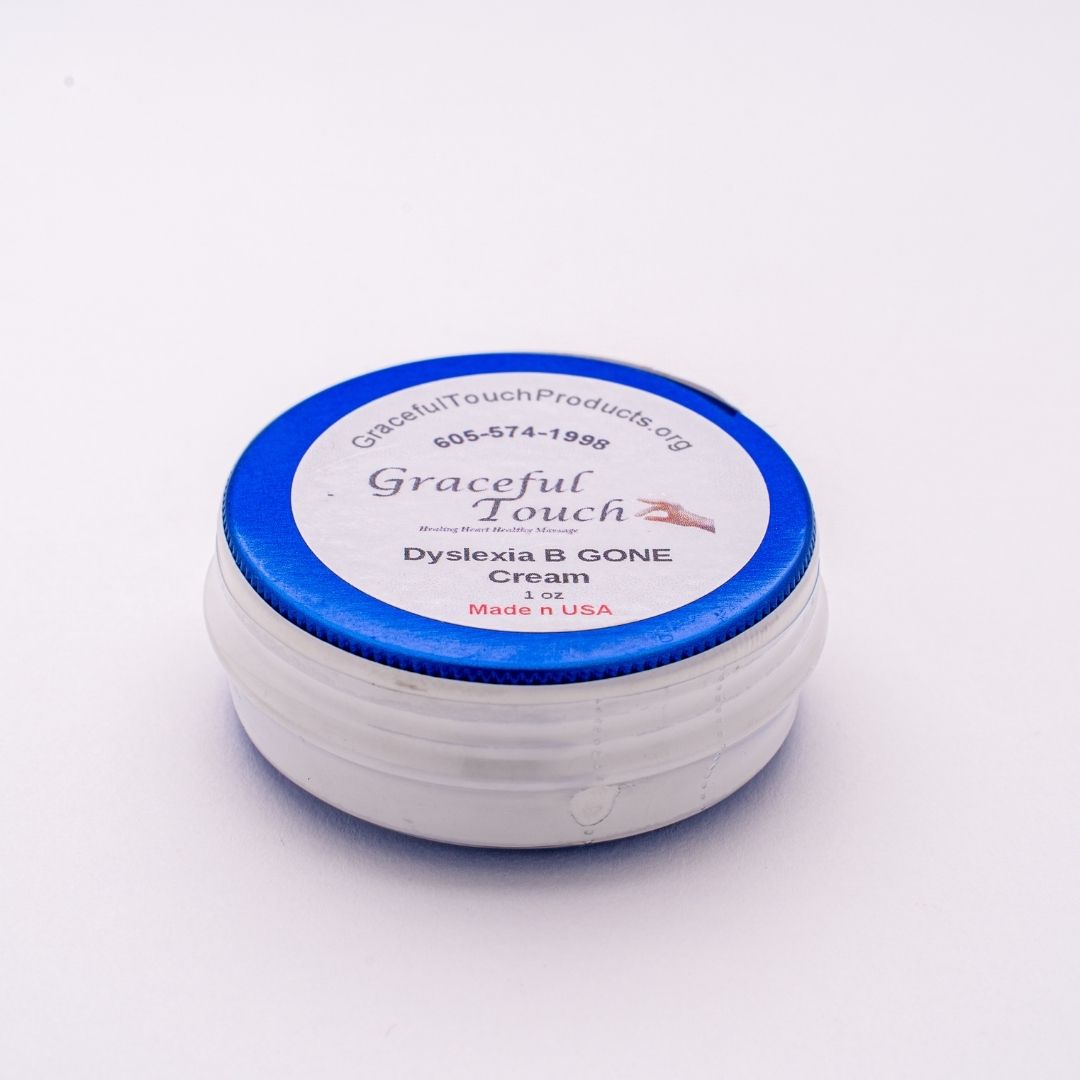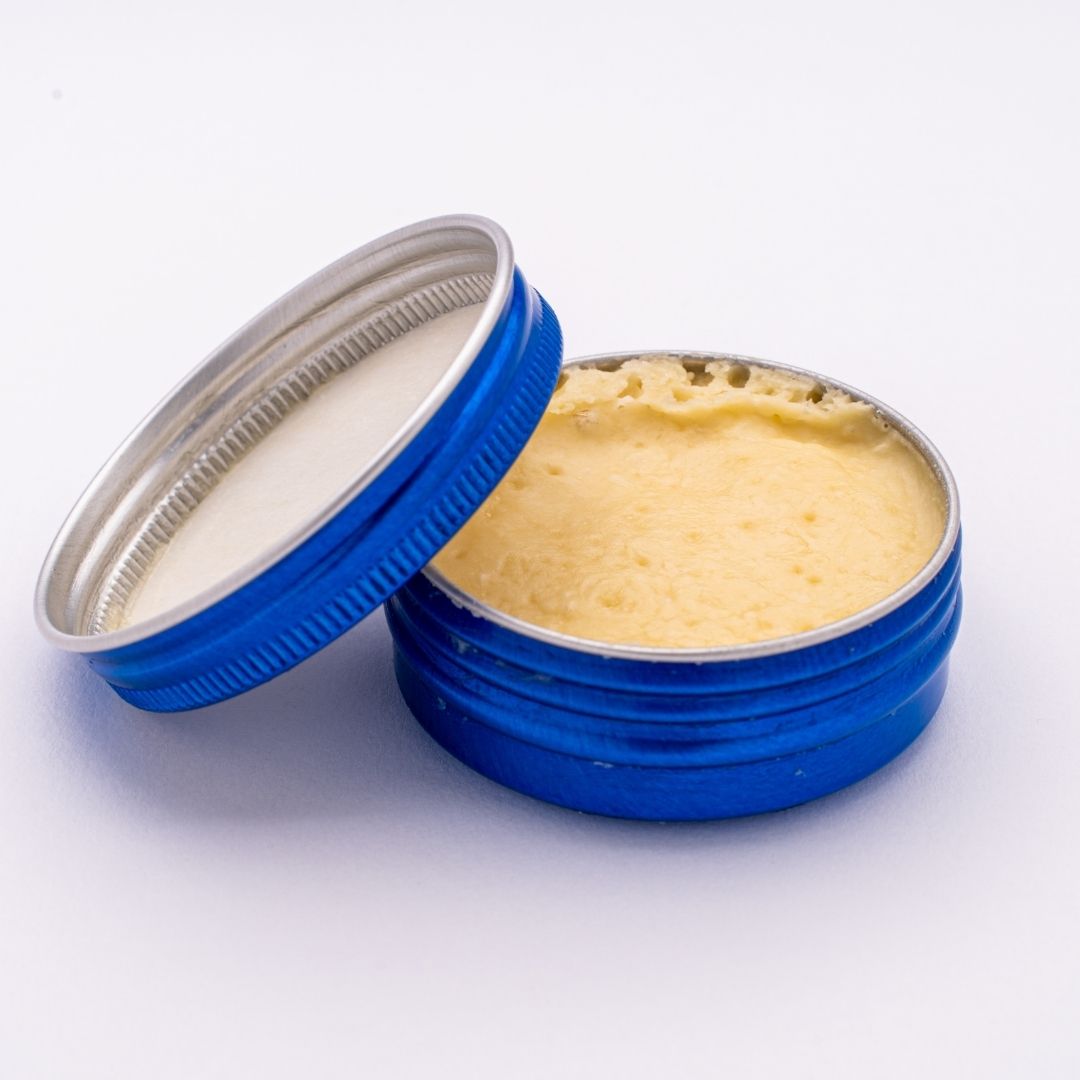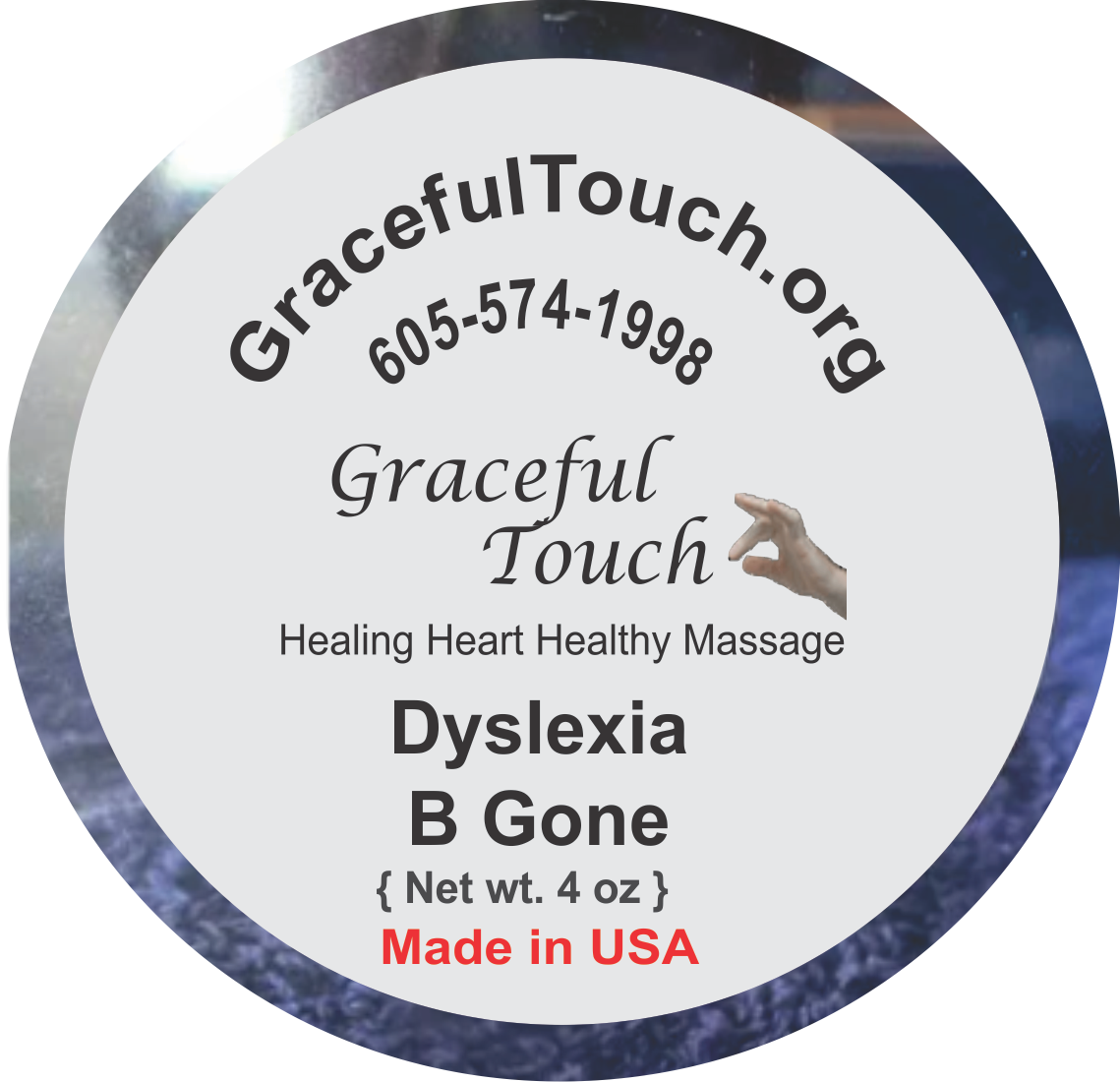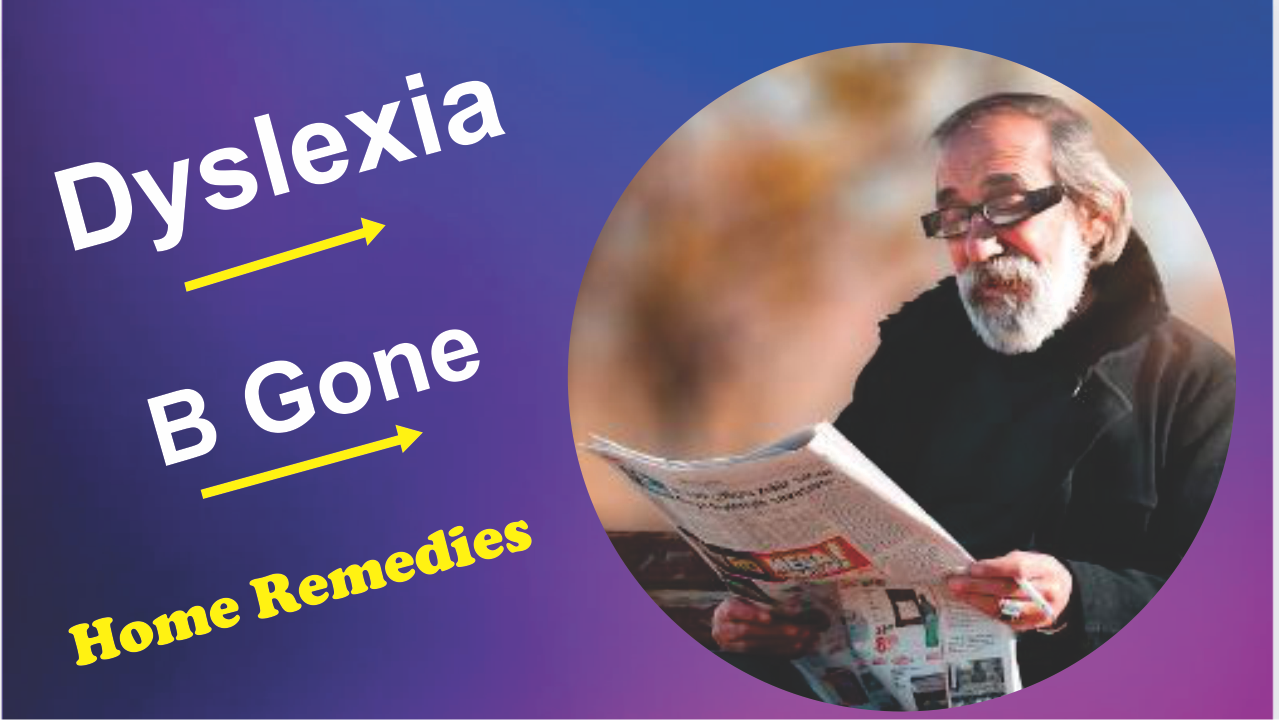 What our Costumers think about Pain B Gone