Regular price
Sale price
$39.95 USD
Unit price
per
Sale
Sold out
IMPORTANT PRODUCT LINKS
INGREDIENTS:
Oils: Camellia, Bay Laurel. Broccoli, Carrot seed, Eucalyptus, Frankincense, Ginger, Grape seed, Green tea, Hibiscus, Juniper Berry, Lavender, Lemon, Lemongrass, Peppermint, Rosemary, Sea Buckthorn, Spearmint, Sweet Orange, Thyme, White Grapefruit, Ylang Ylang, Vitamin E & C, Black Pepper, Chai, Clay Sage, Coffee, Fennel, Rose Hip, Apricot, Avocado, Bergamot, Buchu Coconut, Marigold, Squalane and  Tea Tree.
Product Description:
Due to the dangerous chemicals in many products on the market, flawless skin results are impossible. You should use a natural, safe moisturizer on your skin.
Graceful Touch Products's amazing cream provides amazing moisturizers for dry and aging skin. Thanks to the cream's efficiency in treating the harmed areas, you will have youthful skin. There shouldn't be any adverse effects because the ingredients in our product are organic.
The natural ingredient used in this cream comprises:
Fennel

Rose Hip

Apricot

Avocado

Bergamot

Buchu Coconut and Marigold
The active component in our best moisturizer for dry and aging skin functions well. Without any negative effects, you can achieve clear, immaculate skin. They can aid in anti-aging, wrinkle reduction, wound healing, damage repair, hydration of the skin, and the avoidance of acne and scarring.
In addition to receiving advice from medical professionals, Graceful Touch Products offers the best lotion for dry and aging skin.
Ingredients

Butter: Cocoa, Shea and Mango.

Oils: Camellia, Argan, Jojoba, Coconut, Almond, Eucalyptus, Lavender, Orange, Rosemary, Squalene, Carrot Seed, Spearmint, Bergamot, Peppermint, Vitamin E, Lemon, Black Pepper, Cedarwood, Grapefruit, Grape Seed, Vitamin C, Cinnamon, Apricot, Borage, Clove, Fennel, Frankincense, Amyris & Ginger.
Care Instructions

You apply the products by gently rubbing it into the body area you are focusing on.  For example, the FACE SERUM would be applied to your face two or three times daily while UTI B GONE would be applied to the urinary track area. 


HOT TIP:  Also apply to the bottom of your feet for best results.
View full details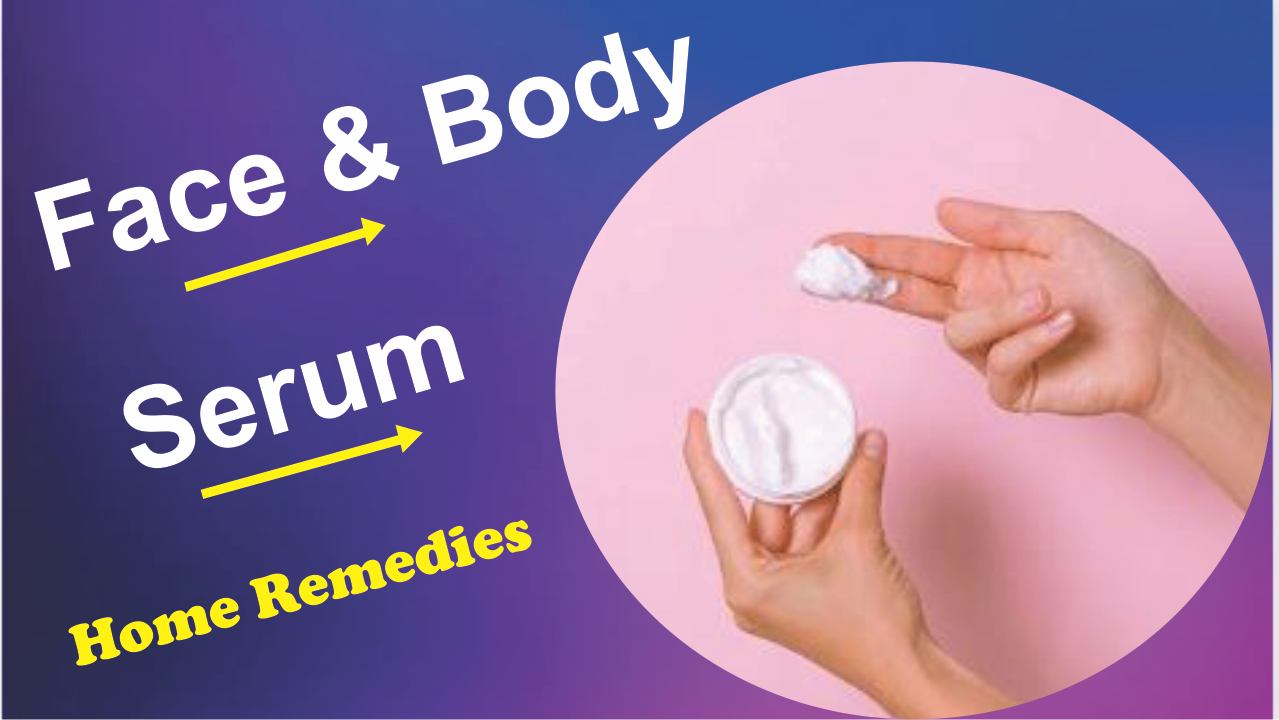 What our Costumers think about Pain B Gone