Regular price
$111.65 USD
Regular price
Sale price
$111.65 USD
Unit price
per
Sale
Sold out
INGREDENTS:
Butters: Cocoa, Shea and Mango.
Oils: Camellia, Rosemary, Grape Seed, Coconut, Argan, Jojoba, Fennel, Lemon, Lavender, Spearmint, Squalene, Ginger, Vit. E & C, Bergamot, Cinnamon, Lemongrass, Apricot, Carrot Seed, Peppermint, Eucalyptus, Bay Laurel, Frankincense, Tea Tree, Thyme, Black Pepper, White Grapefruit, Cedarwood, Sweet Orange, Coffee (Refined to remove caffeine), Ylang-Ylang, Clary Sage, Almond, Clove and Amyris.
Weight loss.
It is an issue that many in today's world deal with.  That's why I am super pleased to be able to present to you.
Product Description:
In our society, obesity is the main issue. Obesity and its devastating effects affect nearly 35% of people. Although signing up for a weight loss program is simple, it might be challenging to stick with it. Your body needs the correct substance to reduce belly fat without exerting yourself on the treadmill.
You can get the slimming appearance you've always wanted with the help of the best fat-burning cream for the stomach offered by Graceful Touch Products. Our ginger cream for fat loss can promote fat loss without causing any negative effects is its main advantage. The natural components and essential oils in our solution are all you need to decrease belly fat quickly and effectively.
Our fat-burning cream possesses great benefits, including:
100% Natural

Promotes Well-Being

No Side Effects

Spot Trimming
It is impossible to contour your tummy to the ideal weight. Our cream for fat loss is the solution you need if you lead a busy lifestyle and lack time to practice sit-ups. Get the desired outcome to make your tummy look flat without experiencing any negative side effects.
Ingredients

Butter: Cocoa, Shea and Mango.

Oils: Camellia, Argan, Jojoba, Coconut, Almond, Eucalyptus, Lavender, Orange, Rosemary, Squalene, Carrot Seed, Spearmint, Bergamot, Peppermint, Vitamin E, Lemon, Black Pepper, Cedarwood, Grapefruit, Grape Seed, Vitamin C, Cinnamon, Apricot, Borage, Clove, Fennel, Frankincense, Amyris & Ginger.
Care Instructions

You apply the products by gently rubbing it into the body area you are focusing on.  For example, the FACE SERUM would be applied to your face two or three times daily while UTI B GONE would be applied to the urinary track area. 


HOT TIP:  Also apply to the bottom of your feet for best results.
View full details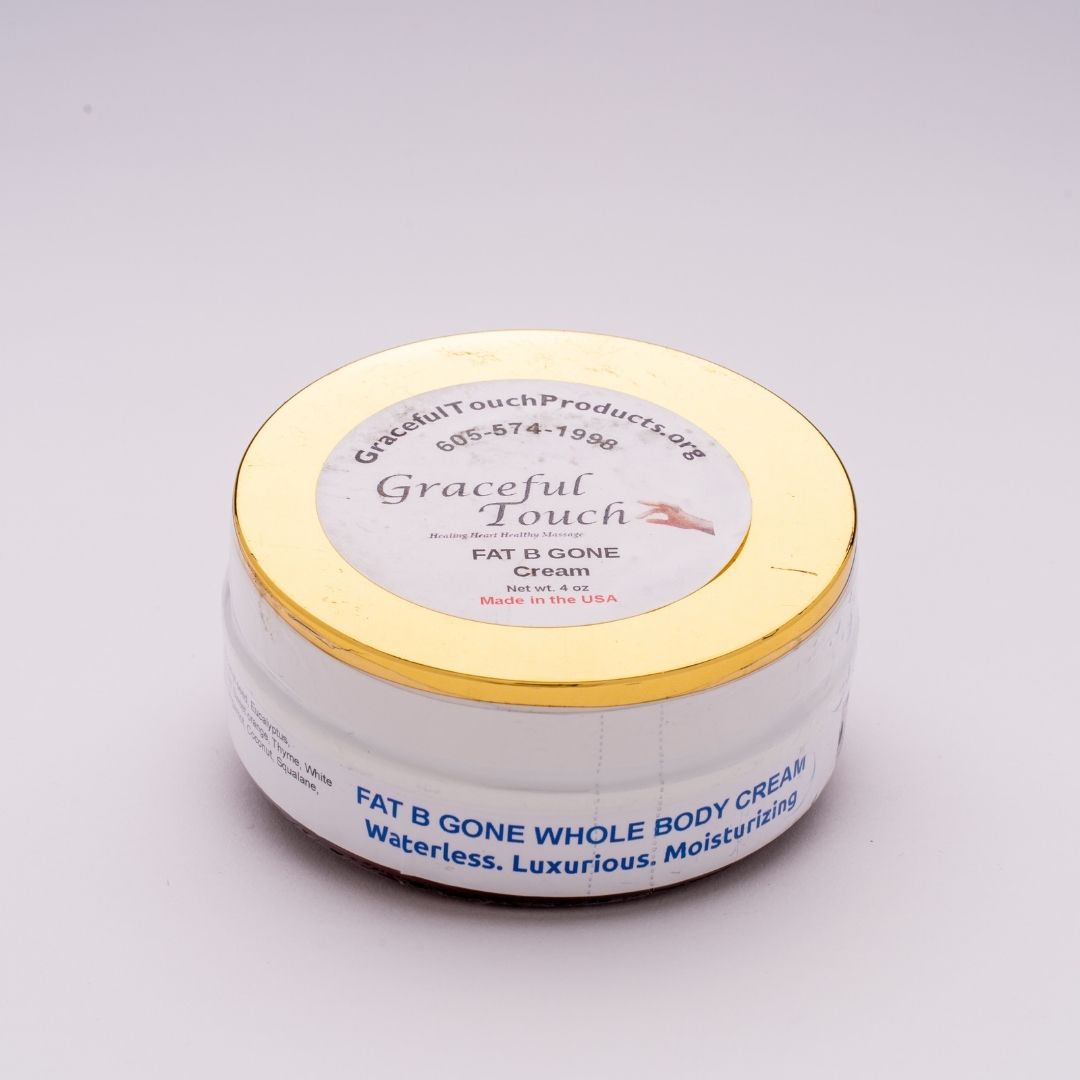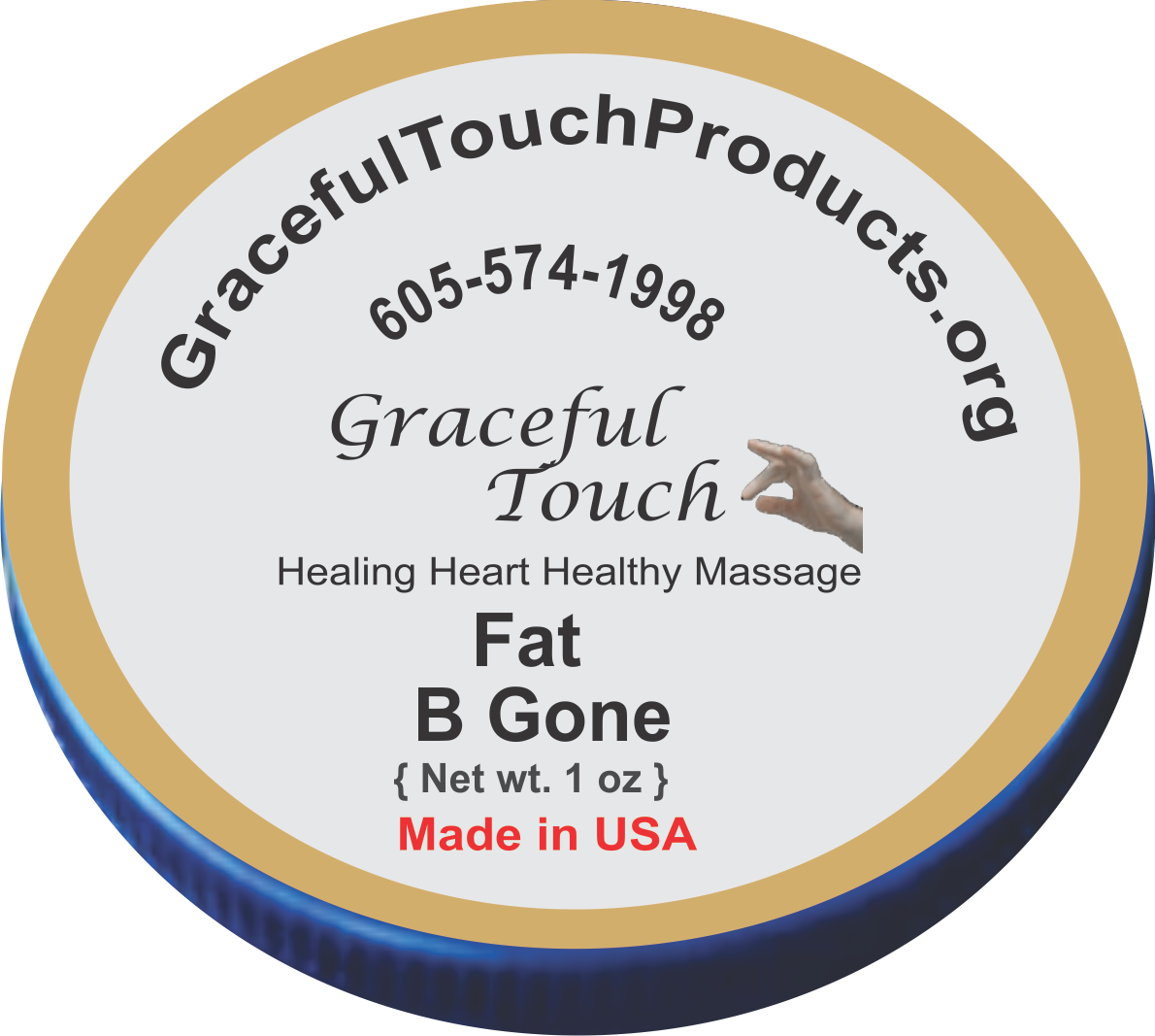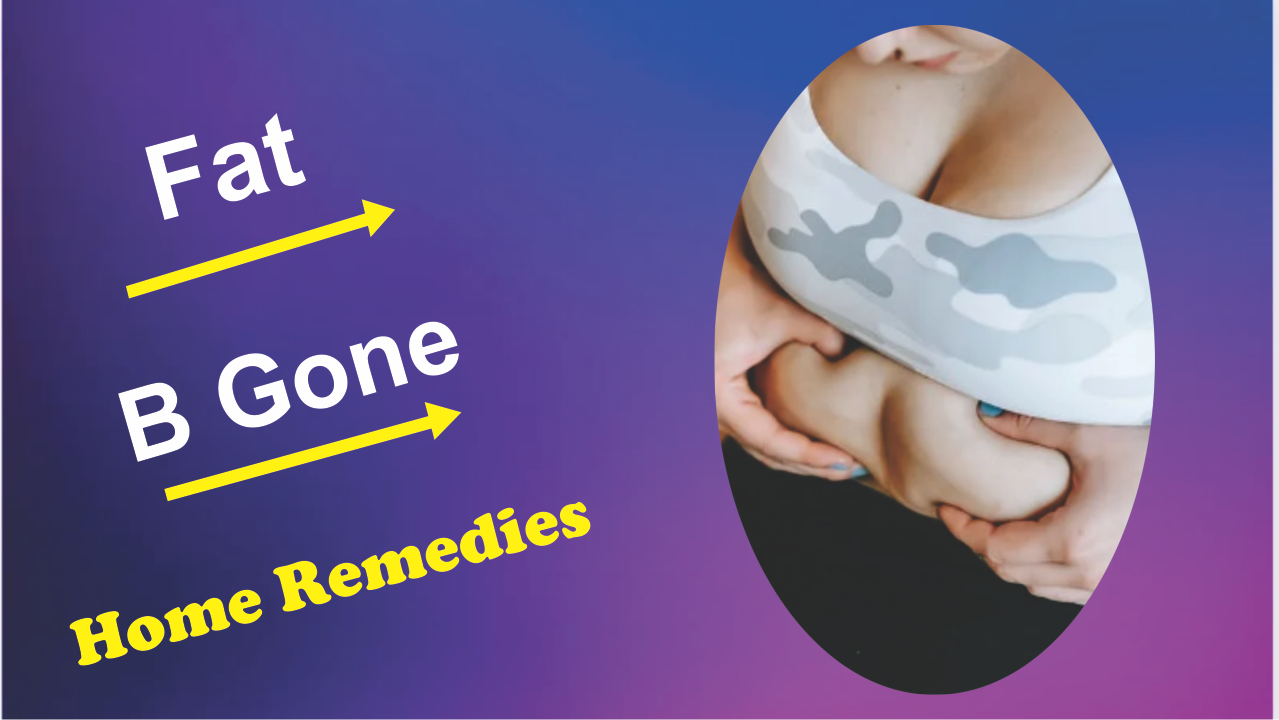 What our Costumers think about Pain B Gone