Regular price
Sale price
$39.95 USD
Unit price
per
Sale
Sold out
IMPORTANT PRODUCT LINKS
INGREDIENTS:
Butters: Cocoa, Mango, Shea
Oils: Coconut, Camellia, Peppermint, Eucalyptus, Lavender, Chamomile, Rosemary, Ylang, Marjoram, Orange, Frankincense, Oregano, Ginger, Lemon, Lemongrass, Black Pepper, Black Cumin, Juniper Berry, Rose, Sage, Cypress, Bergamot, Dandelion, Grapefruit, Cedar wood, Geranium, Myrrh, Spearmint, Primrose,
Pomegranate.
Product Description:
The symptoms of fibromyalgia include widespread musculoskeletal pain, exhaustion, poor sleep, memory loss, and mood swings. 
As the underlying reason for the discomfort is still unknown, scientists have not yet been able to establish the cause of this condition.
However, the root of any problem can be treated with a naturally infused solution. Graceful Touch Products is a fantastic cream for fibromyalgia pain that will provide immediate relief from persistent pain. 
To provide you with results that are both long-lasting and devoid of any negative effects, our powerful cream performs wonders inside the body.
The topical cream for fibromyalgia consists of natural ingredients, which include:
Eucalyptus

Camellia

Peppermint

Juniper Berry

Dandelion

Black Cumin

Lemongrass

Orange
Each component has been carefully chosen for the Best pain relief cream for fibromyalgia. The fact that utilizing our cream does not cause any more harm to your body is its best feature. 
When you have fibromyalgia, you can experience pain in specific areas of your body. Our potent cream works from the inside out to deliver quick and potent results.
Our best cream for fibromyalgia pain eliminates overthinking, fatigue, and chronic pains.
Ingredients

Butter: Cocoa, Shea and Mango.

Oils: Camellia, Argan, Jojoba, Coconut, Almond, Eucalyptus, Lavender, Orange, Rosemary, Squalene, Carrot Seed, Spearmint, Bergamot, Peppermint, Vitamin E, Lemon, Black Pepper, Cedarwood, Grapefruit, Grape Seed, Vitamin C, Cinnamon, Apricot, Borage, Clove, Fennel, Frankincense, Amyris & Ginger.
Care Instructions

You apply the products by gently rubbing it into the body area you are focusing on.  For example, the FACE SERUM would be applied to your face two or three times daily while UTI B GONE would be applied to the urinary track area. 


HOT TIP:  Also apply to the bottom of your feet for best results.
View full details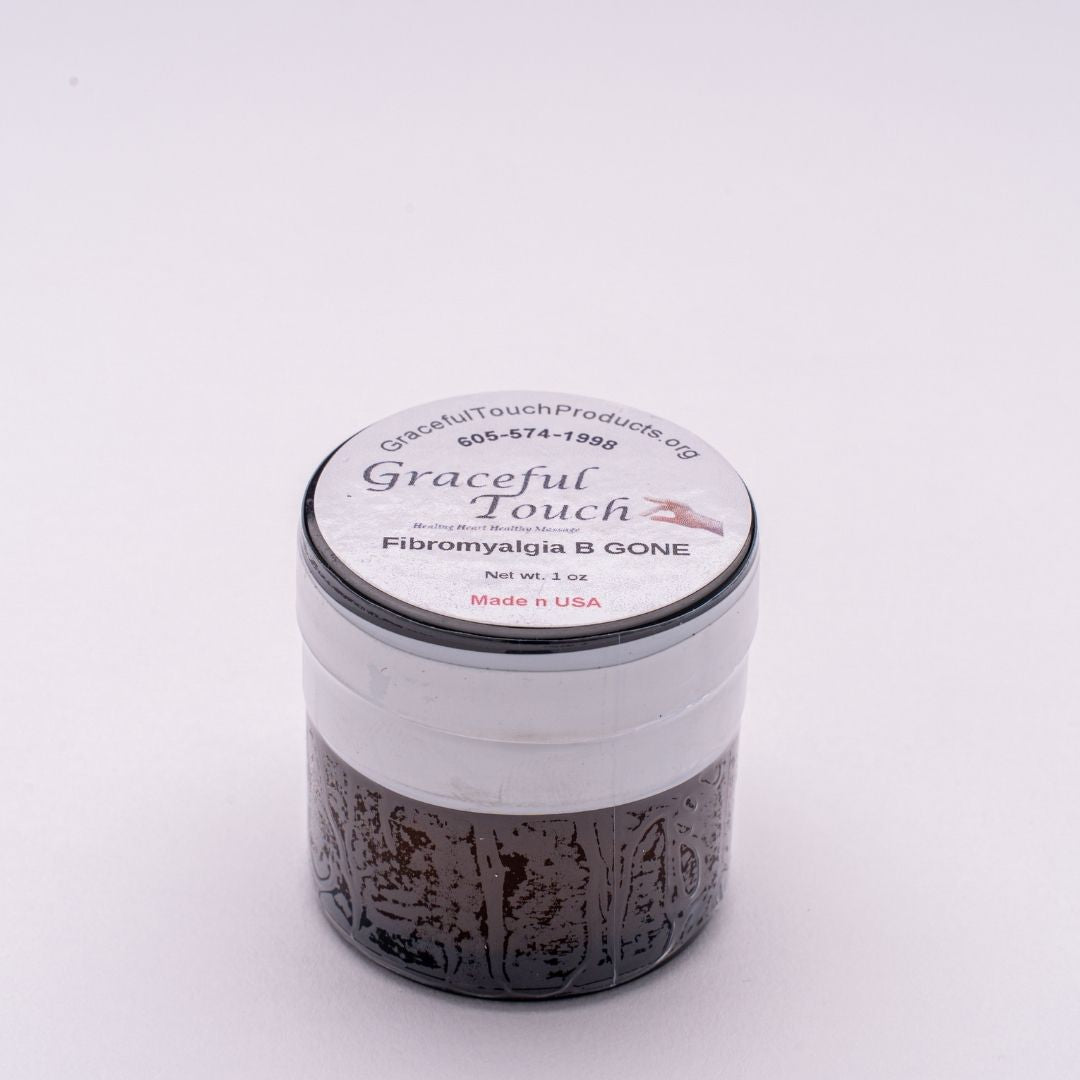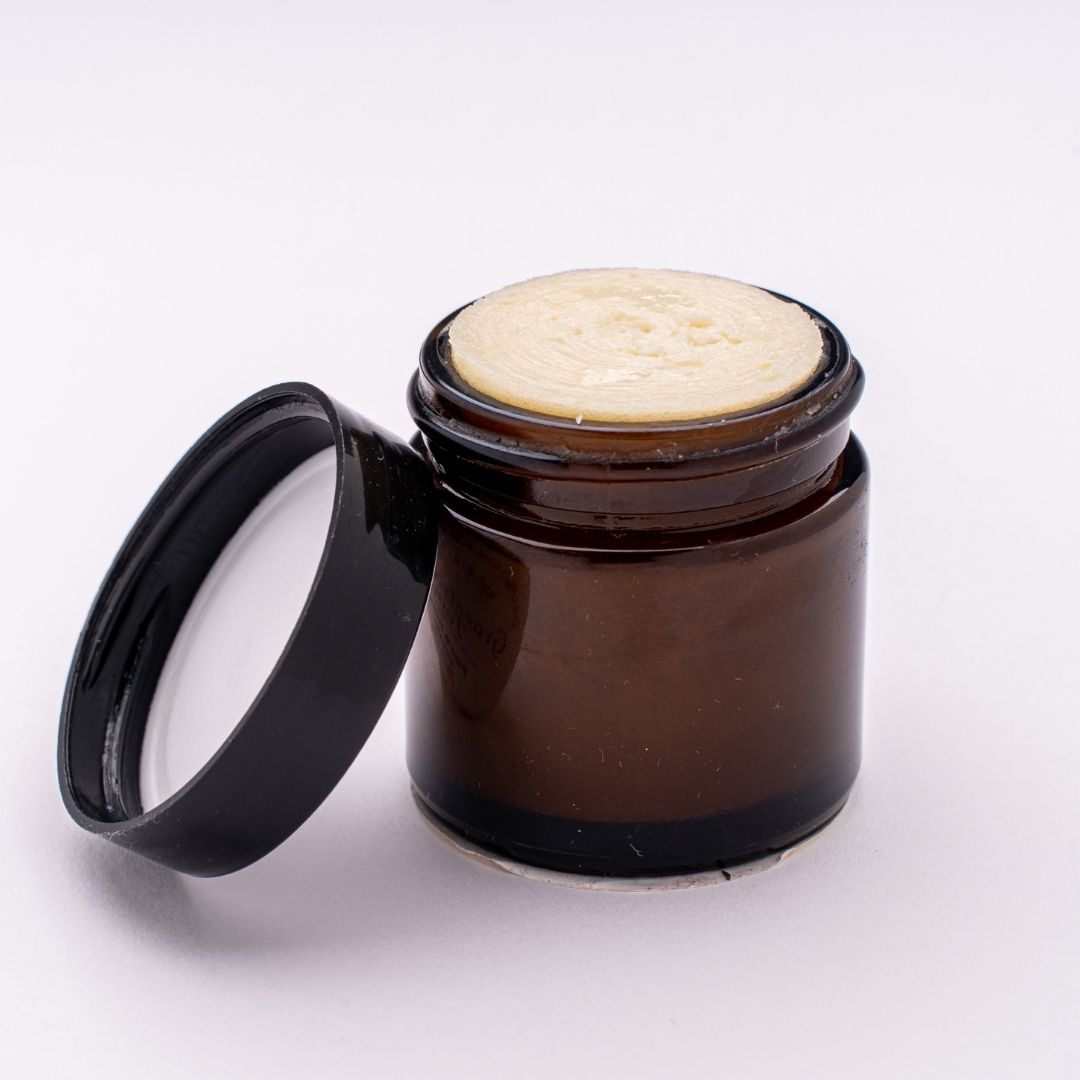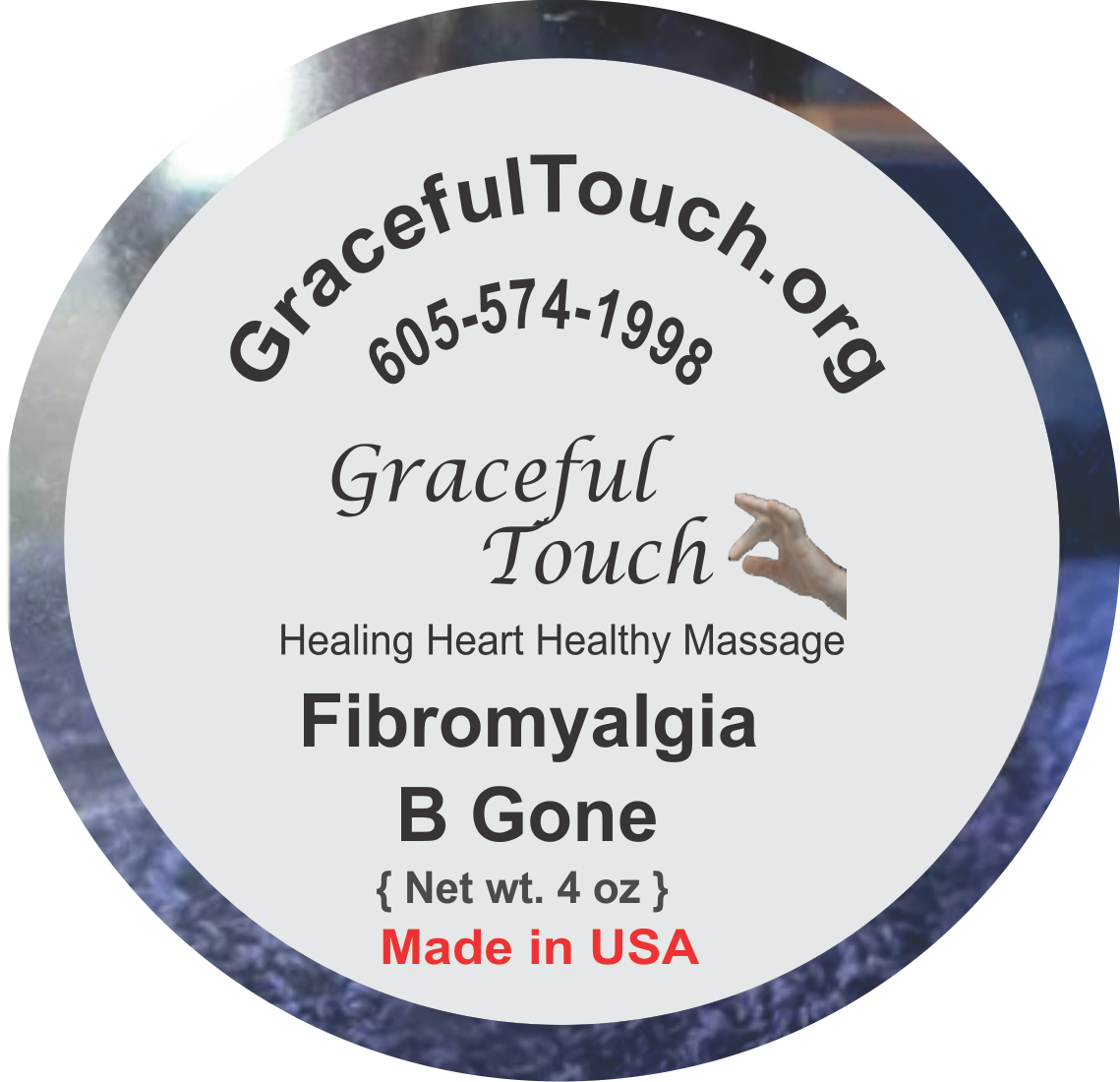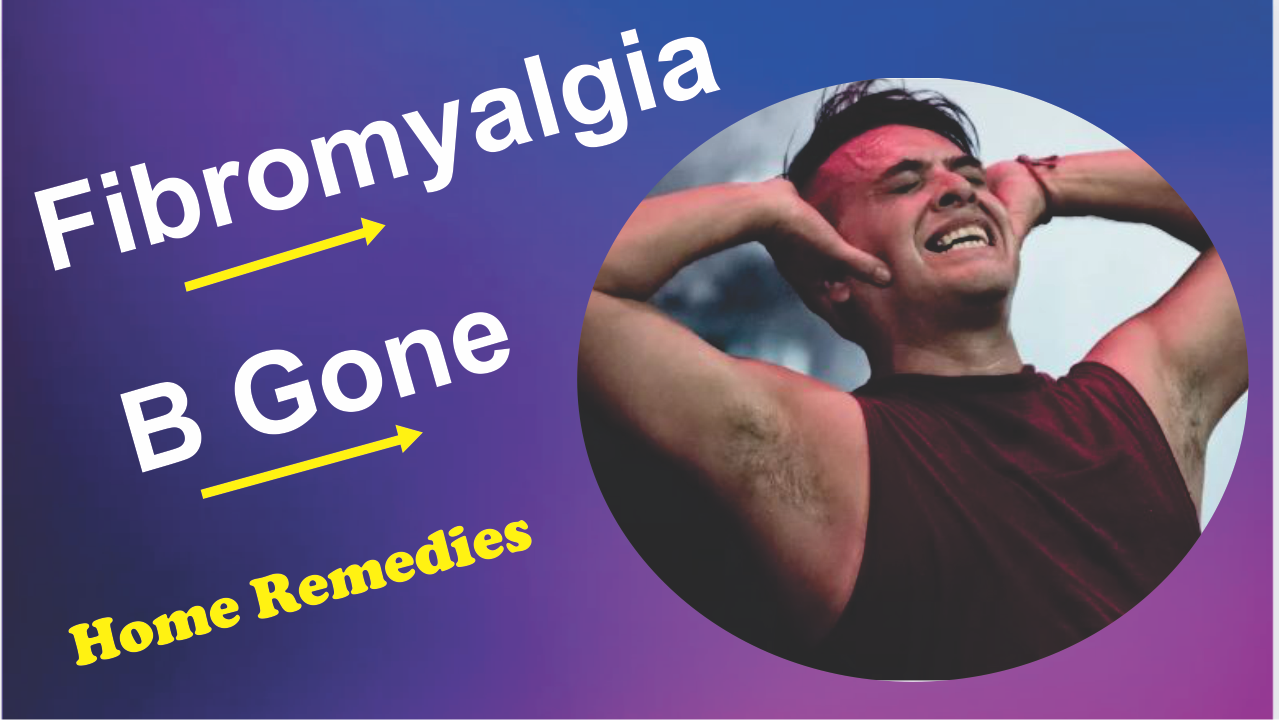 What our Costumers think about Pain B Gone