Regular price
Sale price
$39.95 USD
Unit price
per
Sale
Sold out
IMPORTANT PRODUCT LINKS
INGREDIENTS:
Butters: Cocoa, Mango, SheaOils: Jojoba, Camellia, Spearmint, Argon, Ylang, Rosemary, Frankincense, Lemon,Lemongrass, Tea tree, Oregano, Chamomile, Eucalyptus, Vit E & C, Cinnamon, Bergamot, Clove, Carrot, Squalane, Geranium, Cedar wood, Chia, Peppermint, Almond, Thyme, Ginger, Cranberry.
Product Description:
The herpes simplex virus brings on a moderate skin ailment called herpes. Anywhere on the body, it results in blister-like lesions.
If untreated, the illness could develop worse. Herpes can be treated naturally to get rid of its side effects. Graceful Touch Products offers a beautiful cream for herpes sores that works quickly and effectively to yield worthwhile results. 
You need to use our organically infused product if you are experiencing the unpleasant effects of herpes and it is causing you distress.
The organic ingredients used in our products are:
Cinnamon

Bergamot

Clove

Carrot

Squalane

Geranium,

Cedarwood and many others.
Herpes outbreaks can be uncomfortable and painful, but the first is typically the worst. For many people, outbreaks become less frequent with time and occasionally even stop. With unique products, you can decrease the consequences of herpes sores.
Numerous people also enjoy our cream for genital herpes sores. This cream works without triggering a reaction or causing any negative side effects so you may expect excellent results. It works well against herpes infections since the ingredients were carefully chosen.
Ingredients

Butter: Cocoa, Shea and Mango.

Oils: Camellia, Argan, Jojoba, Coconut, Almond, Eucalyptus, Lavender, Orange, Rosemary, Squalene, Carrot Seed, Spearmint, Bergamot, Peppermint, Vitamin E, Lemon, Black Pepper, Cedarwood, Grapefruit, Grape Seed, Vitamin C, Cinnamon, Apricot, Borage, Clove, Fennel, Frankincense, Amyris & Ginger.
Care Instructions

You apply the products by gently rubbing it into the body area you are focusing on.  For example, the FACE SERUM would be applied to your face two or three times daily while UTI B GONE would be applied to the urinary track area. 


HOT TIP:  Also apply to the bottom of your feet for best results.
View full details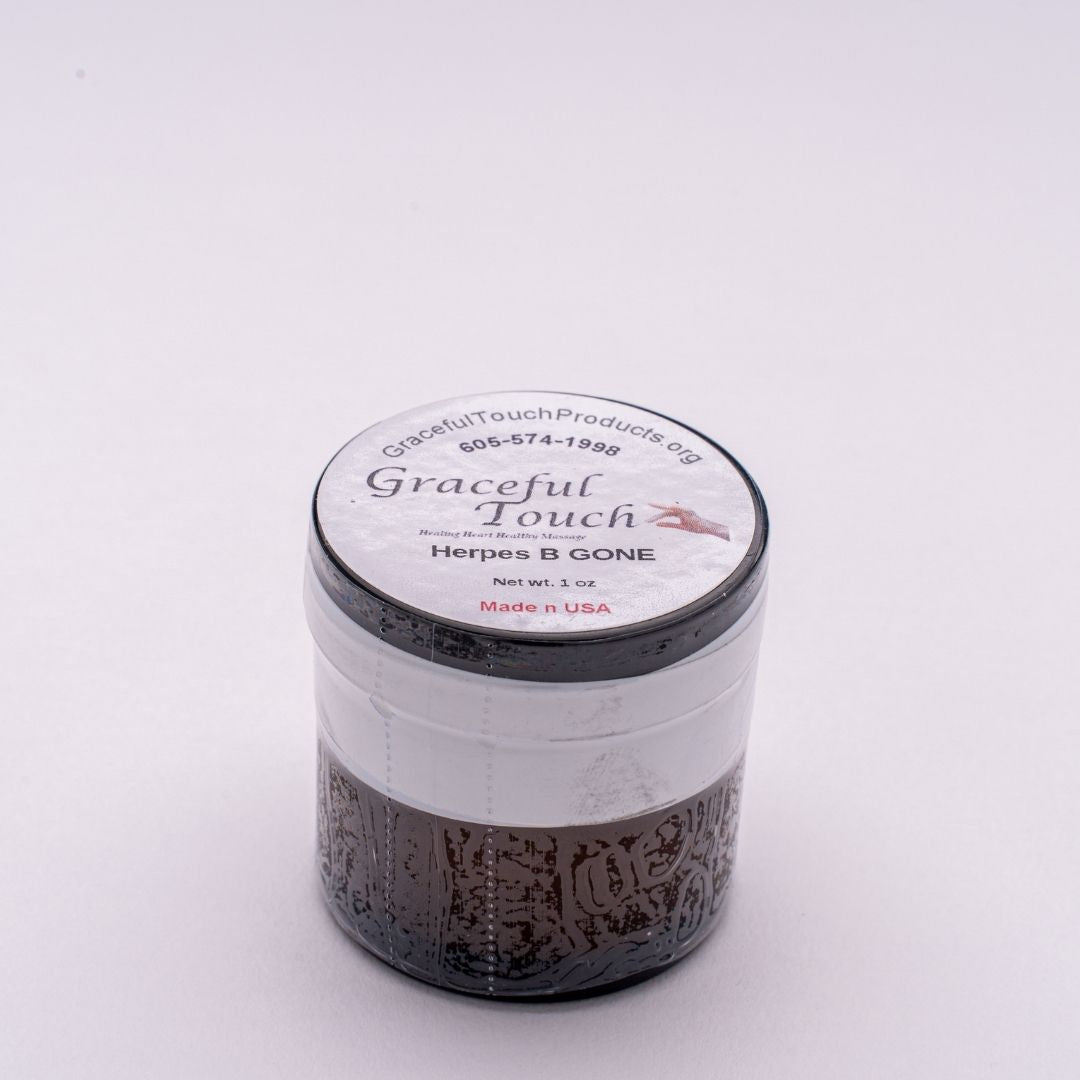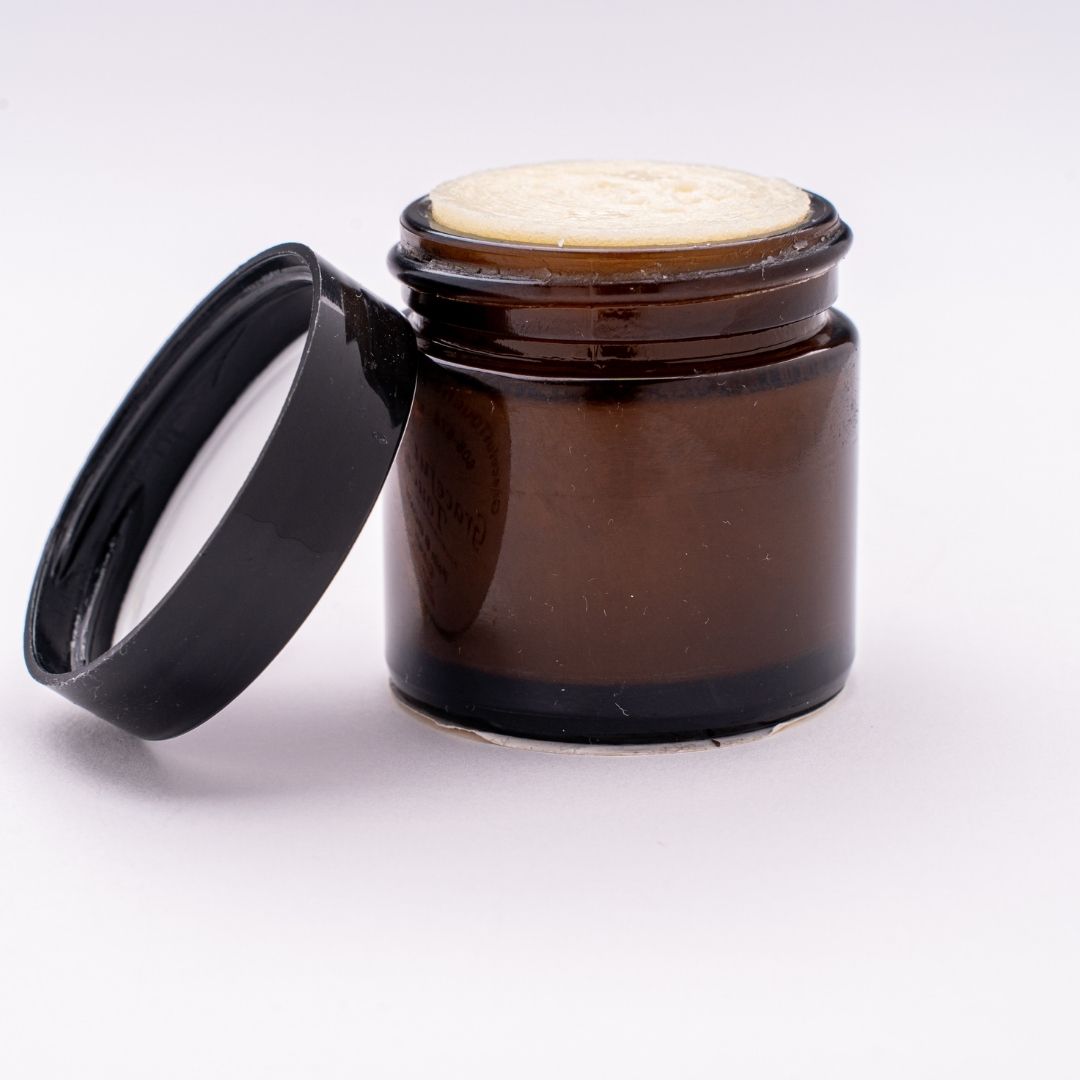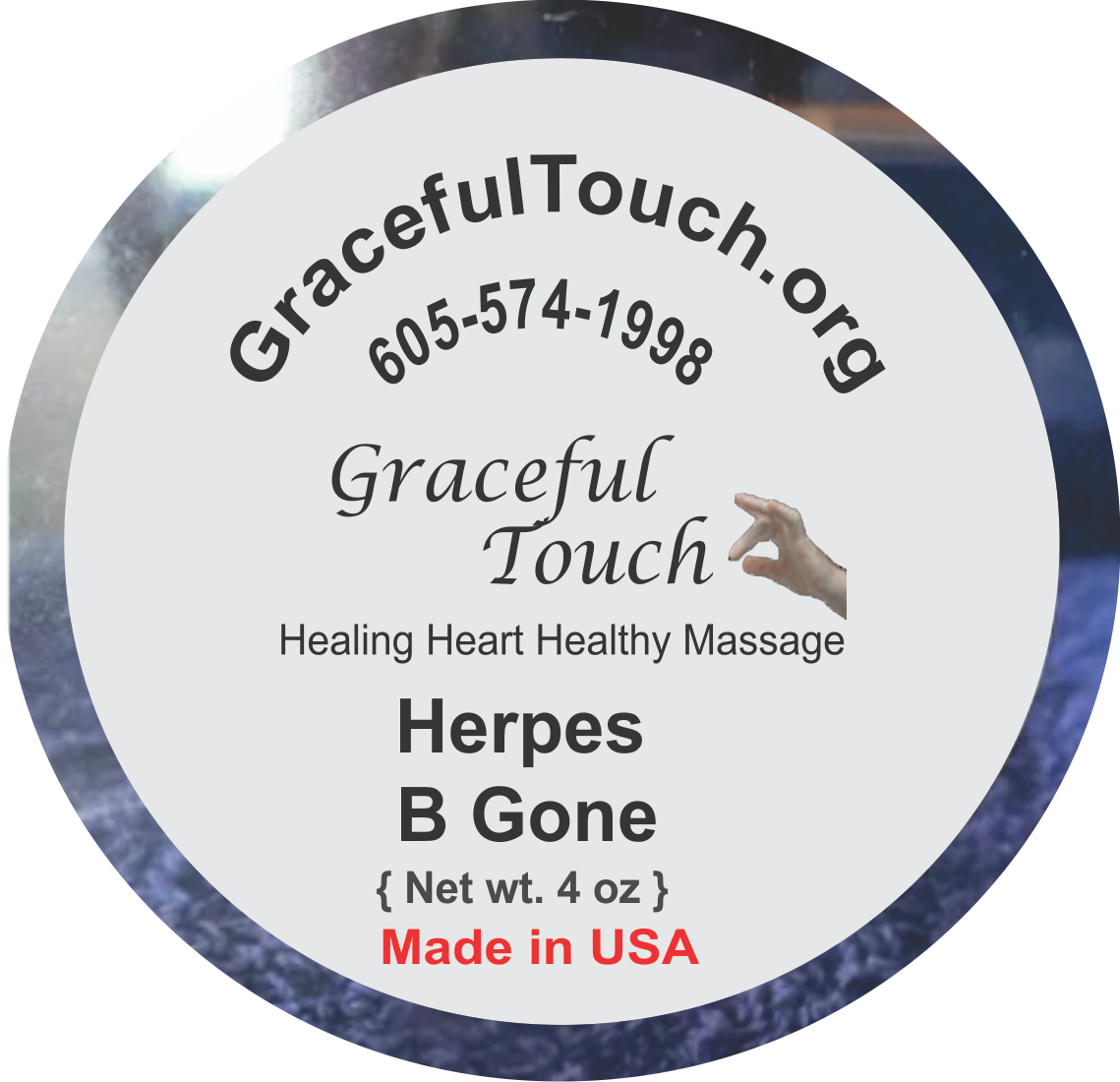 What our Costumers think about Pain B Gone