Regular price
Sale price
$39.95 USD
Unit price
per
Sale
Sold out
Butters: Cocoa, Shea and Mango.
Oils: Camellia, Peppermint, Ylang-Ylang, Lavender, Amyris, Hibiscus, Bergamot, Rosemary, Frankincense, Lemon, Green Tea, Spearmint, Squalene, Ginger, Vit. E, Chai, Rose Hip, Cinnamon, Lemongrass.
Product Description:
Do you experience sleep problems? Many people struggle to fall asleep, which causes them to take prescribed drugs. It is preferable to take the support of natural medicines because current pharmaceuticals can impact your liver and other organs.
Natural oils and other components that encourage sleep without having adverse side effects are blended into Graceful Touch Products's excellent deep sleep cream. 
Our product does not negatively impact your health, unlike pharmaceutical drugs. You can sleep well thanks to the potent ingredient in the cream. Natural oils that assist your health are included in all of the organic ingredients.
The ingredients used in our deep sleep overnight cream include:
Cocoa and Shea Butter

Camellia Oil

Lavender

Peppermint

Lemon

Green Tea and Spearmint
In addition to repairing your face's complexion, wrinkles, and fine lines overnight, our plant-based deep sleep solutions help you fall asleep faster. By calming your thoughts and encouraging more excellent sleep, the cream works marvelously. 
Since all of the components in our overnight sleeping cream are organic, you shouldn't have to worry about skin rashes or redness. Within 10 to 15 minutes of using the cream, consumers reported being able to fall asleep.
You, too, can say goodbye to insomnia as something you used to deal with. 
Ingredients

Butter: Cocoa, Shea and Mango.

Oils: Camellia, Argan, Jojoba, Coconut, Almond, Eucalyptus, Lavender, Orange, Rosemary, Squalene, Carrot Seed, Spearmint, Bergamot, Peppermint, Vitamin E, Lemon, Black Pepper, Cedarwood, Grapefruit, Grape Seed, Vitamin C, Cinnamon, Apricot, Borage, Clove, Fennel, Frankincense, Amyris & Ginger.
Care Instructions

You apply the products by gently rubbing it into the body area you are focusing on.  For example, the FACE SERUM would be applied to your face two or three times daily while UTI B GONE would be applied to the urinary track area. 


HOT TIP:  Also apply to the bottom of your feet for best results.
View full details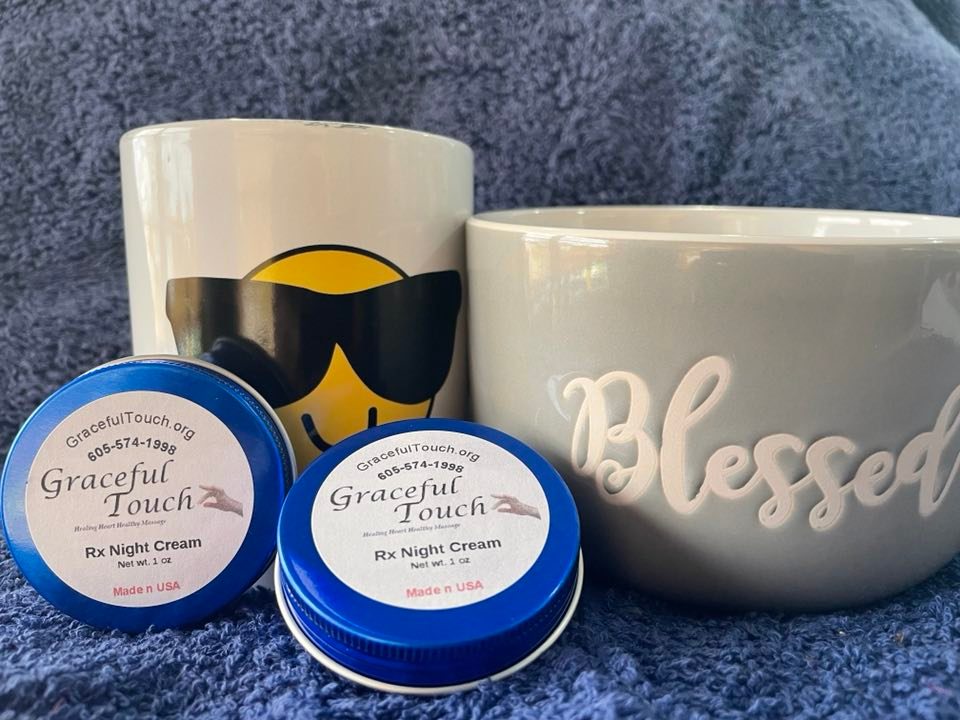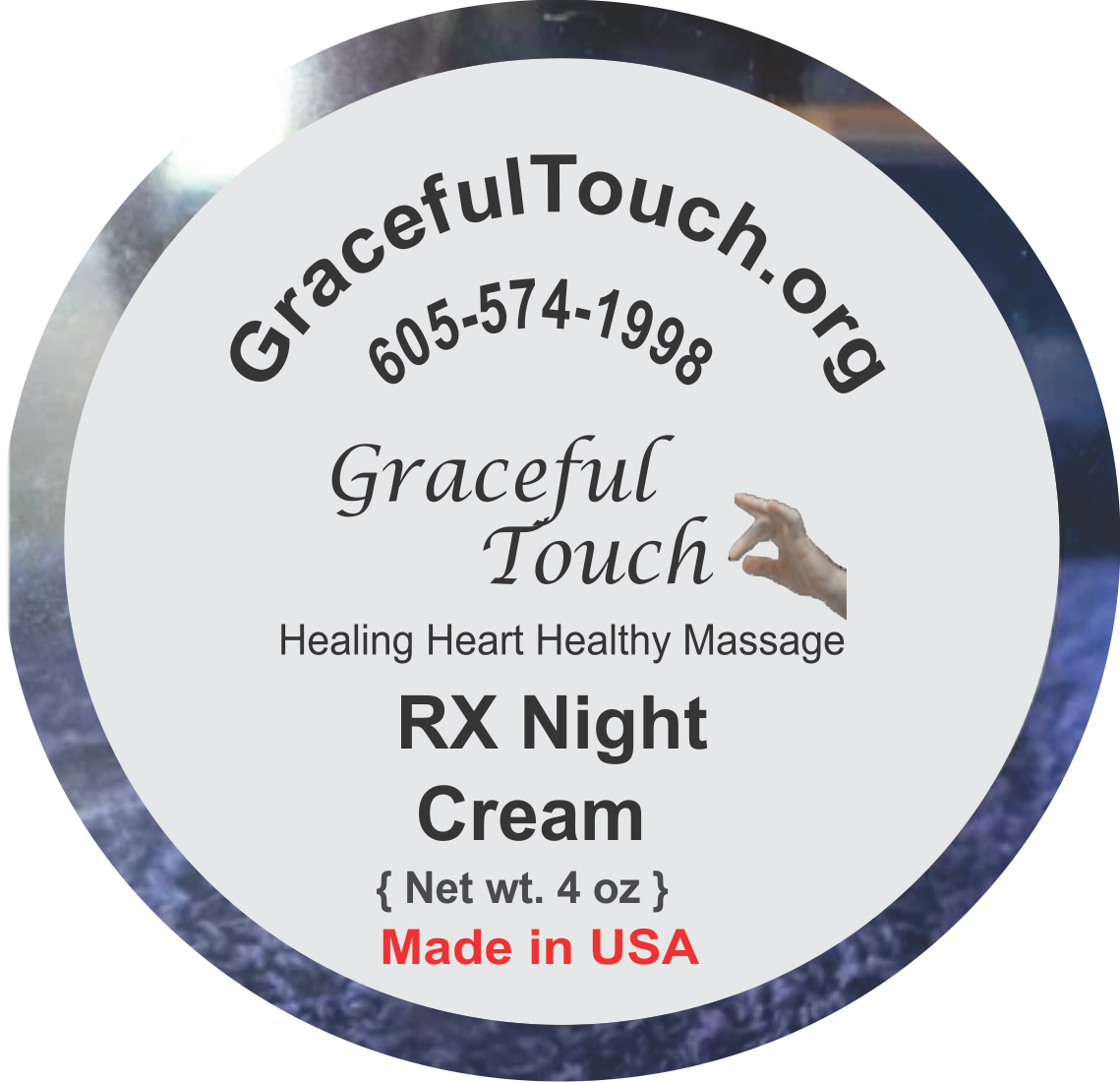 What our Costumers think about Pain B Gone