Regular price
Sale price
$39.95 USD
Unit price
per
Sale
Sold out
 INGREDIENTS
Oils: Coconut, Peppermint, Lavender, Tee Tree, Rosemary, Camellia, Squalene, Vitamin E & Eucalyptus.  

FOR ITCHING, 1 0Z CERTIFIED ORGANIC, PLANT-BASED WITH 3 BUTTERS AND 11 ORGANIC NATURAL OILS.  FAST, LONG LASTING RELIEF FROM SKIN IRRITATION, INSECT BITES, POISON IVY AND OTHER TYPE ITCHING, WHILE REPAIRING SKIN.  
DETAILS OF
Itchy skin is never fun. That is even more so the case as you're trying to drift off to sleep, only to be aggravated by skin that will not let you rest well.
Did you know that itchy skin can be caused by a variety of irritants?
Some might include but are not limited to:
Undesired insect bites.

Dry, itchy skin

Poison Oak & Ivy

Athlete's foot
The good news is that our product works on all types of itchy skin and it works fast. After applying our natural, certified organic and plant-based cream, within 2 to 3 minutes you will find relief from your itchy skin.
Not only does it remove the itch but if there is inflammation or swelling because of your itchy skin, that too will be benefited greatly while you focus on treating your itchy skin with Itch B Gone.
Many people experience itchy skin in the dry summer months, making Itch B Gone a great companion to have available at your side.  It should be noted that many competing products appear to offer similar relief, but when you research the chemicals being used within their items, it becomes an obvious no-brainer as to why Itch B Gone is the product of choice.  For those wanting to remove the itch without associated known health risks , try Itch B Gone!
Ingredients

Butter: Cocoa, Shea and Mango.

Oils: Camellia, Argan, Jojoba, Coconut, Almond, Eucalyptus, Lavender, Orange, Rosemary, Squalene, Carrot Seed, Spearmint, Bergamot, Peppermint, Vitamin E, Lemon, Black Pepper, Cedarwood, Grapefruit, Grape Seed, Vitamin C, Cinnamon, Apricot, Borage, Clove, Fennel, Frankincense, Amyris & Ginger.
Care Instructions

You apply the products by gently rubbing it into the body area you are focusing on.  For example, the FACE SERUM would be applied to your face two or three times daily while UTI B GONE would be applied to the urinary track area. 


HOT TIP:  Also apply to the bottom of your feet for best results.
View full details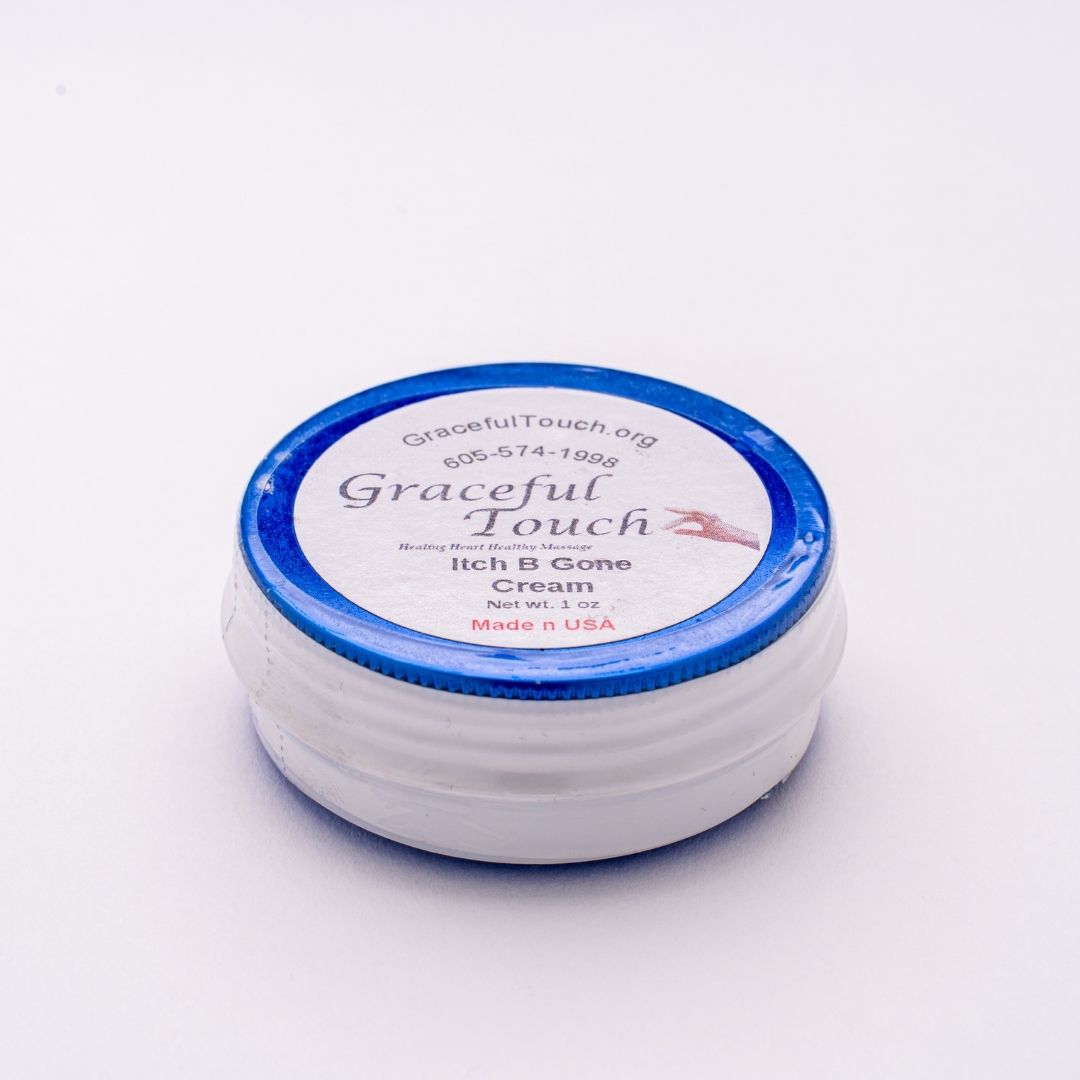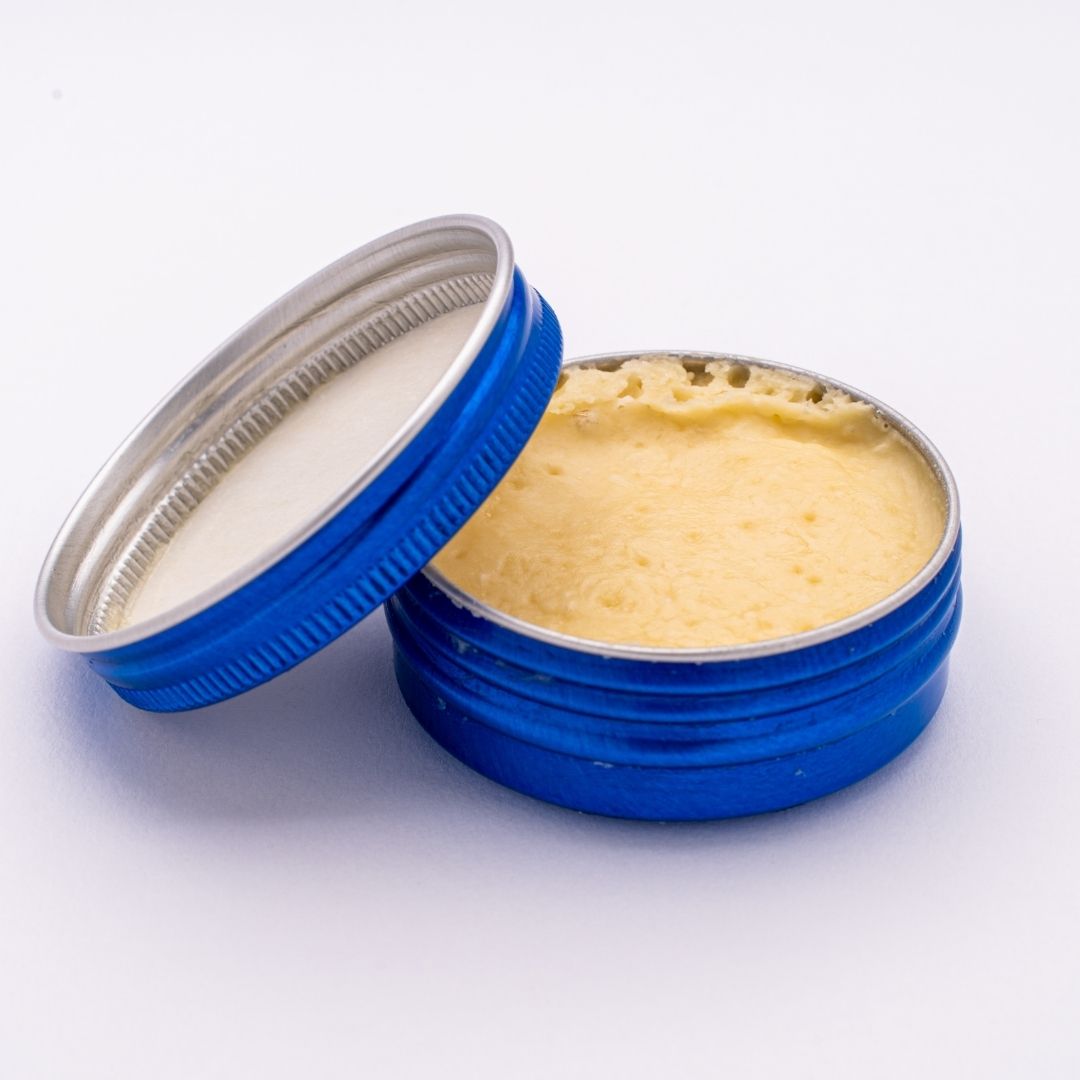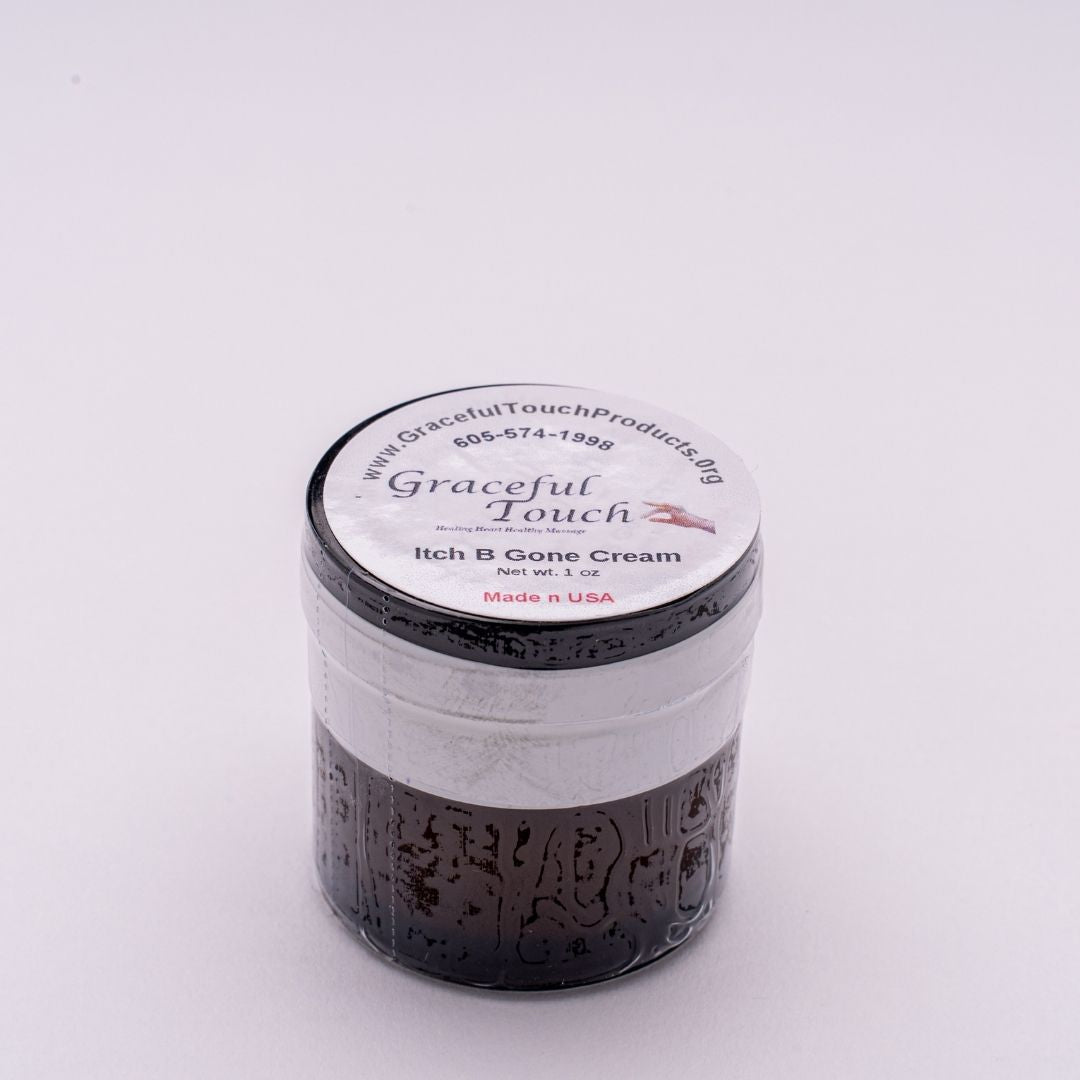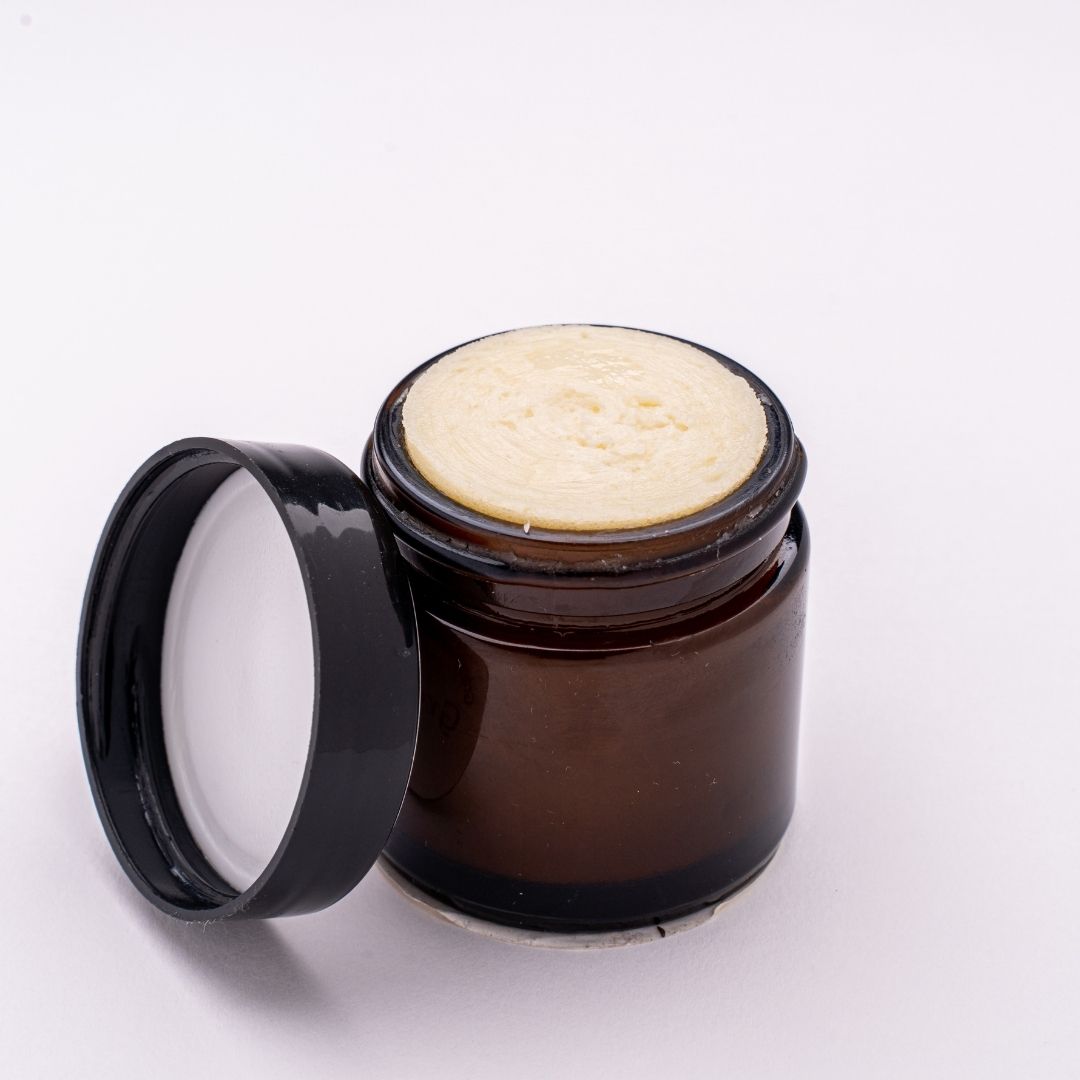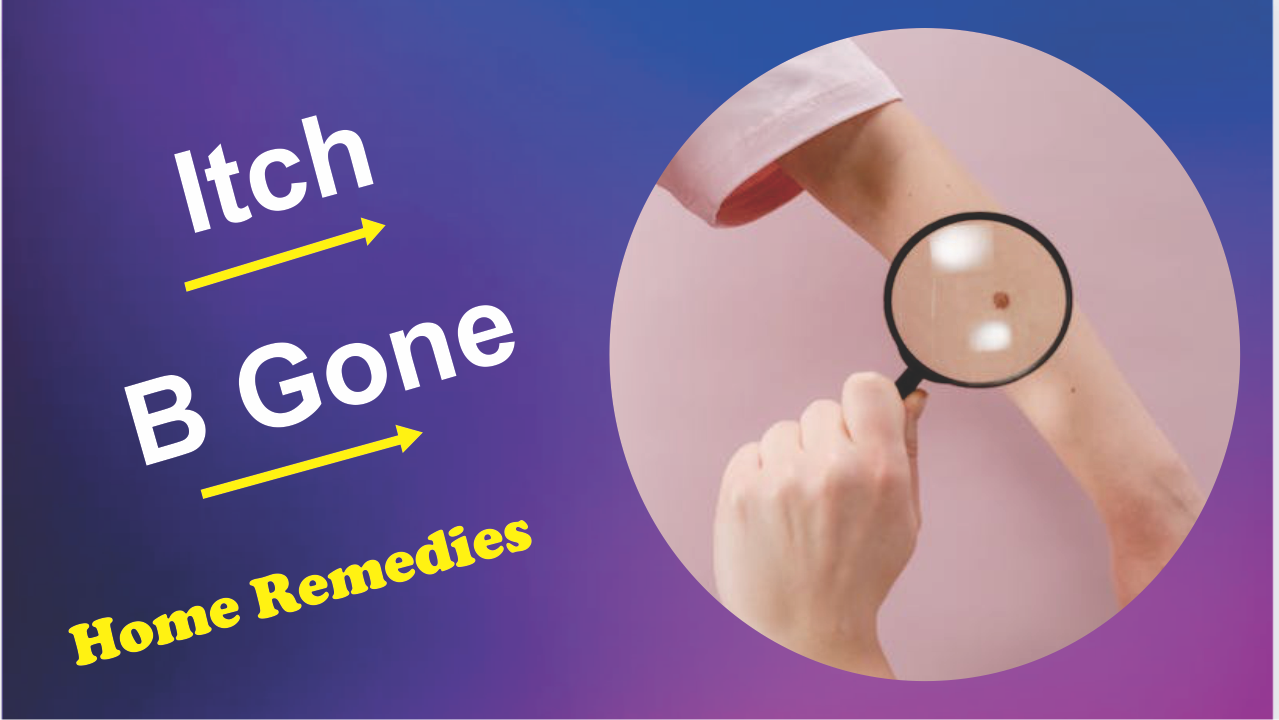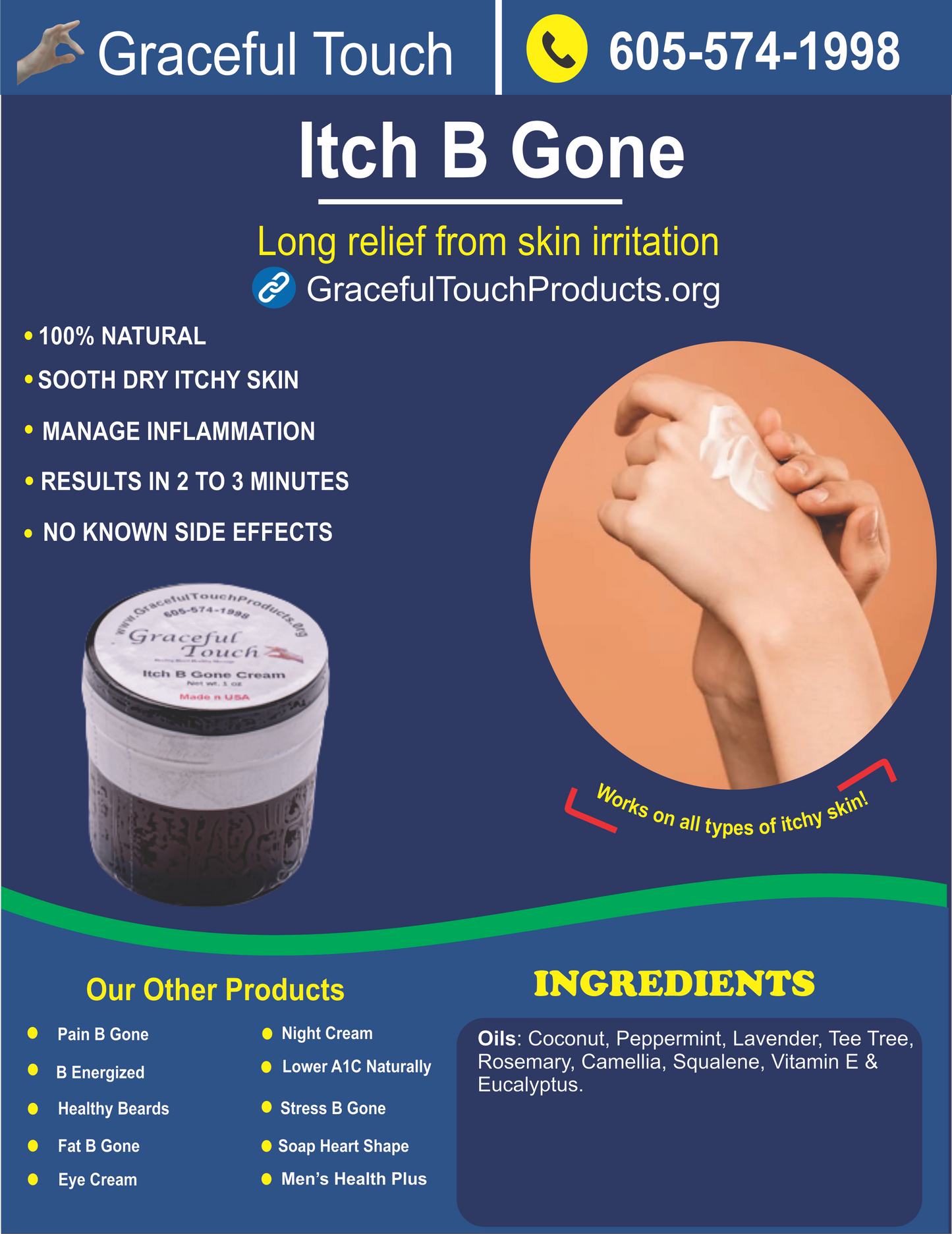 What our Costumers think about Pain B Gone