Regular price
Sale price
$39.95 USD
Unit price
per
Sale
Sold out
INGREDIENTS
Butters: Cocoa, Mango, Shea
Oils: Camellia, Coconut, Jojoba, Carrot Seed, Frankincense, Ginger, Grape Seed, Castor, Chamomile, Vit. C, Juniper Berry, Sea Buckthorn, Dandelion, Marjoram, Black Seed, Lavender, Cinnamon, Lemon, Peppermint, Rosemary, Thyme, Grapefruit, Ylang-Ylang, Tea Tree, Vit. E, Black pepper, Almond, Bergamot & Squalene.
Product Description:
A gentle form of massage called manual lymphatic drainage, or lymphatic drainage massage, decreases the uncomfortable swelling in your arms and legs brought on by lymphedema.
Due to this illness, edema can develop anywhere on the body. A fantastic cream for Lymphatic drainage is available from Graceful Touch Products that work quickly and efficiently to reduce your discomfort from swelling. To get the benefits of this cream, rub it on your skin. 
The cream's natural ingredients are hand-selected to deliver outstanding results to you.
Some of the effective ingredients used in our best cream for lymphatic drainage include:
Thyme

Grapefruit

Ylang-Ylang

Tea Tree

Vitamin E

Black pepper

Almond

Bergamot & Squalene.
The best method to cure this issue is by routinely massaging with our lotion. Thanks to the active substances, you will undoubtedly get the outcomes you're looking for. 
Customers who have used our amazing cream have reported feeling alleviation.
This cream is manufactured from plants instead of chemicals; therefore, it has no known side effects. Our efficient ginger cream for lymphatic drainage allows you to feel easy and lessen swelling and pain.
Ingredients

Butter: Cocoa, Shea and Mango.

Oils: Camellia, Argan, Jojoba, Coconut, Almond, Eucalyptus, Lavender, Orange, Rosemary, Squalene, Carrot Seed, Spearmint, Bergamot, Peppermint, Vitamin E, Lemon, Black Pepper, Cedarwood, Grapefruit, Grape Seed, Vitamin C, Cinnamon, Apricot, Borage, Clove, Fennel, Frankincense, Amyris & Ginger.
Care Instructions

You apply the products by gently rubbing it into the body area you are focusing on.  For example, the FACE SERUM would be applied to your face two or three times daily while UTI B GONE would be applied to the urinary track area. 


HOT TIP:  Also apply to the bottom of your feet for best results.
View full details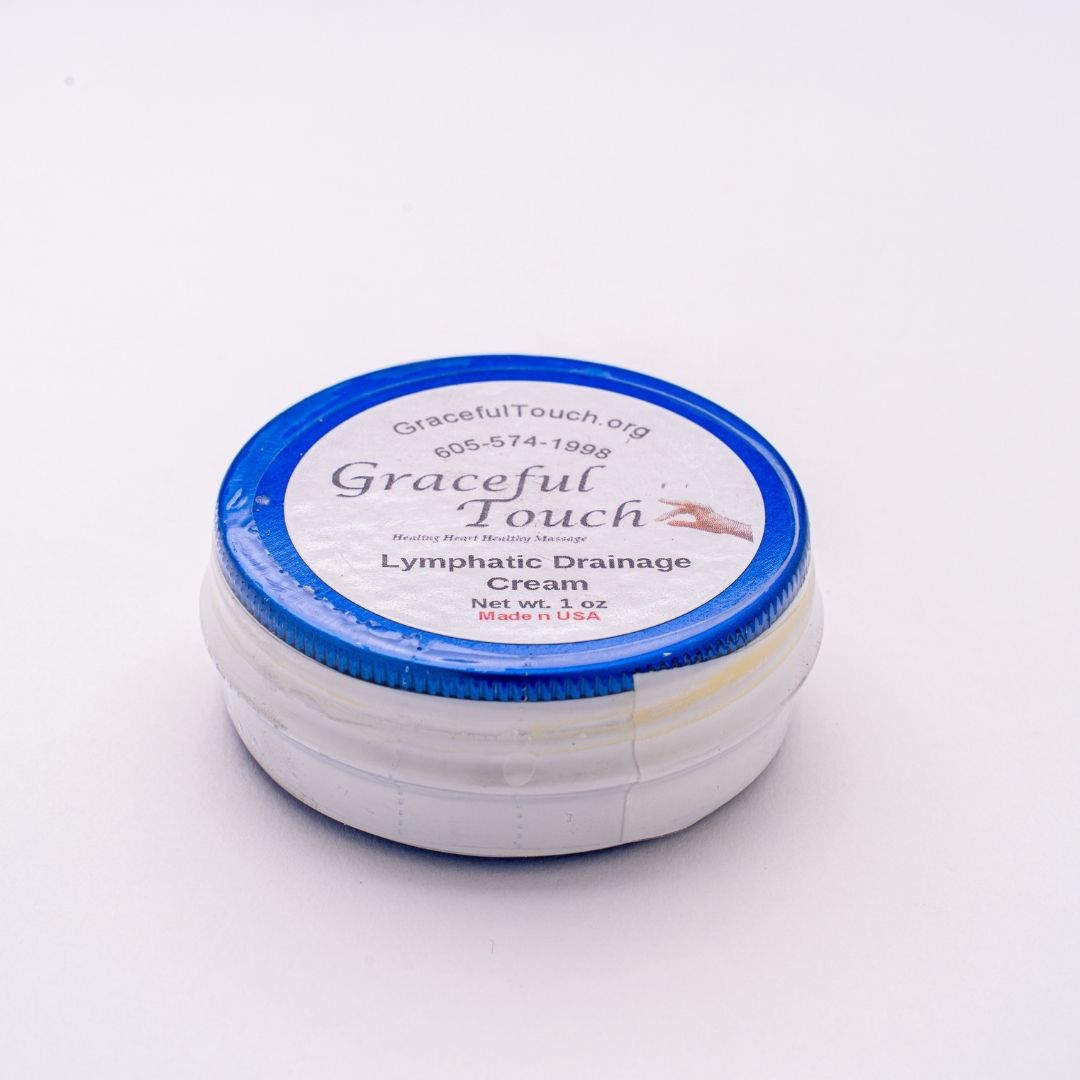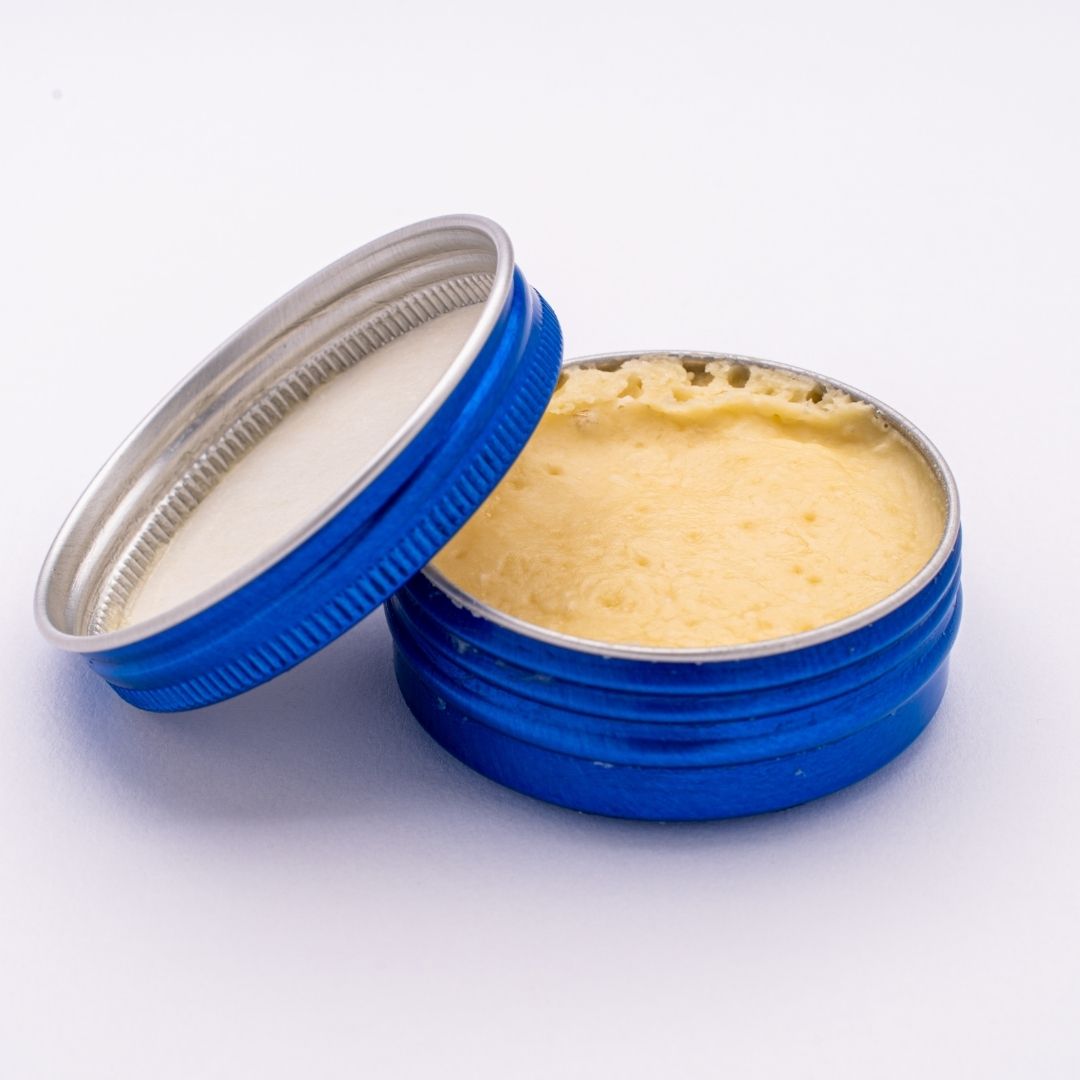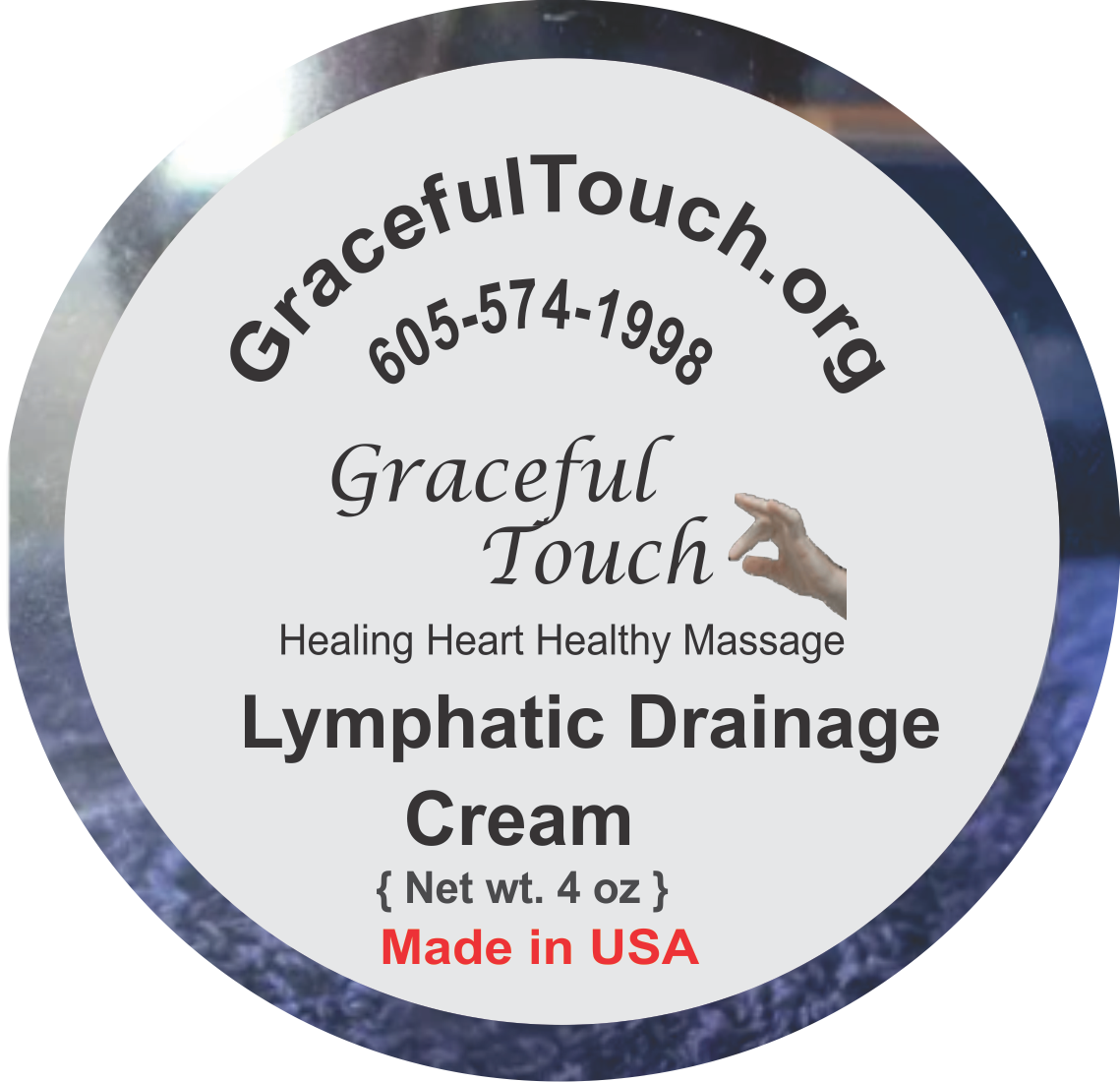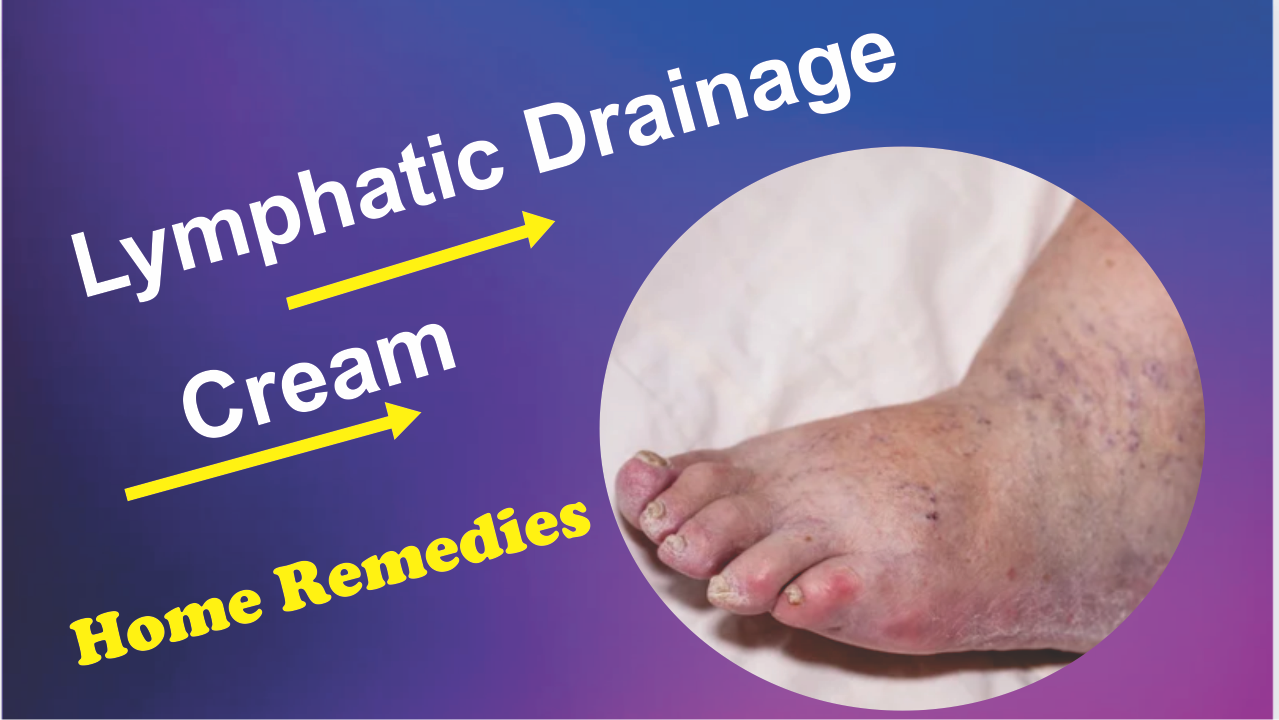 What our Costumers think about Pain B Gone