Regular price
Sale price
$39.95 USD
Unit price
per
Sale
Sold out
INGREDIENTS
Butter: Cocoa, Mango, Shea.
Oils: Coconut, Primrose, Camellia, Clove, Amyris, Eucalyptus, Avocado, Carrot, Frankincense, Ginger, Lavender, Lemon, Peppermint, Rosemary, Rose, Marigold, Argan, Thyme, Sage, Vit. E & C, Fennel, Grapefruit, Squalene, Cedarwood, Orange
Bay Laurel, Geranium, Lemongrass, Chia Grape, Sea Buckthorn, Walnut, Marjoram, Broccoli, Chamomile, Dandelion, Buchu, Spearmint, Coffee, Cinnamon, Ylang-Ylang, Bergamot & Black Seed.
Product Description:
Memory B Enhanced is a carefully crafted natural product designed to enhance cognitive function and support overall brain health. Our product contains a blend of oils and butter, each selected for its unique properties and benefits to the brain. 
The combination of cocoa, mango, and shea butter provides nourishing and moisturizing benefits to the skin, while oils like coconut, primrose, and camellia promote healthy brain function. Clove, eucalyptus, and ginger oils provide a soothing and stimulating effect on the brain, helping to improve focus and concentration. 
Our product also contains essential vitamins like Vitamin C and Vitamin B12, which are essential for overall brain health. Vitamin C is a powerful antioxidant that helps protect brain cells from damage caused by free radicals. It also supports the production of neurotransmitters essential for cognitive function. 
Vitamin B12 is important for maintaining healthy nerve cells and producing myelin, a protective coating surrounding nerve fibres. Deficiencies in B12 can lead to nerve damage, cognitive problems, and memory loss. Our product provides a natural source of Vitamin B12, which can help manage memory loss and improve concentration. 
In addition to improving cognitive function, our Memory B Enhanced product offers a range of other benefits. Many of the oils and butter in our blend are known to promote healthy skin, improve vision, and reduce symptoms of depression. 
We understand how important it is to maintain a healthy brain, and Memory B Enhanced is the perfect natural product to support your cognitive function and overall brain health. Try it today and experience the benefits for yourself!
Ingredients

Butter: Cocoa, Shea and Mango.

Oils: Camellia, Argan, Jojoba, Coconut, Almond, Eucalyptus, Lavender, Orange, Rosemary, Squalene, Carrot Seed, Spearmint, Bergamot, Peppermint, Vitamin E, Lemon, Black Pepper, Cedarwood, Grapefruit, Grape Seed, Vitamin C, Cinnamon, Apricot, Borage, Clove, Fennel, Frankincense, Amyris & Ginger.
Care Instructions

You apply the products by gently rubbing it into the body area you are focusing on.  For example, the FACE SERUM would be applied to your face two or three times daily while UTI B GONE would be applied to the urinary track area. 


HOT TIP:  Also apply to the bottom of your feet for best results.
View full details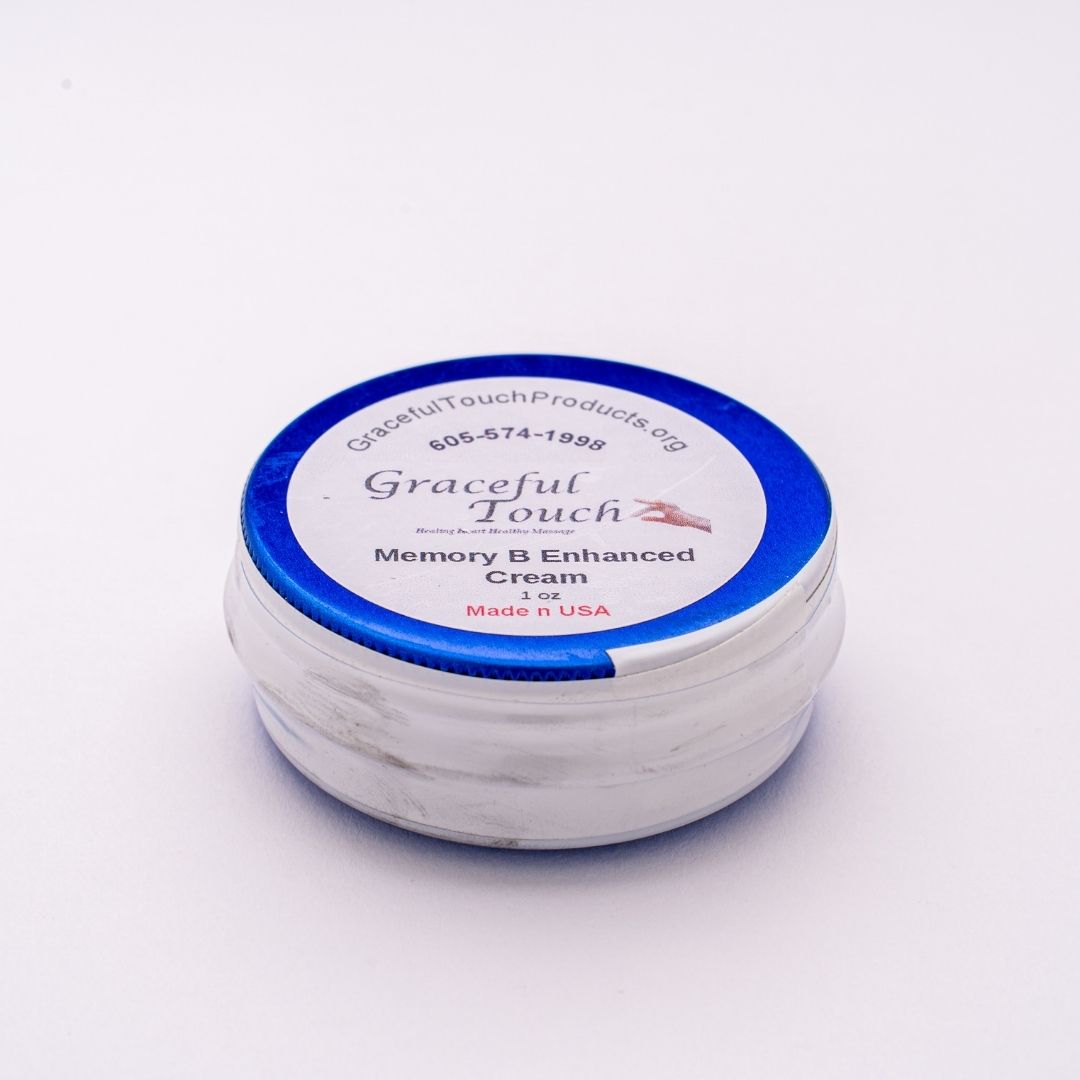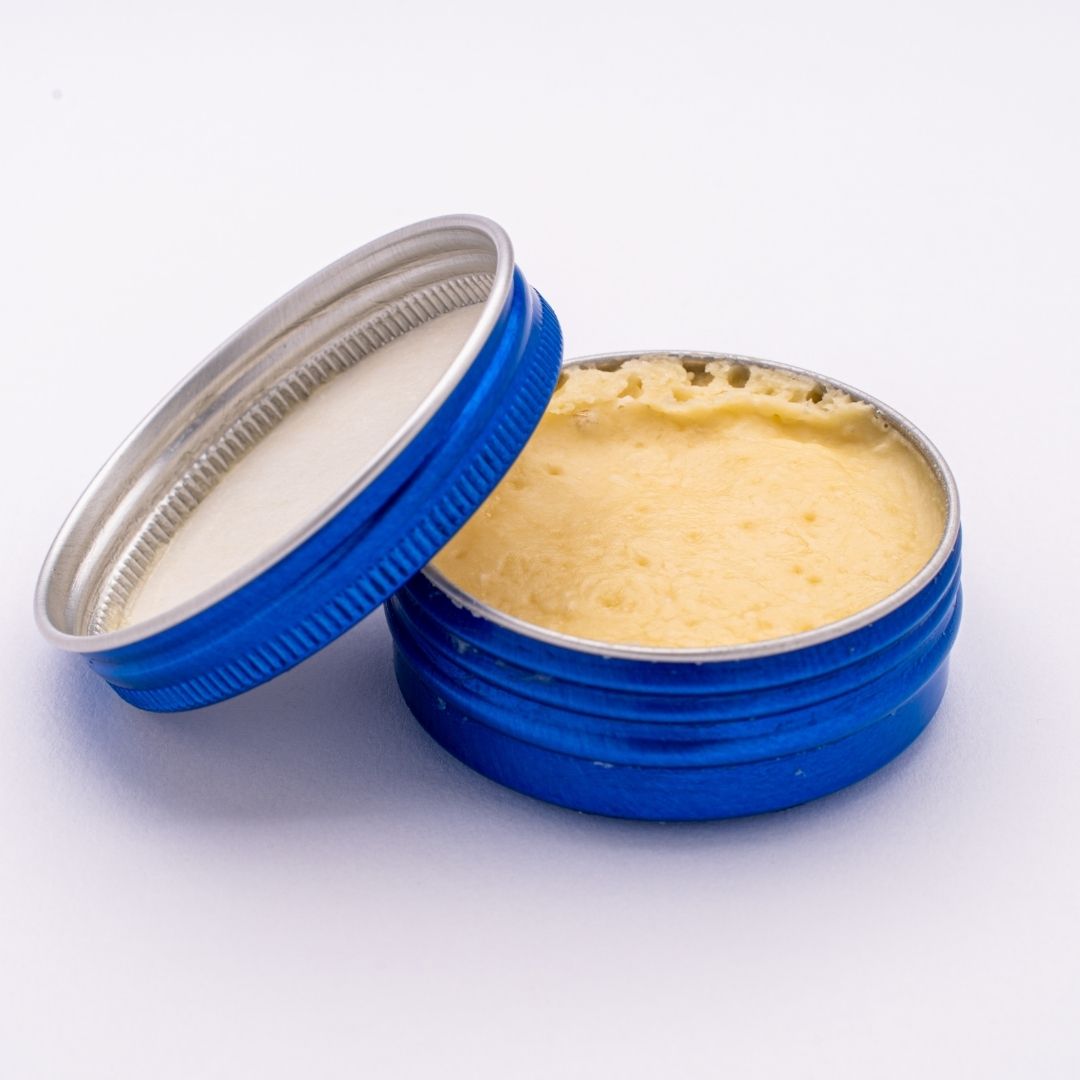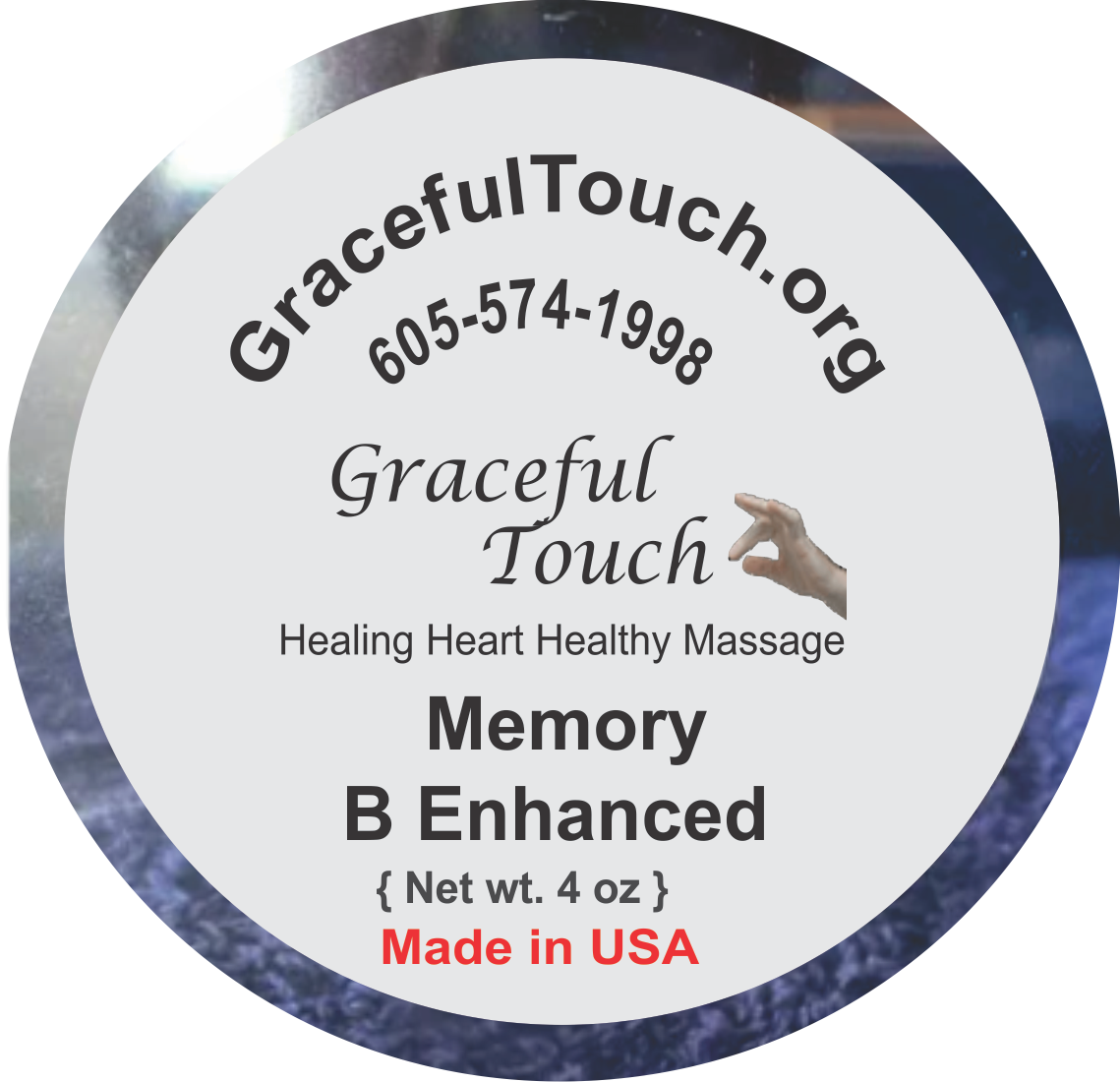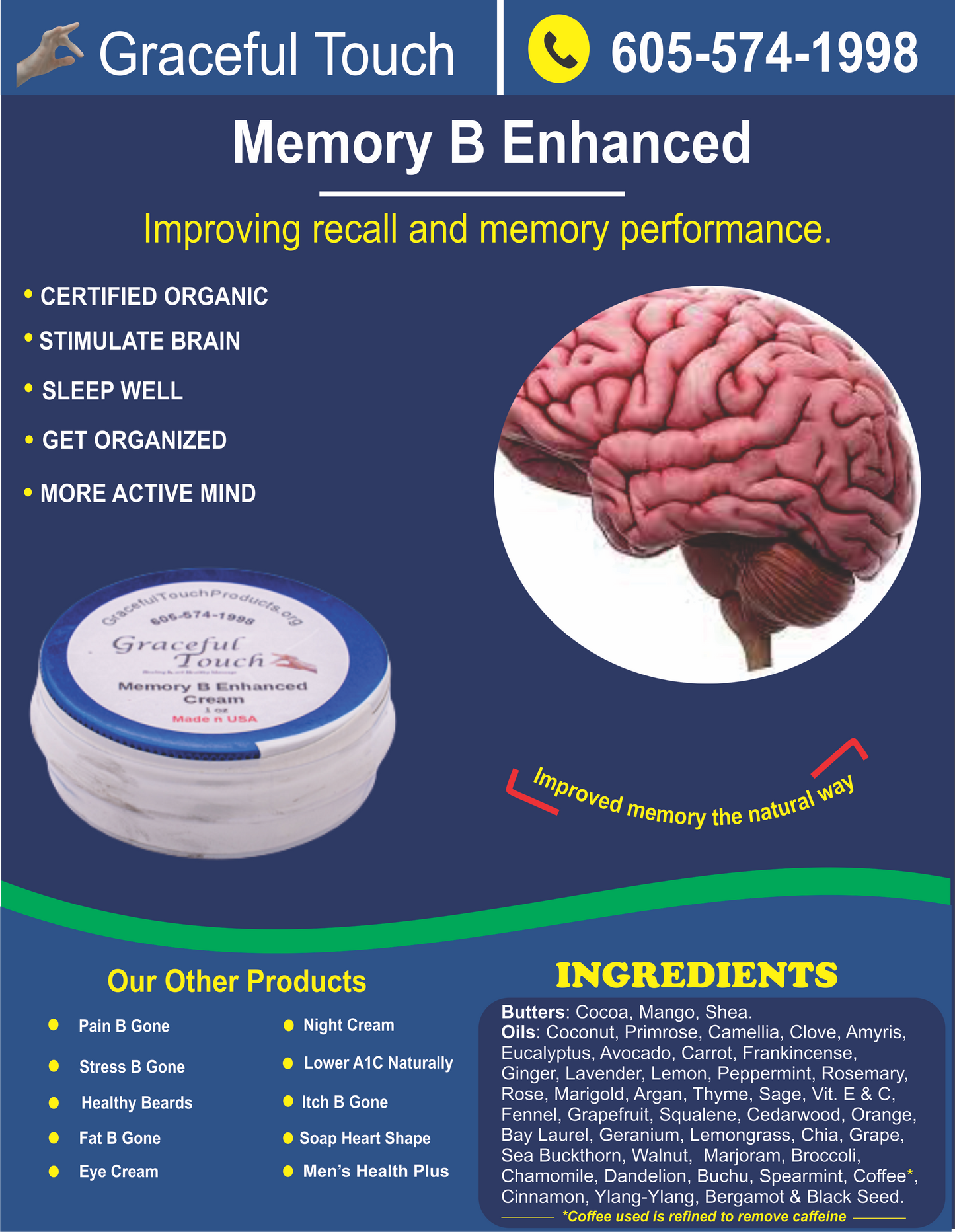 What our Costumers think about Pain B Gone