Regular price
Sale price
$39.95 USD
Unit price
per
Sale
Sold out
INGREDIENTS

Butters: Cocoa, Mango, Shea
Oils: Primrose, Camellia, Amyris, Carrot Seed, Frankincense, Ginger, Lavender, Lemon,
Peppermint, Rosemary, Rose, Marigold, Orange, Cinnamon, Grape Seed, Spearmint,
Ylang-Ylang, Coffee  (Refined to remove caffeine), Bergamot & Black Seed.
Product Description:
The menopausal transition often starts between the ages of 45 and 55. It is a period when a person has gone 12 months without a period.
By utilizing our best hormone creams for menopause, you can stop the symptoms of menopause. When this phase of a woman's life begins, she goes through significant, occasionally painful changes. 
Outstanding natural qualities in our cream might help you heal the signs and symptoms of excruciating pain in the vaginal region. To alleviate hot flashes, night sweats, sadness, and other menopause symptoms, the proper amount of hormones can be absorbed via the skin and into the bloodstream with our natural cream for hot flashes. 
We use only effective and safe ingredients that do not contain any side effects:
Macadamia

Sweet almond

Argan, Borago

Canola

Meadowfoam

Sunflower

Sesame oils
We handpicked every ingredient for cream for Menopause hot flashes to ensure the best results. Graceful Touch Products exclusively sells items that are entirely natural and free of adverse effects. 
You can live a healthier life during menopause by using our natural supplements for hot flashes. To ensure the cream works optimally, you should speak with a general practitioner before using it.
Ingredients

Butter: Cocoa, Shea and Mango.

Oils: Camellia, Argan, Jojoba, Coconut, Almond, Eucalyptus, Lavender, Orange, Rosemary, Squalene, Carrot Seed, Spearmint, Bergamot, Peppermint, Vitamin E, Lemon, Black Pepper, Cedarwood, Grapefruit, Grape Seed, Vitamin C, Cinnamon, Apricot, Borage, Clove, Fennel, Frankincense, Amyris & Ginger.
Care Instructions

You apply the products by gently rubbing it into the body area you are focusing on.  For example, the FACE SERUM would be applied to your face two or three times daily while UTI B GONE would be applied to the urinary track area. 


HOT TIP:  Also apply to the bottom of your feet for best results.
View full details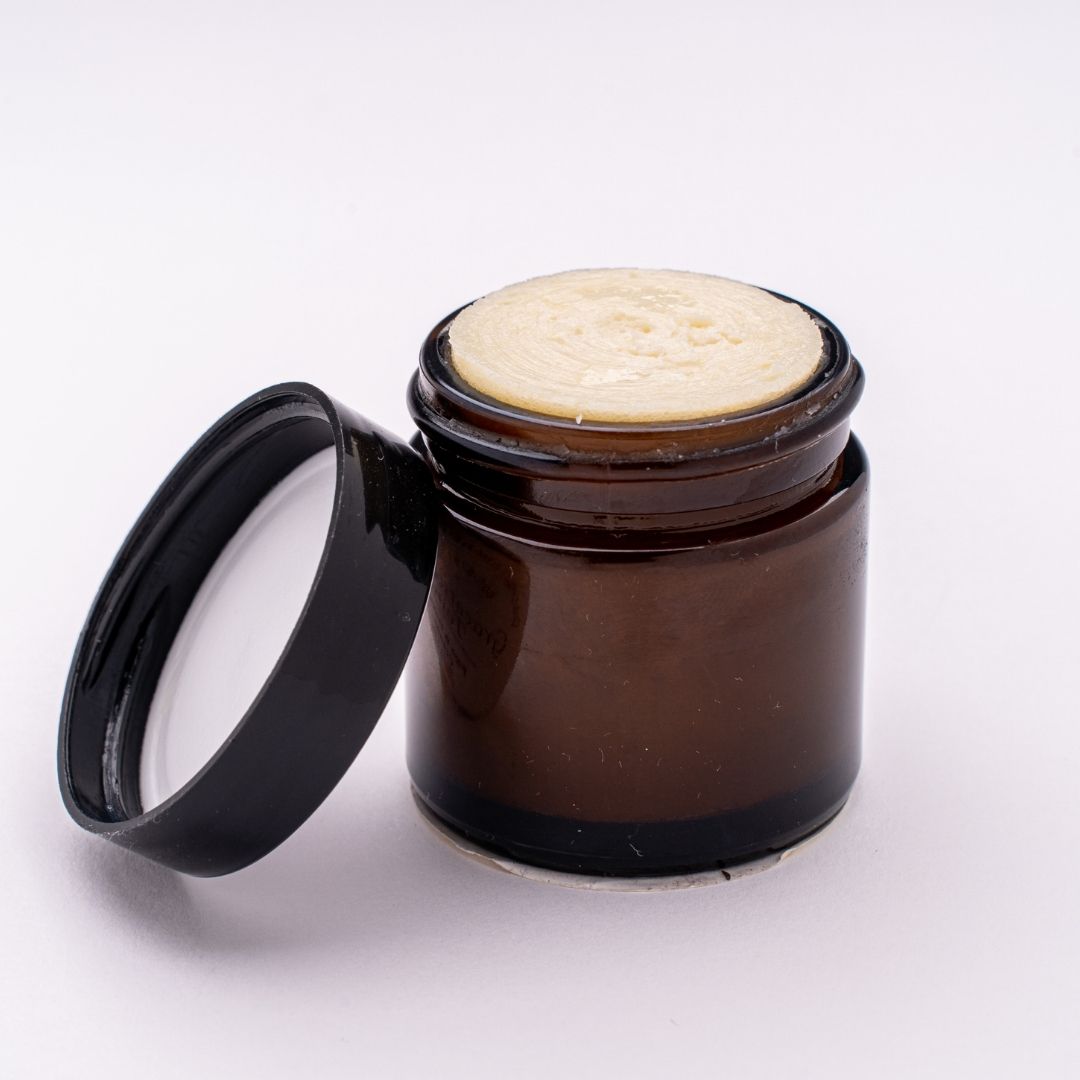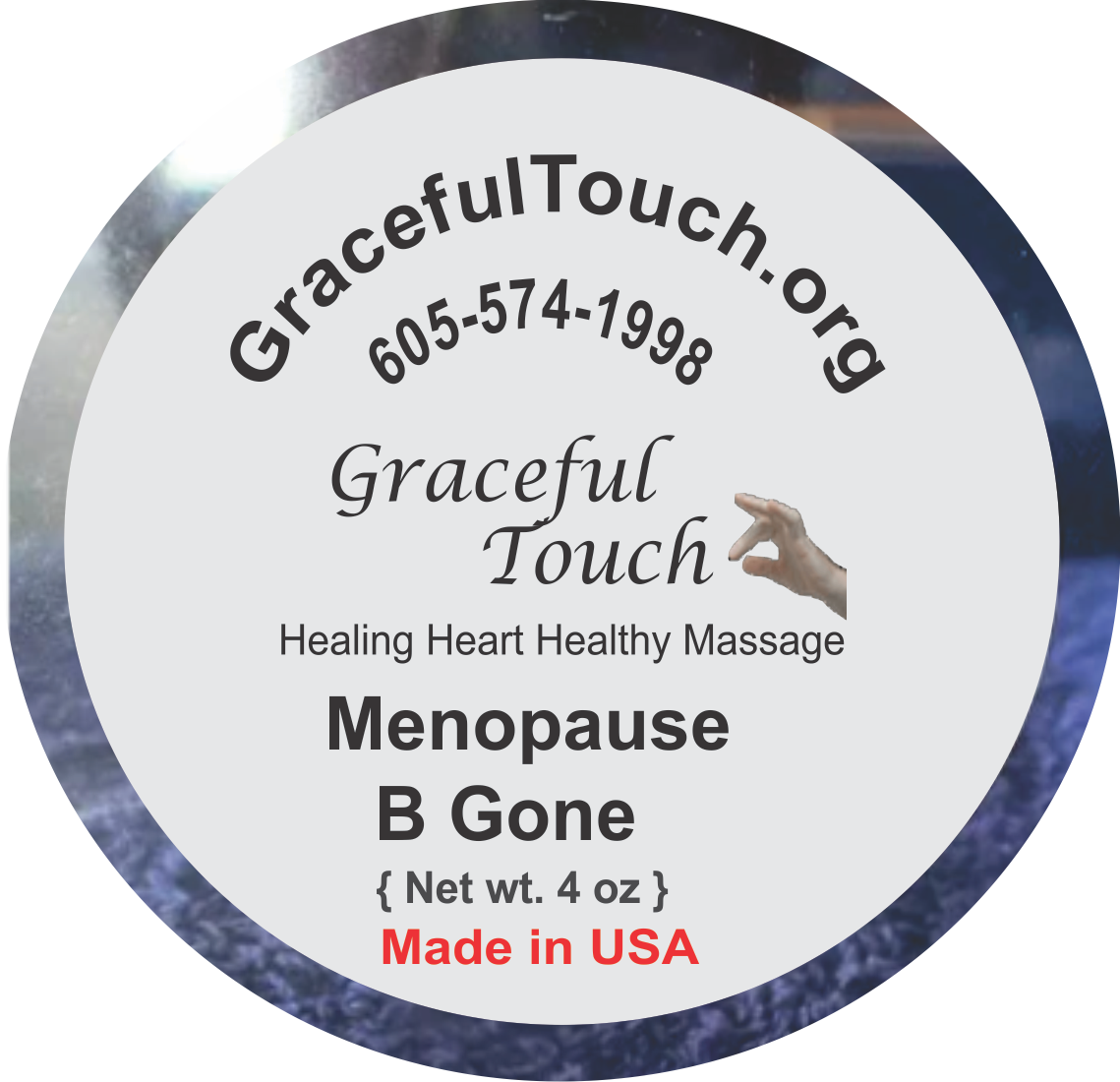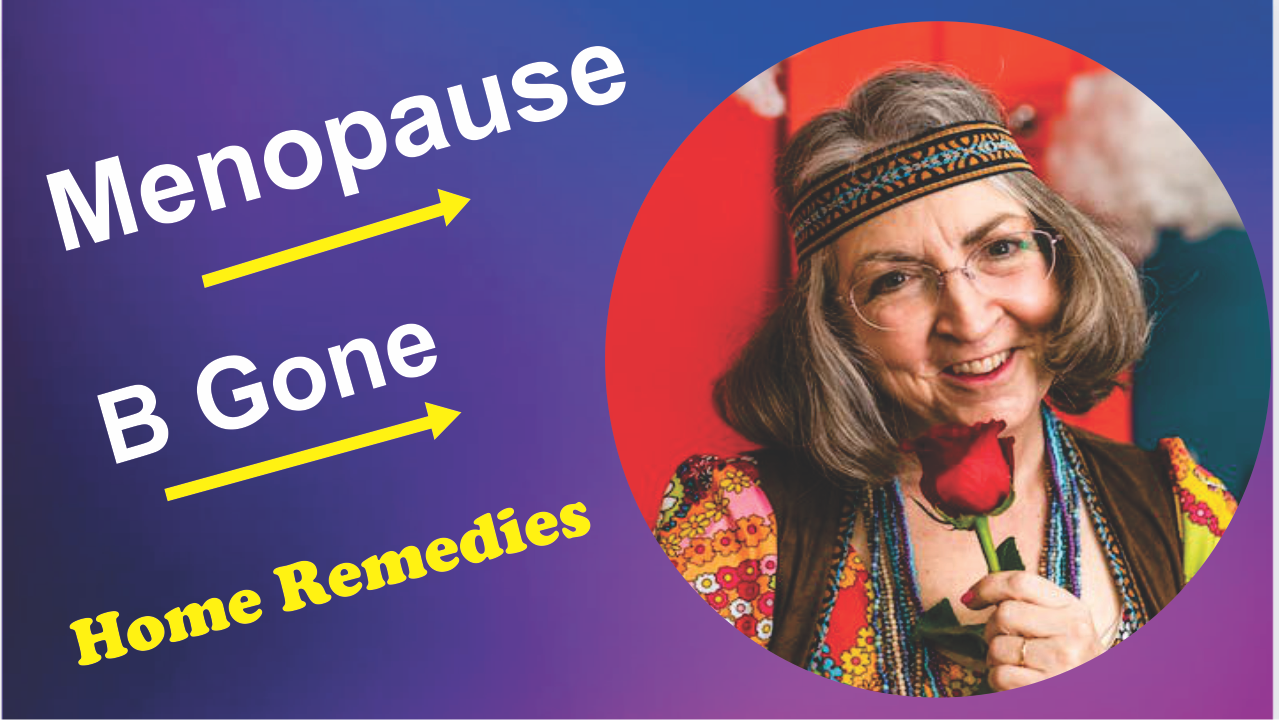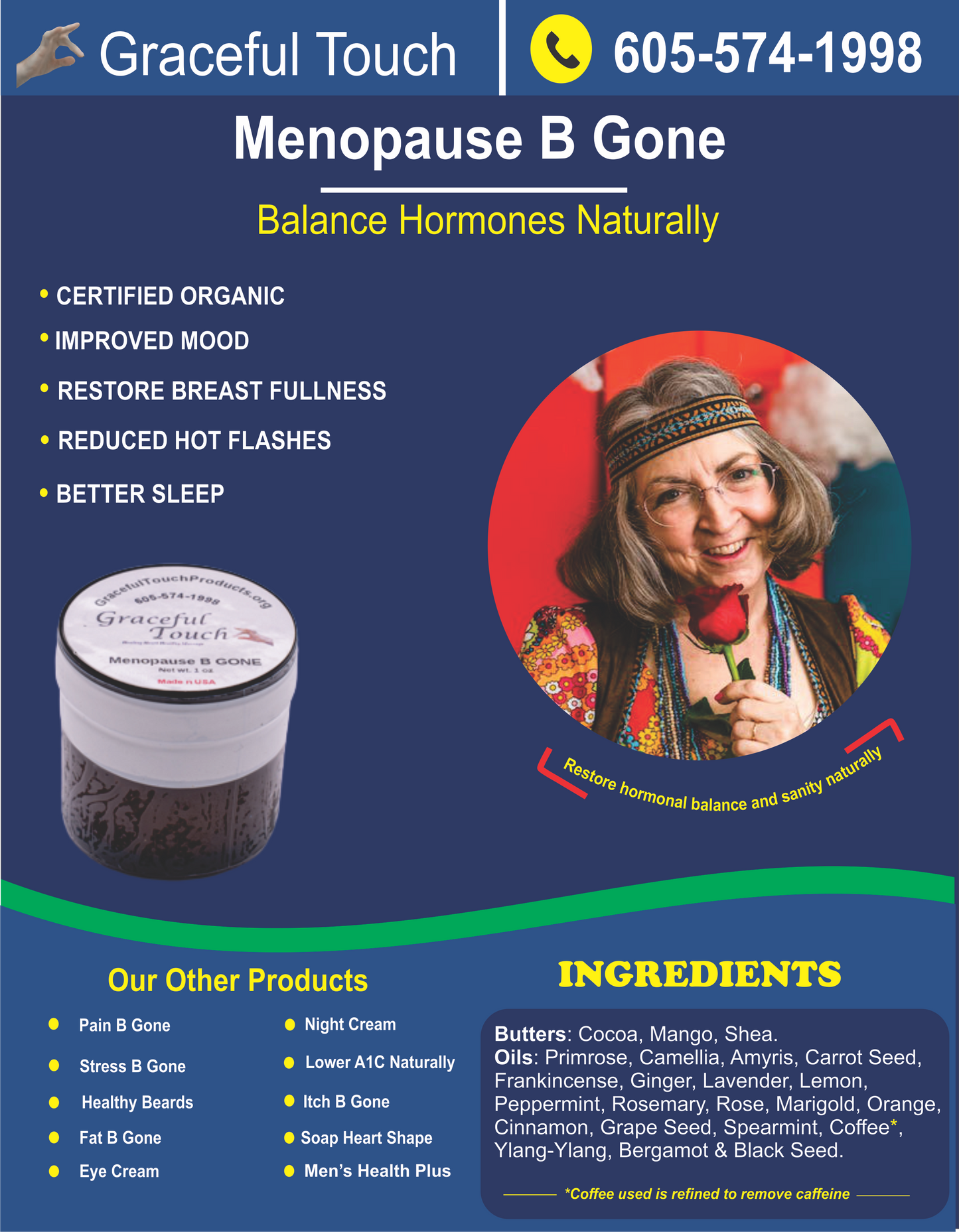 What our Costumers think about Pain B Gone