Regular price
Sale price
$39.95 USD
Unit price
per
Sale
Sold out
IMPORTANT PRODUCT LINKS
Oral hygiene
 is the practice of keeping your mouth clean and disease-free. It involves brushing and flossing your teeth.
Keeping the bacteria of the mouth under control is important to prevent certain health complications like soft tissue infections in the structures of the mouth, like abscess; tooth loss that can lead to problems with eating and nutrition; or even bacterial overgrowth that can lead to damage of the heart valves.
INGREDIENTS
Cocoa, Shea, Mango, Oils: Coconut, Jojoba, Camellia, Argan, Amyris, Eucalyptus, Peppermint, Sage, Almond, Lavender, Orange, Rosemary, Squalane, Carrot, Dandelion, Spearmint, Bergamot, Blackseed, Frankincense, Grapefruit, Lemon, Borage, Clove, Fennel, Tea tree, Oregano, Turmeric,  Vit. E & C, Black pepper, Cranberry, Cedar wood, Ginger, Grape seed,Apricot, Cinnamon, Marjoram
Ingredients

Butter: Cocoa, Shea and Mango.

Oils: Camellia, Argan, Jojoba, Coconut, Almond, Eucalyptus, Lavender, Orange, Rosemary, Squalene, Carrot Seed, Spearmint, Bergamot, Peppermint, Vitamin E, Lemon, Black Pepper, Cedarwood, Grapefruit, Grape Seed, Vitamin C, Cinnamon, Apricot, Borage, Clove, Fennel, Frankincense, Amyris & Ginger.
Care Instructions

You apply the products by gently rubbing it into the body area you are focusing on.  For example, the FACE SERUM would be applied to your face two or three times daily while UTI B GONE would be applied to the urinary track area. 


HOT TIP:  Also apply to the bottom of your feet for best results.
View full details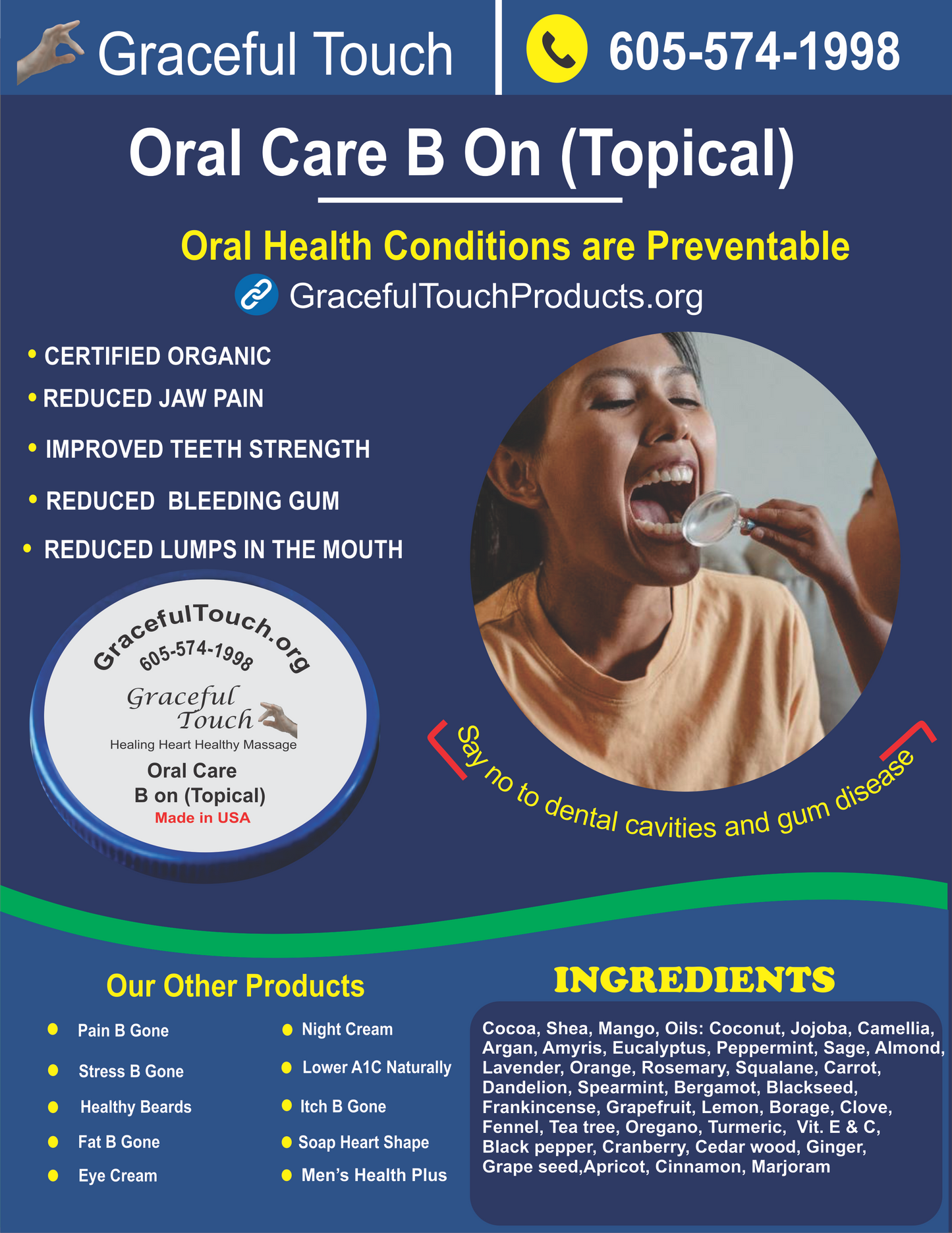 What our Costumers think about Pain B Gone