Regular price
Sale price
$39.95 USD
Unit price
per
Sale
Sold out
IMPORTANT PRODUCT LINKS
Restless legs syndrome (RLS) is a 
condition that causes an uncontrollable urge to move the legs
, usually because of an uncomfortable sensation.
In most cases, the cause of RLS is unknown. However, RLS often runs in families and specific gene variants have been associated with the condition. Low levels of iron in the brain also may be responsible for RLS. RLS also may be related to a dysfunction in a part of your brain that controls movement.
INGREDIENTS
Butters: Cocoa, Mango, SheaOils: Coconut, Primrose, Camellia, Clove, Amyris, Eucalyptus, Avocado, Carrot Seed, Frankincense, Ginger, Lavender, Lemon, Peppermint, Rosemary, Rose, Marigold, Argan, Thyme, Sage, Vit E & C, Fennel, Grapefruit, Squalane, Cedar wood, Bay Laurel, Geranium, Lemongrass, Sea Buckthorn, Walnut, Marjoram,Broccoli, Chamomile, Dandelion, Cinnamon, Grape Seed, Chia, Buchu, Spearmint, Orange, Ylang Ylang, Bergamot, Black Seed
Ingredients

Butter: Cocoa, Shea and Mango.

Oils: Camellia, Argan, Jojoba, Coconut, Almond, Eucalyptus, Lavender, Orange, Rosemary, Squalene, Carrot Seed, Spearmint, Bergamot, Peppermint, Vitamin E, Lemon, Black Pepper, Cedarwood, Grapefruit, Grape Seed, Vitamin C, Cinnamon, Apricot, Borage, Clove, Fennel, Frankincense, Amyris & Ginger.
Care Instructions

You apply the products by gently rubbing it into the body area you are focusing on.  For example, the FACE SERUM would be applied to your face two or three times daily while UTI B GONE would be applied to the urinary track area. 


HOT TIP:  Also apply to the bottom of your feet for best results.
View full details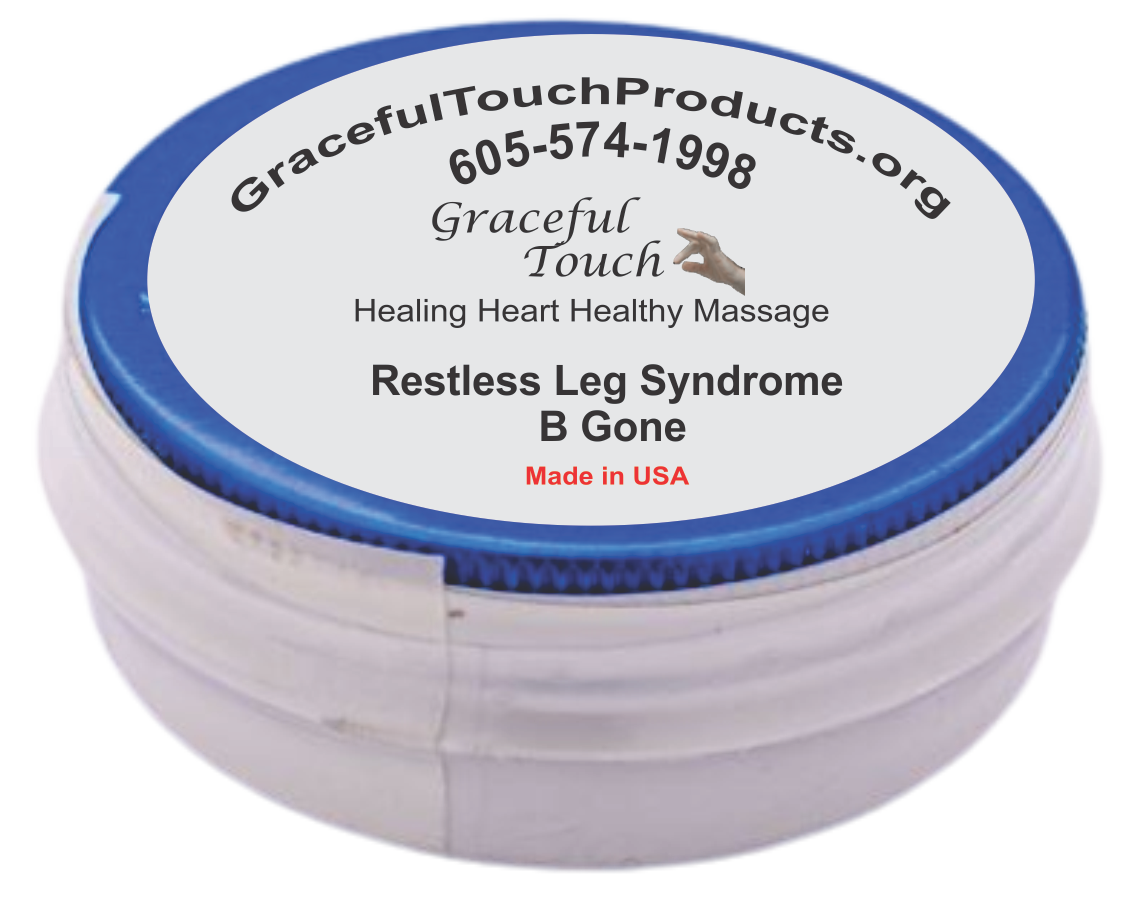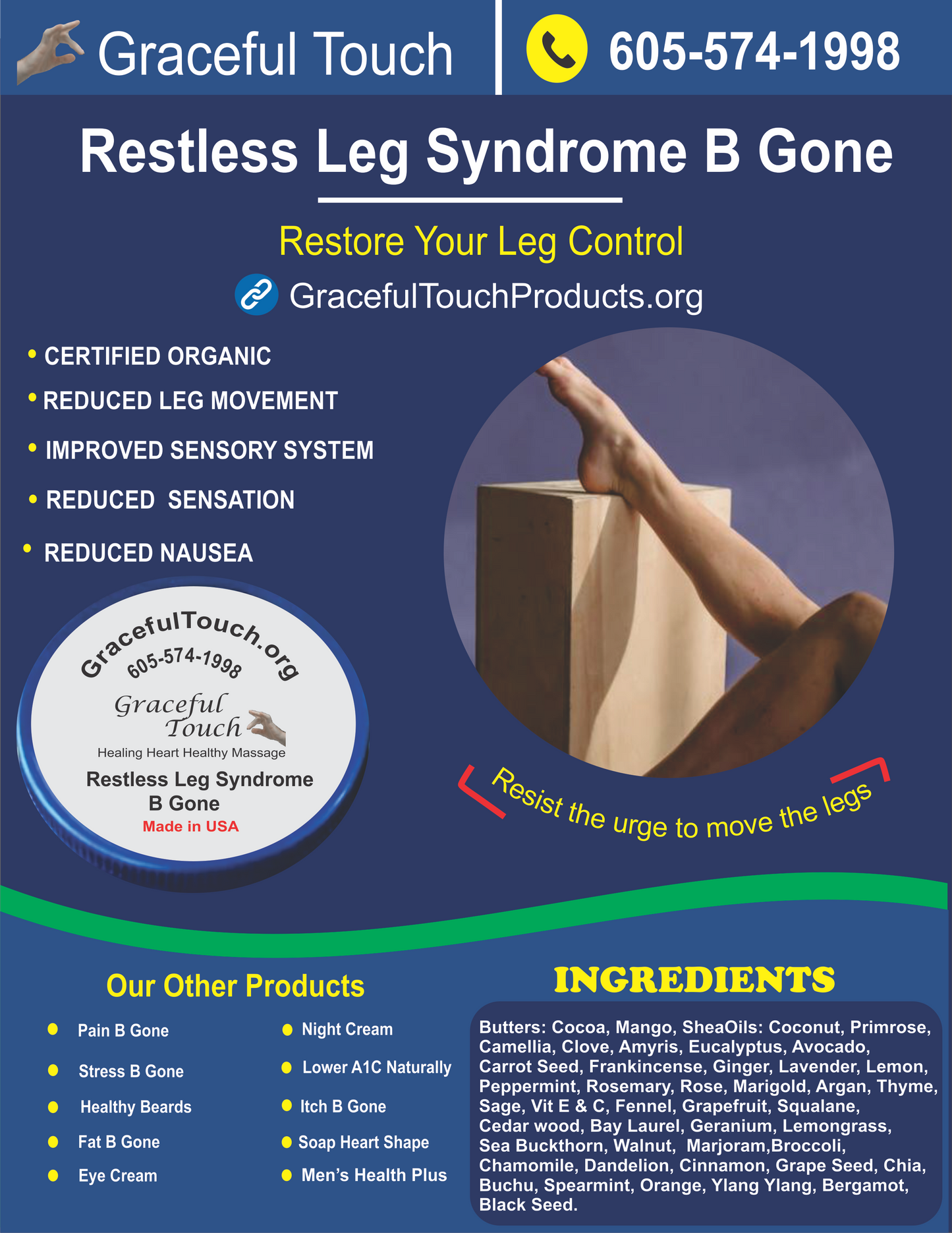 What our Costumers think about Pain B Gone