Regular price
$106.92 USD
Regular price
Sale price
$106.92 USD
Unit price
per
Sale
Sold out
 A scar is a permanent patch of skin that grows over a wound. It forms when your body heals itself after a cut, scrape, burn, or sore. You can also get scars from surgery that cuts through the skin, infections like chickenpox, or skin conditions like acne.
INGREDIENTS
Butter: Cocoa, Shea, Mango.
Oils: Camellia, Rosemary, Black Seed, Grape Seed, Coconut, Jojoba, Fennel, Lemon, Hibiscus, Green Tea, Lavender, Spearmint, Buchu, Squalene, Ginger, Vit. E & C, Chai, Bergamot, Sea Buckthorn, Rose, Cinnamon, Lemongrass, Juniper, Apricot, Avocado, Castor Oil, Marigold, Carrot Seed, Peppermint, Eucalyptus, Bay Laurel, Broccoli, Frankincense, Tea Tree, Thyme, Borage, Black Pepper, White Grapefruit, Sweet Orange, Coffee (Refined to remove caffeine), Ylang-Ylang, Clary Sage, Cedarwood and Almond.
Product Description:
Scars can be unsightly reminders of past injuries or surgeries, affecting your physical appearance and self-confidence. Fortunately, there is a solution: Scars B Gone cream. 
Made with a carefully selected blend of organic butter and oils, including cocoa, shea, mango, camellia, and rosemary, Scars B Gone cream is a natural and safe way to reduce or even completely remove scars caused by cuts, burns, surgery, acne, or infections. 
What makes Scars B Gone cream so effective is its ability to improve the micro-environment of skin growth, making the skin more elastic and preventing scars. It also enhances the proliferation of capillaries and collagen fibres, which helps to heal scars and prevent new ones from forming. 
Unlike synthetic skincare products, Scars B Gone cream contains no harmful chemicals that could remain in your body for years and lead to future health problems. It is a plant-based product that is gentle and non-irritating to the skin, making it suitable for all skin types. 
Using Scars B Gone cream is easy. Apply a small amount of the cream to the affected area and massage it gently into the skin. With regular use, you will notice a visible improvement in the appearance of your scars. 
Don't let scars hold you back from feeling your best. Try Scars B Gone cream today and rediscover your confidence
Ingredients

Butter: Cocoa, Shea and Mango.

Oils: Camellia, Argan, Jojoba, Coconut, Almond, Eucalyptus, Lavender, Orange, Rosemary, Squalene, Carrot Seed, Spearmint, Bergamot, Peppermint, Vitamin E, Lemon, Black Pepper, Cedarwood, Grapefruit, Grape Seed, Vitamin C, Cinnamon, Apricot, Borage, Clove, Fennel, Frankincense, Amyris & Ginger.
Care Instructions

You apply the products by gently rubbing it into the body area you are focusing on.  For example, the FACE SERUM would be applied to your face two or three times daily while UTI B GONE would be applied to the urinary track area. 


HOT TIP:  Also apply to the bottom of your feet for best results.
View full details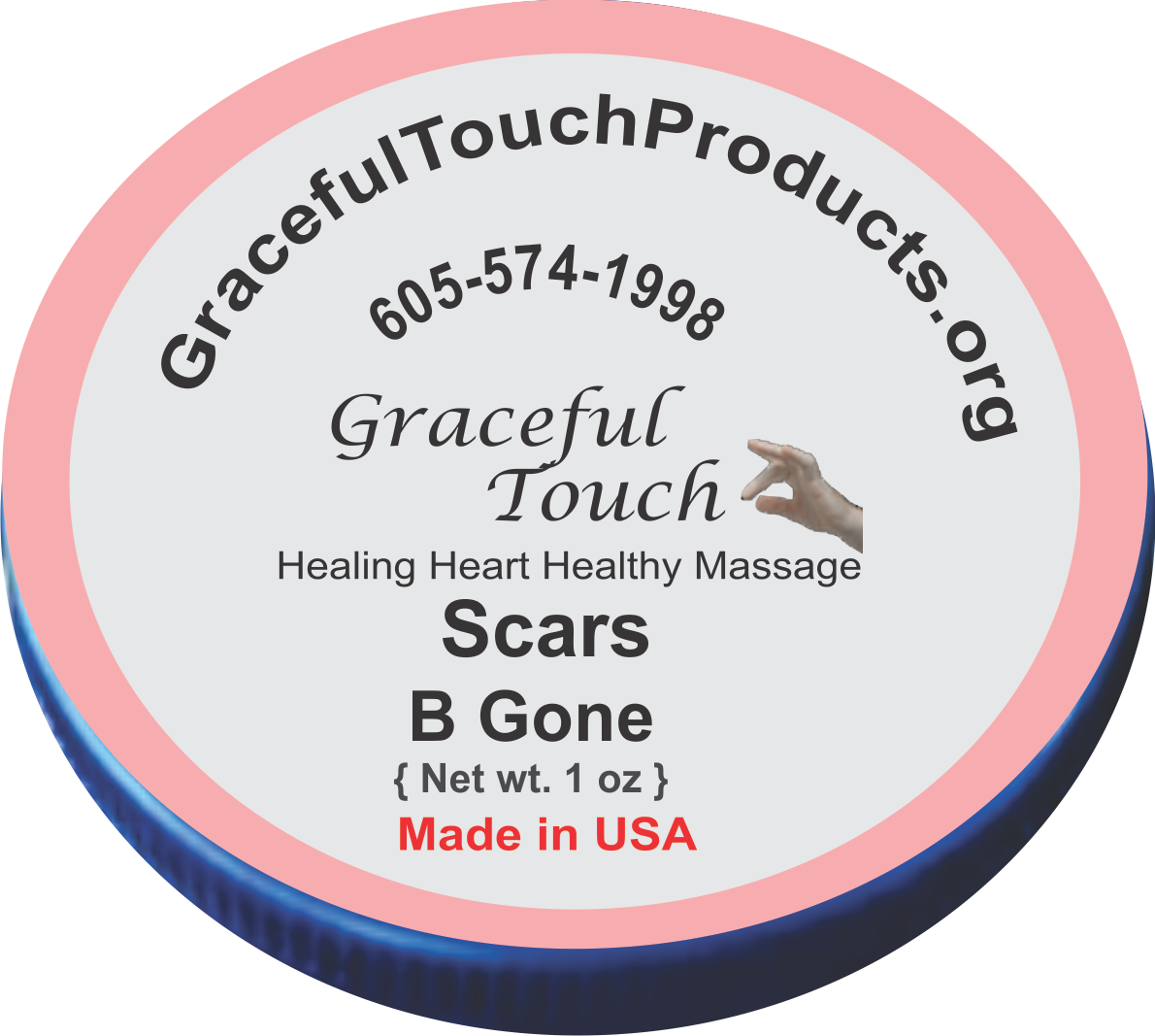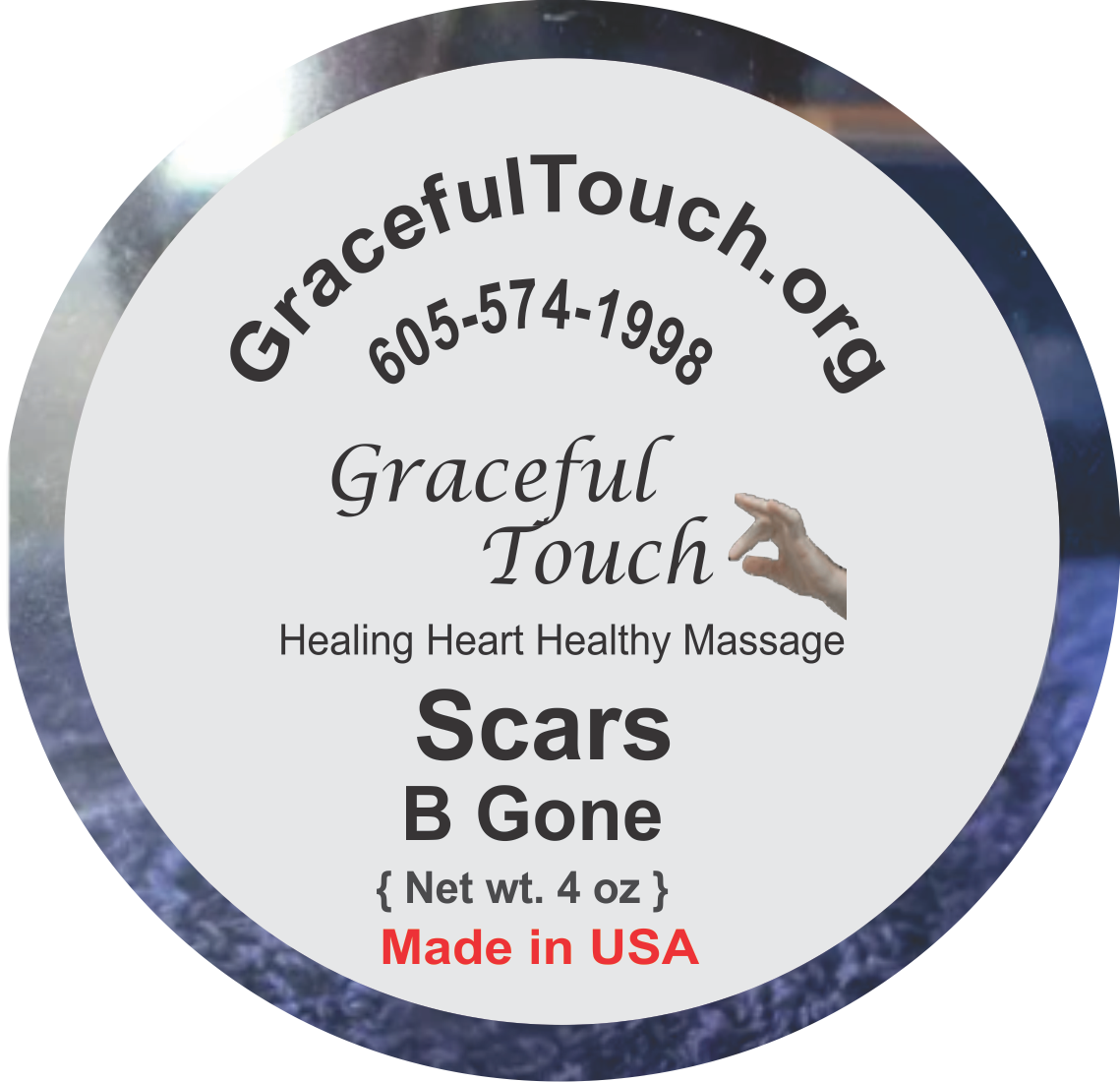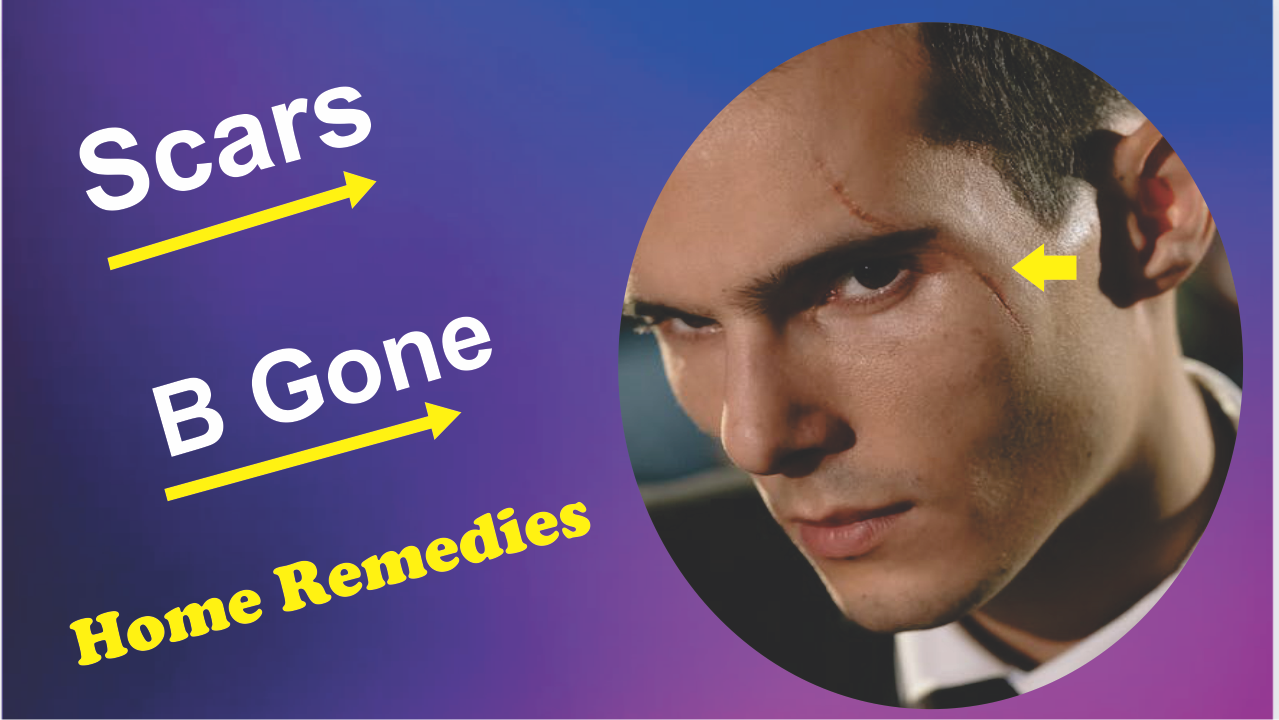 What our Costumers think about Pain B Gone