Regular price
Sale price
$39.95 USD
Unit price
per
Sale
Sold out
IMPORTANT PRODUCT LINKS
INGREDIENTS:
Butter: Cocoa, Mango, Shea
Oils: Coconut, Primrose, Camellia, Clove, Amyris, Eucalyptus, Avocado,
Carrot Seed, Frankincense, Ginger, Lavender, Lemon, Peppermint, Rosemary, Rose, Marigold, Argan, Thyme, Sage, Vit E & C, Fennel, Grapefruit, Squalane, Cedar wood, Bay Laurel, Geranium, Lemongrass, Sea Buckthorn, Walnut, Marjoram, Broccoli, Chamomile, Dandelion, Cinnamon, Grape Seed, Chia, Buchu, Spearmint, Orange, Ylang Ylang, Coffee, Bergamot  and Black Seed.
Product Description:
You must get a decent night's sleep to have your daily tasks properly done. To get a decent night's sleep, people frequently battle. Your inability to get a decent night's sleep stems from your tension and anxiety. You can get a good night's sleep naturally with a few vital creams. Sleep EZ  is the best organic cream to enhance your sleep.
With no known negative side effects, Graceful Touch Sleep EZ provides an effective restful night's sleep. Thanks to our cream's for ensuring your mornings are revitalized and alive.
Our sleep cream offers the following benefits:
Helps Sleep Faster

Feeling Refreshed

Sleep Enough Hours

Consistent Sleep
It is not normal for  individuals of any age to experience trouble going to sleep or staying asleep. Use our wonderful cream for sleep and you'll wake up every morning feeling rejuvenated and full of vitality.
Ingredients

Butter: Cocoa, Shea and Mango.

Oils: Camellia, Argan, Jojoba, Coconut, Almond, Eucalyptus, Lavender, Orange, Rosemary, Squalene, Carrot Seed, Spearmint, Bergamot, Peppermint, Vitamin E, Lemon, Black Pepper, Cedarwood, Grapefruit, Grape Seed, Vitamin C, Cinnamon, Apricot, Borage, Clove, Fennel, Frankincense, Amyris & Ginger.
Care Instructions

You apply the products by gently rubbing it into the body area you are focusing on.  For example, the FACE SERUM would be applied to your face two or three times daily while UTI B GONE would be applied to the urinary track area. 


HOT TIP:  Also apply to the bottom of your feet for best results.
View full details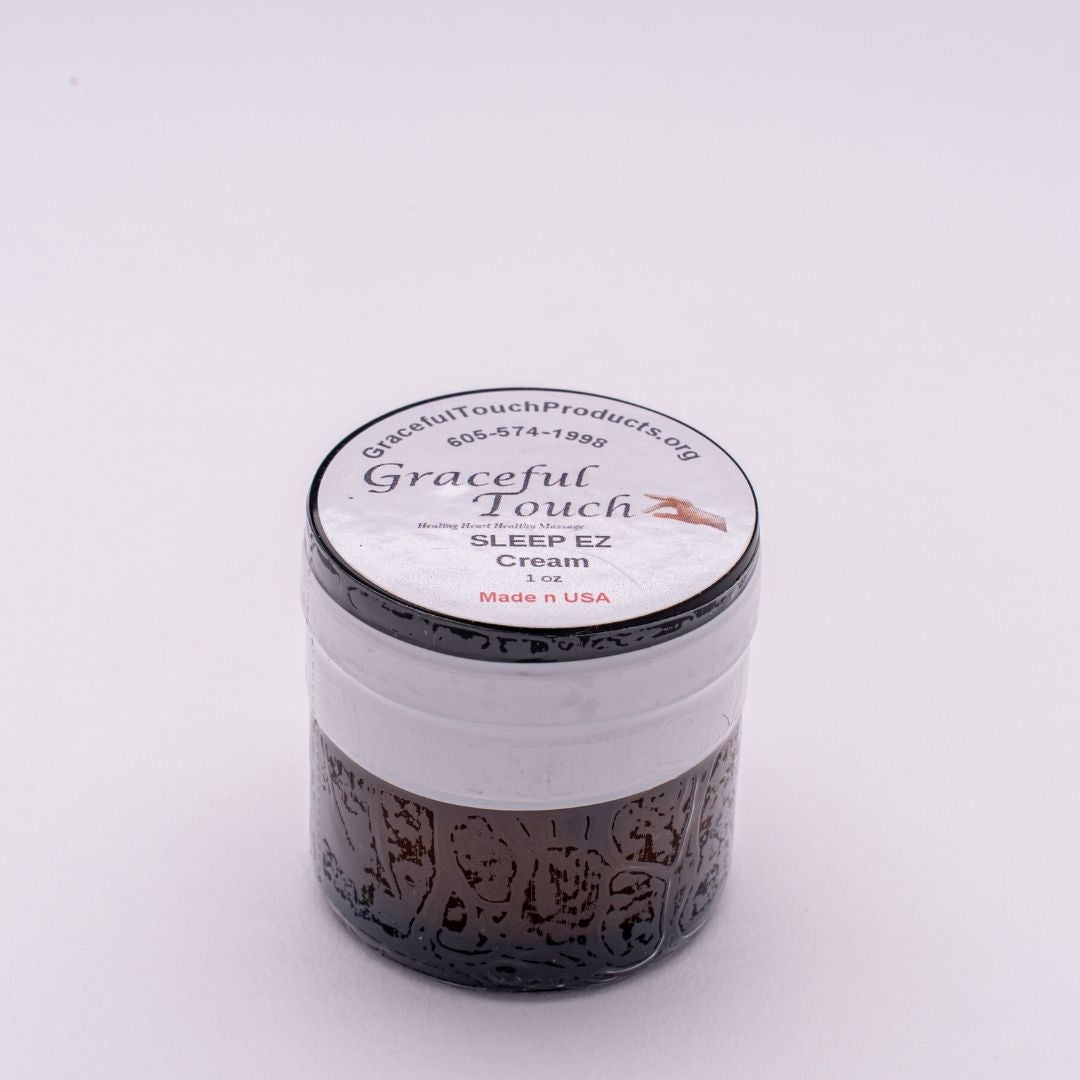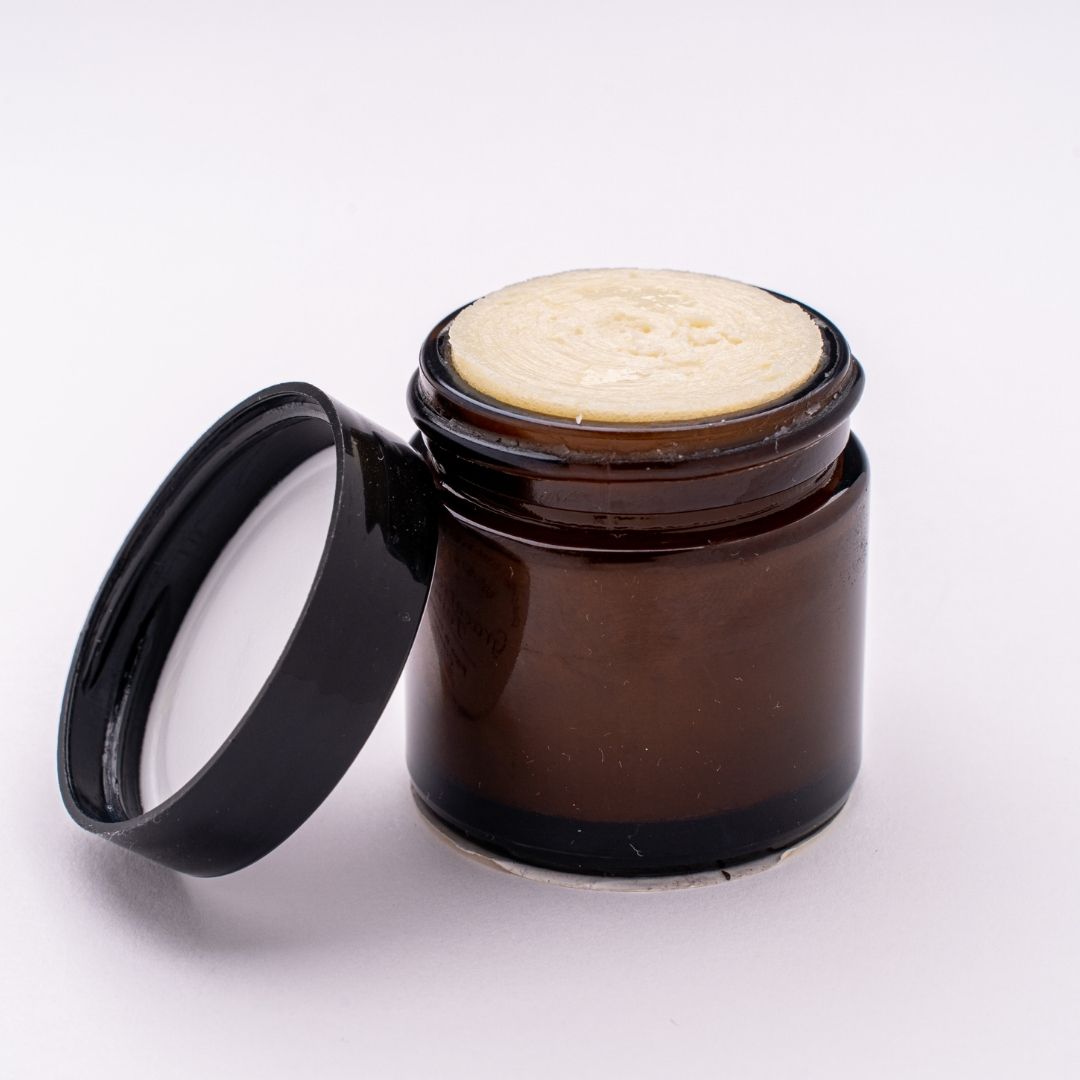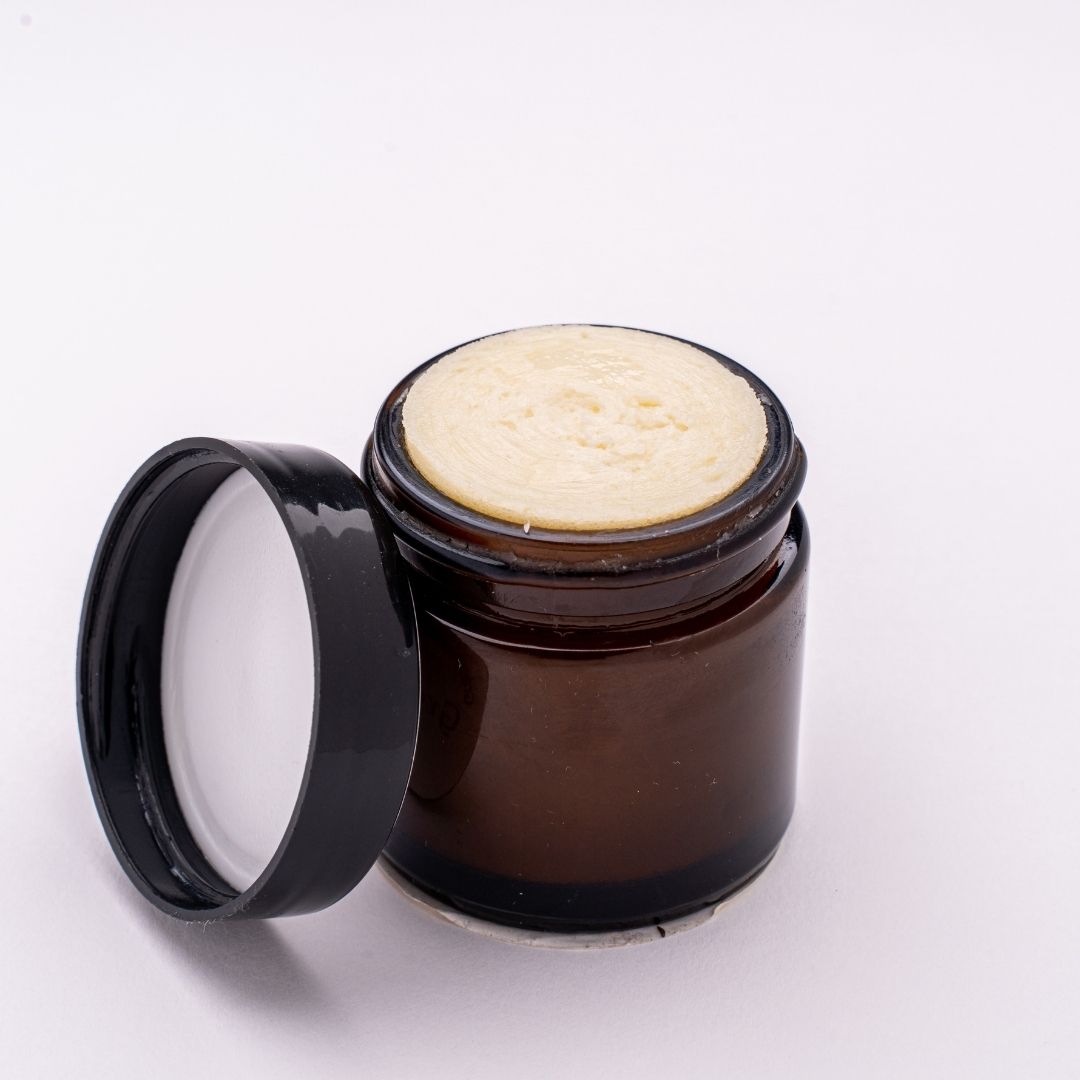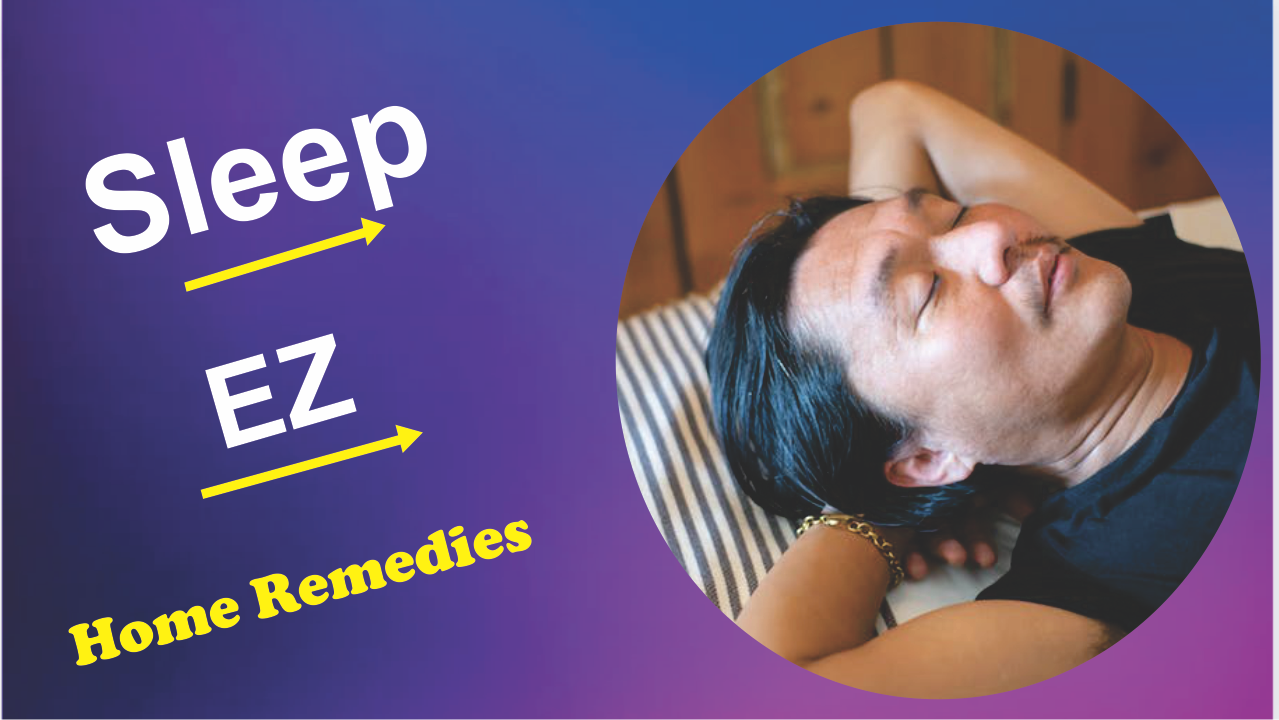 What our Costumers think about Pain B Gone