Regular price
Sale price
$39.95 USD
Unit price
per
Sale
Sold out
How do you measure if your body is handling stress better?
With weight, you just need to step on the scale or look in a mirror.  With pain, you just have to ask yourself if you are hurting.  But when it comes to stress, it might not be as easy to evaluate objectively as with other items. Unless you are like me and have BP (blood pressure) problems.  Remember our products are certified organic, waterless, plant-based.
INGREDIENTS:
Butter: cocoa, mango and shea.
Oils: Camellia, Peppermint, Ylang-Ylang, Lavender, Amyris, Hibiscus, Bergamot, Rosemary, Frankincense, Lemon, Green Tea, Spearmint, Squalene, Ginger, Vit. E, Chai, Rose Hip, Cinnamon, Lemongrass, Avocado, Marigold, Carrot Seed, Tea Tree, Thyme, Black Pepper, White Grapefruit, Sweet Orange, Coffee (Refined to remove caffeine), Clary Sage, Cedarwood and Black Seed.
Product Description:
Introducing Stress B Gone, the ultimate solution to combat the negative effects of stress on your mind and body. With a unique blend of certified organic and plant-based ingredients, this stress-relief balm is designed to help you manage your stress levels naturally without any unwanted side effects.
The Stress B Gone formula includes a combination of natural butter: cocoa, mango, and shea, along with various oils, including camellia, peppermint, ylang-ylang, lavender, Amyris, hibiscus, bergamot, and many more. These ingredients work together to soothe and calm your senses while promoting relaxation and inner peace.
With regular use of Stress B Gone, you can experience many benefits, such as improved sleep, reduced anxiety, and better focus and concentration. Say goodbye to high blood pressure and other negative symptoms of stress and hello to a healthier and more balanced life.
Unlike other stress relief products, Stress B Gone contains no harmful chemicals or synthetic ingredients. This makes it safe, gentle, and suitable for all skin types.
So if you're ready to take control of your stress levels and enjoy a more peaceful and balanced life, try Stress B Gone today. With its powerful blend of natural ingredients and proven effectiveness, you won't be disappointed.
Ingredients

Butter: Cocoa, Shea and Mango.

Oils: Camellia, Argan, Jojoba, Coconut, Almond, Eucalyptus, Lavender, Orange, Rosemary, Squalene, Carrot Seed, Spearmint, Bergamot, Peppermint, Vitamin E, Lemon, Black Pepper, Cedarwood, Grapefruit, Grape Seed, Vitamin C, Cinnamon, Apricot, Borage, Clove, Fennel, Frankincense, Amyris & Ginger.
Care Instructions

You apply the products by gently rubbing it into the body area you are focusing on.  For example, the FACE SERUM would be applied to your face two or three times daily while UTI B GONE would be applied to the urinary track area. 


HOT TIP:  Also apply to the bottom of your feet for best results.
View full details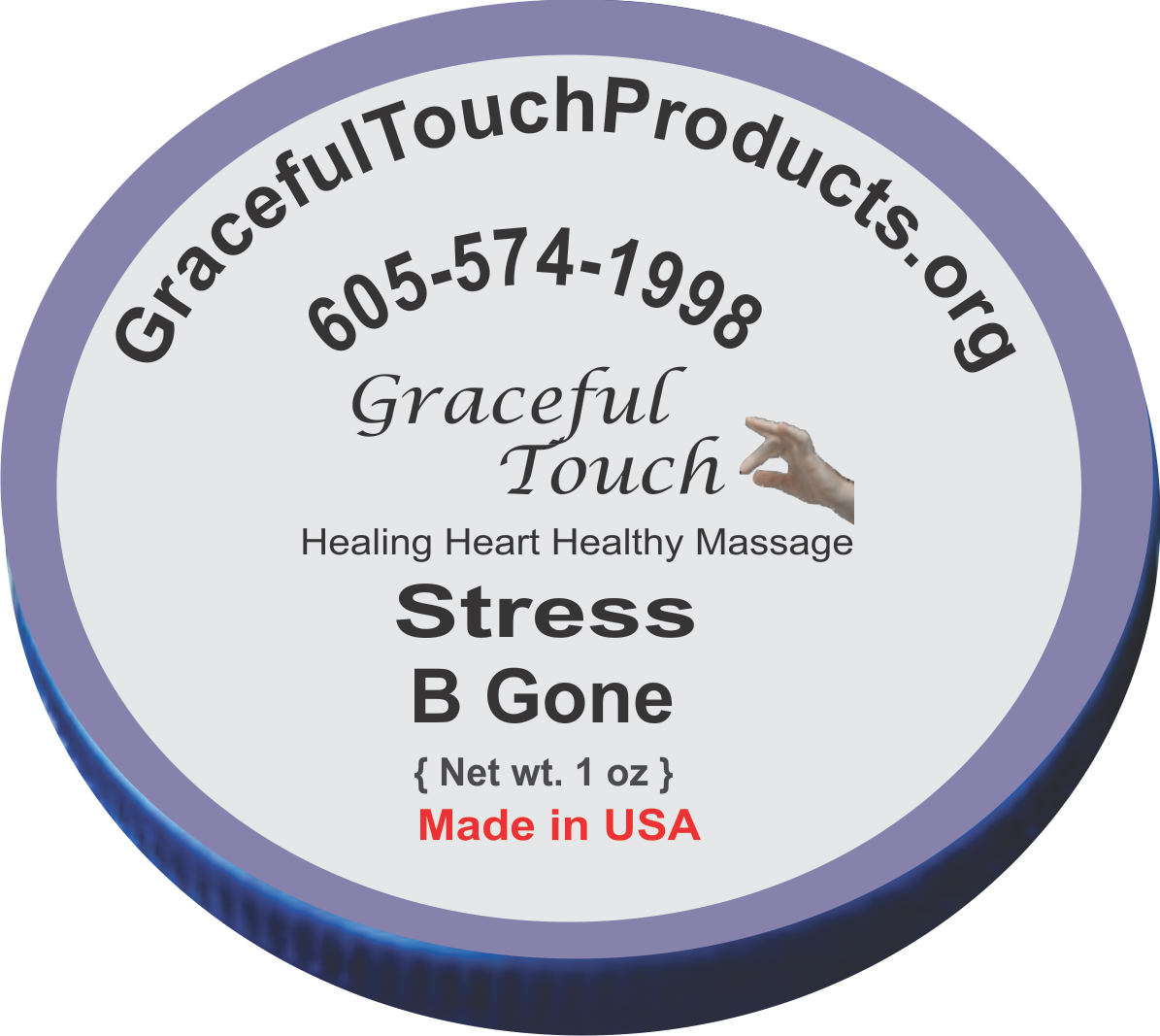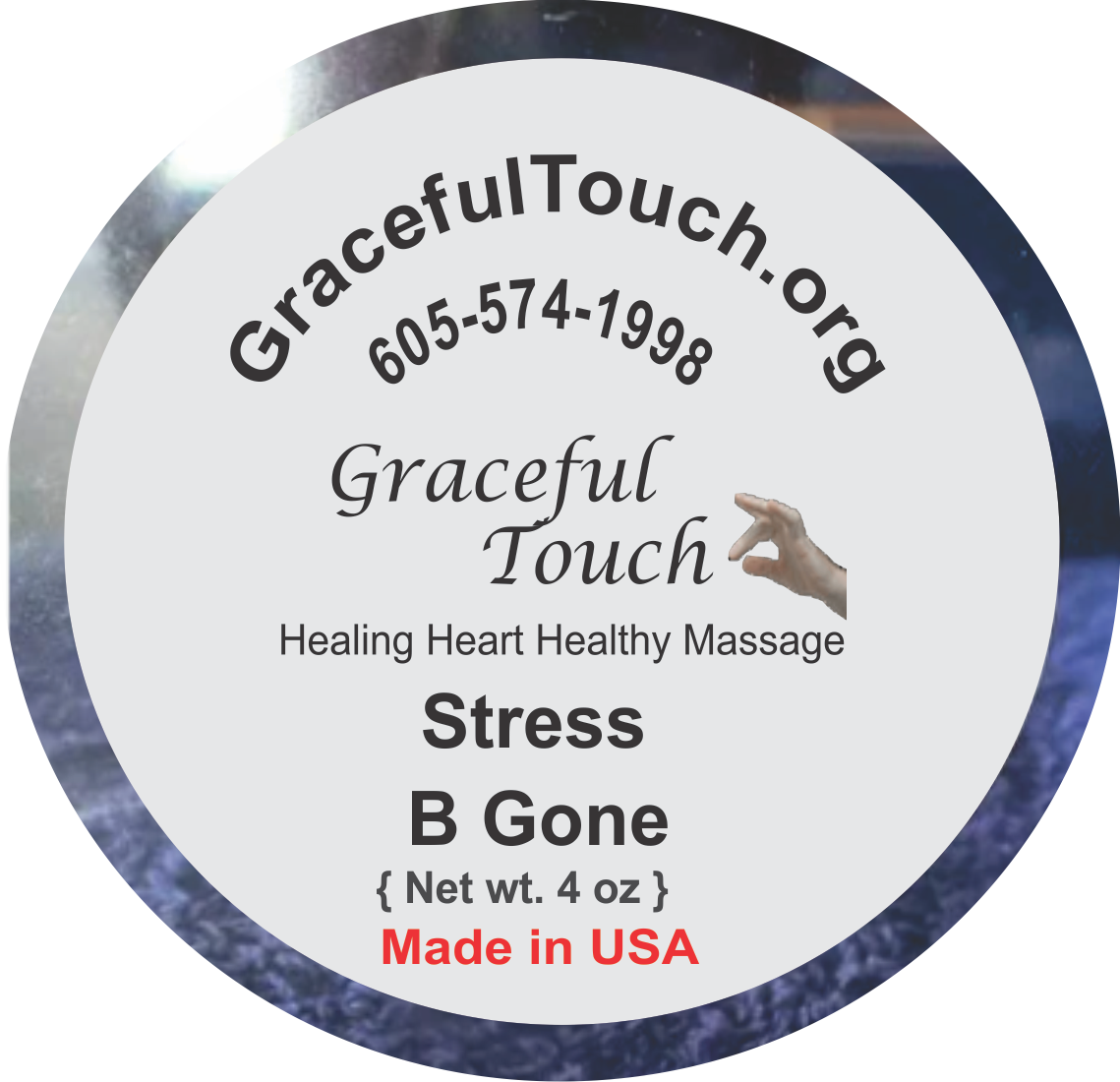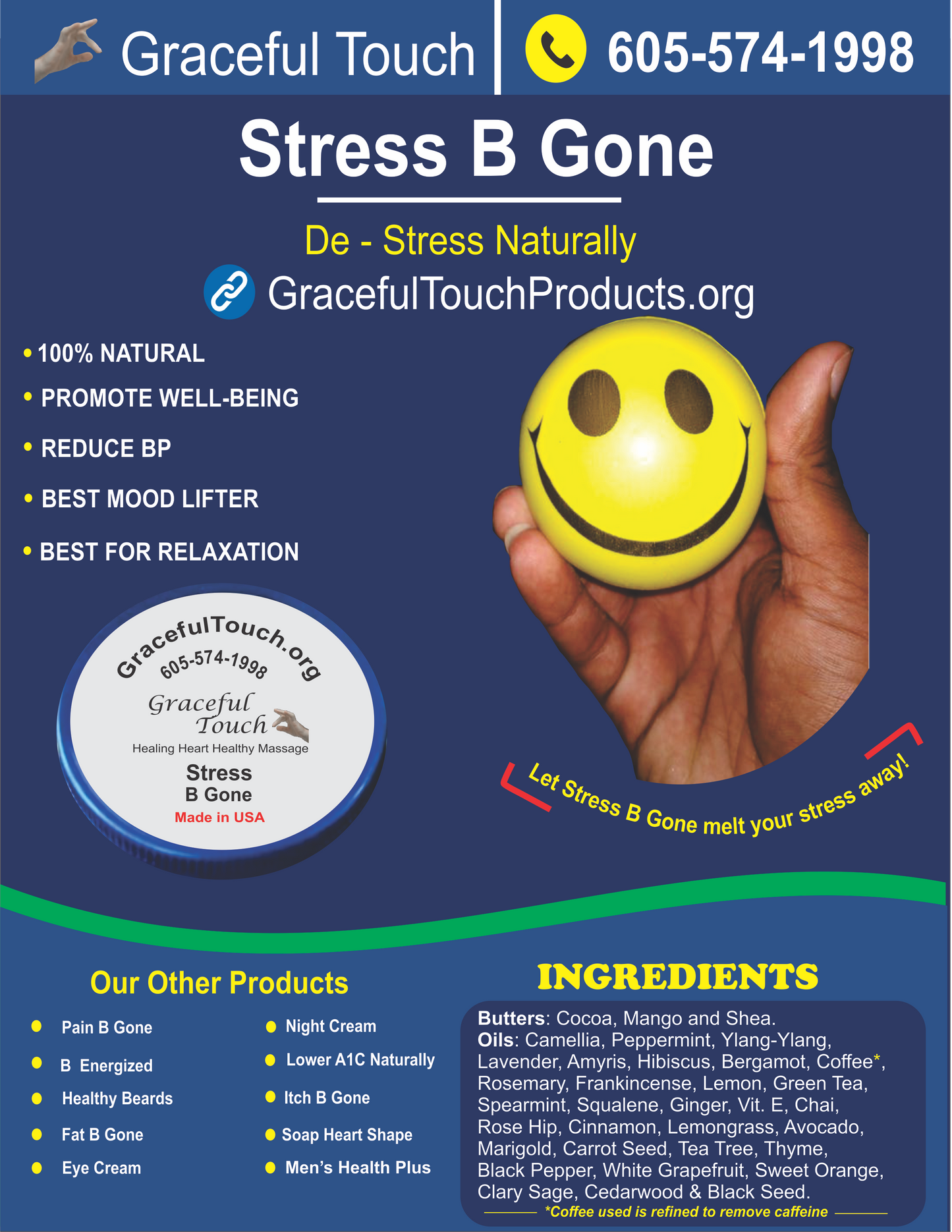 What our Costumers think about Pain B Gone